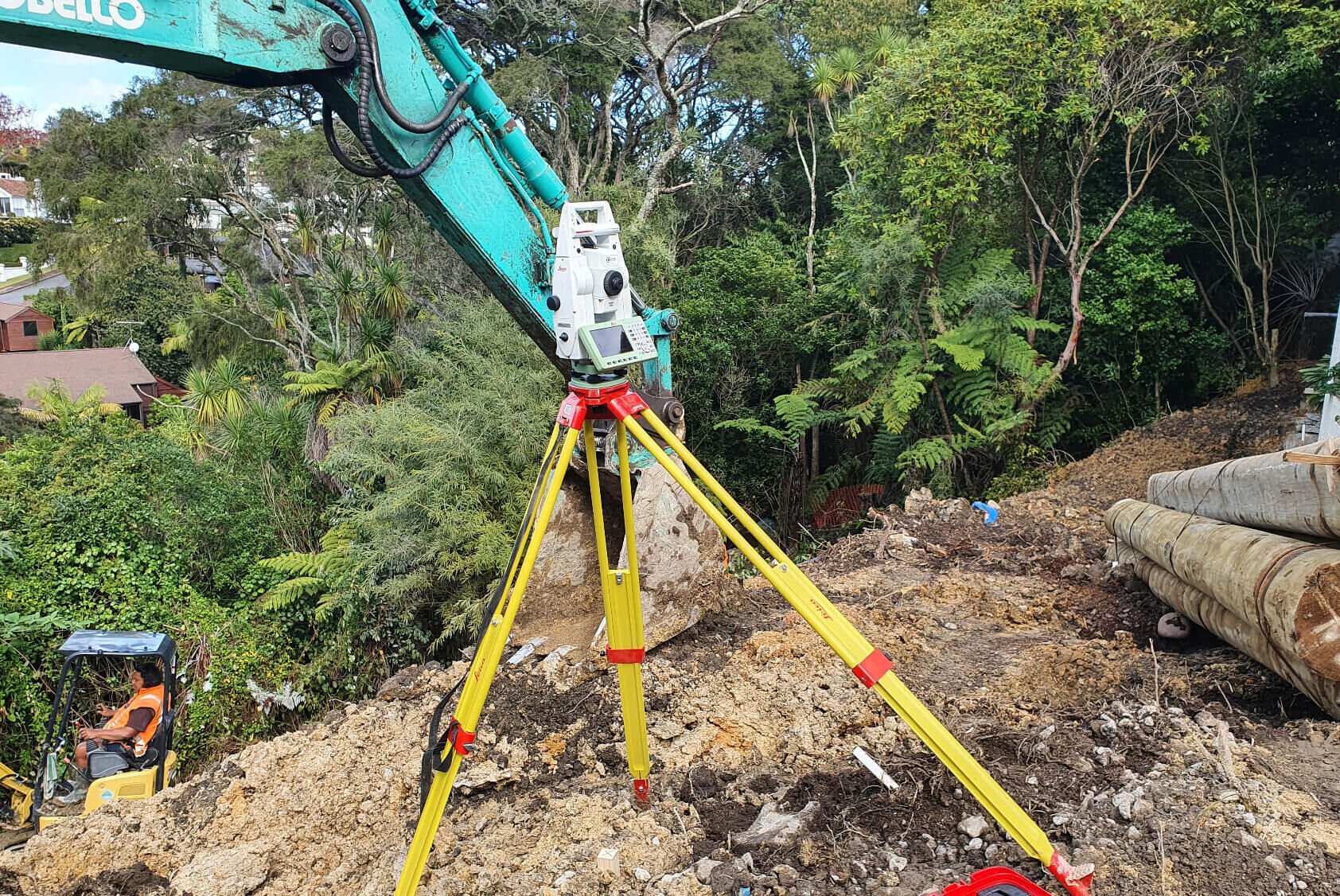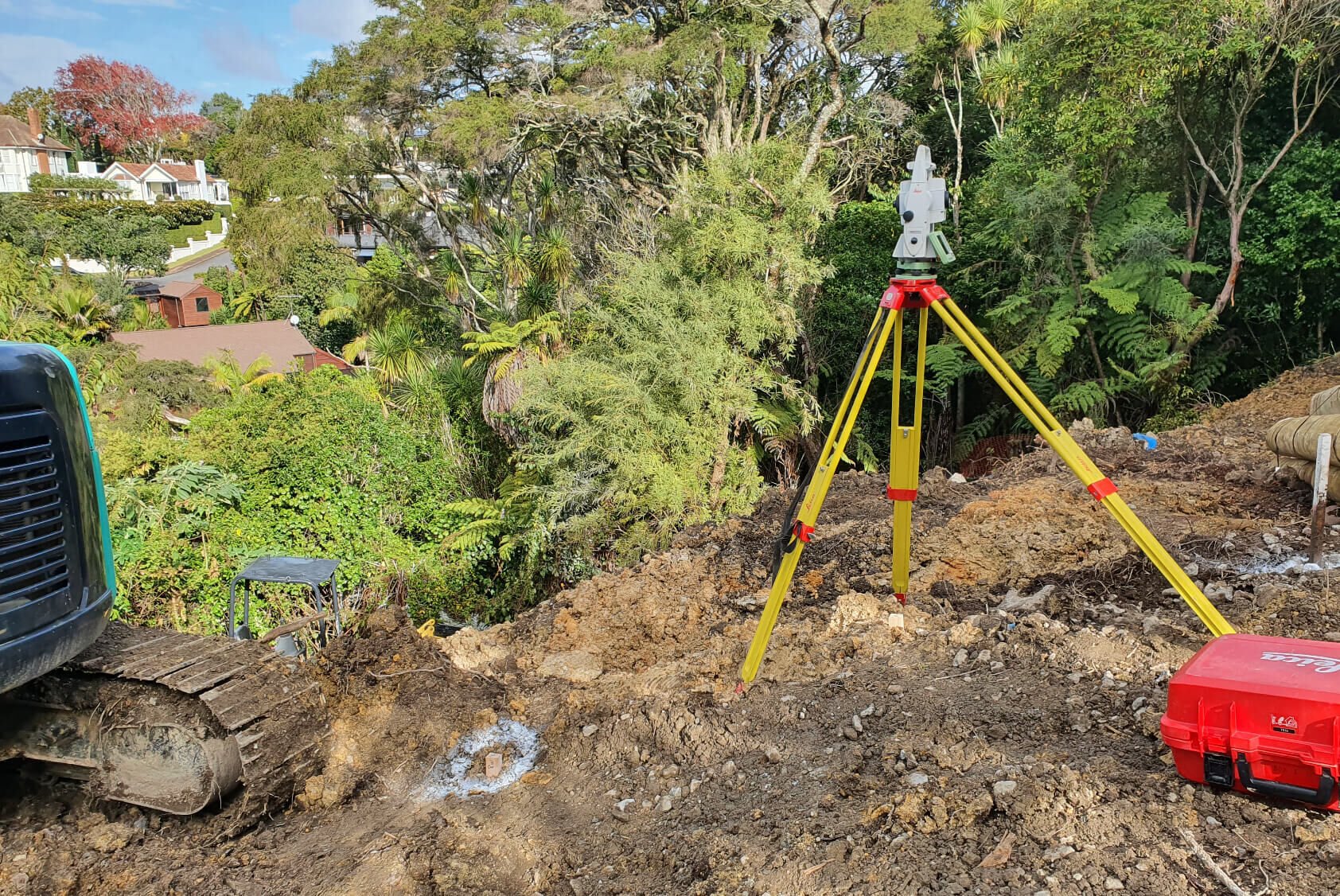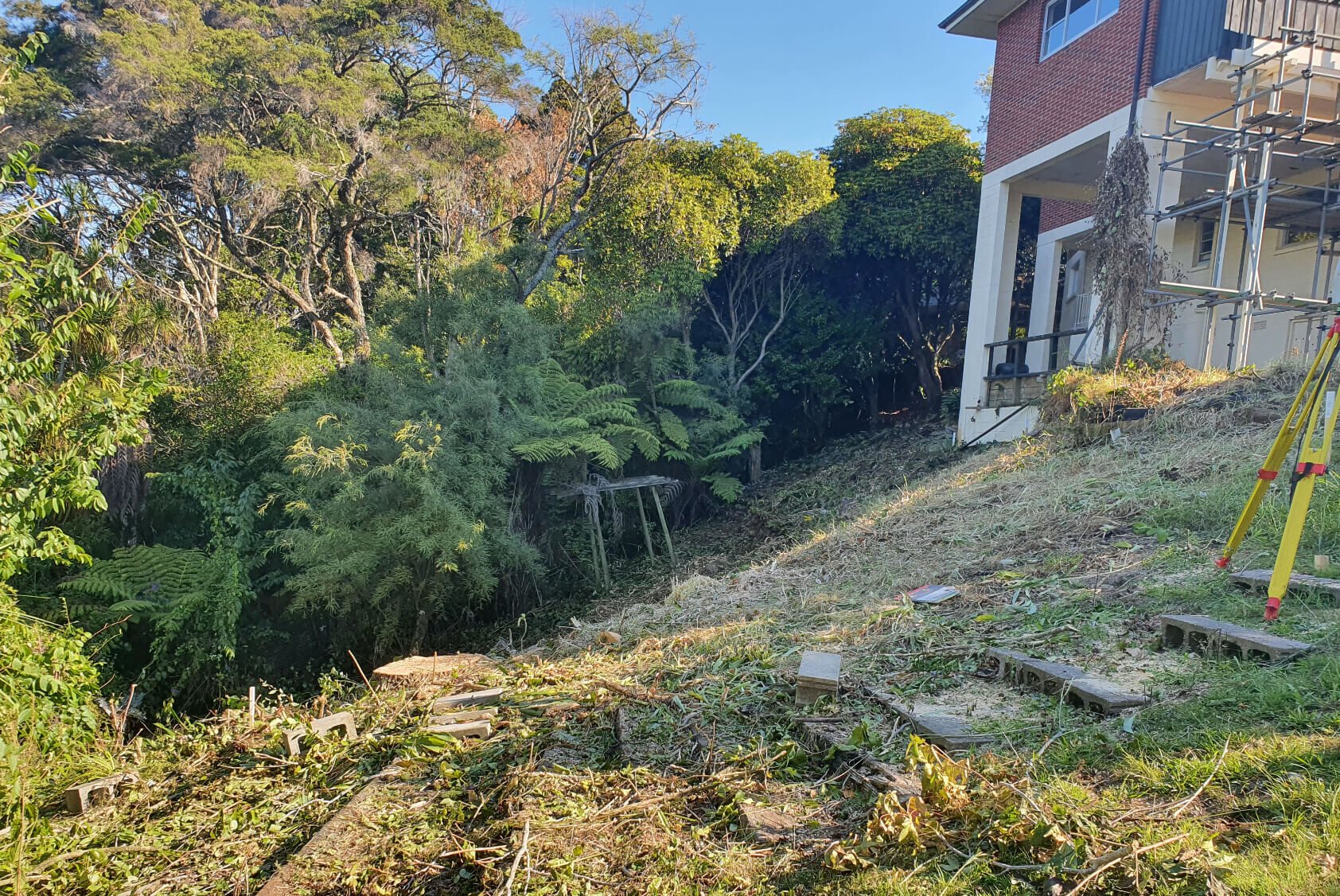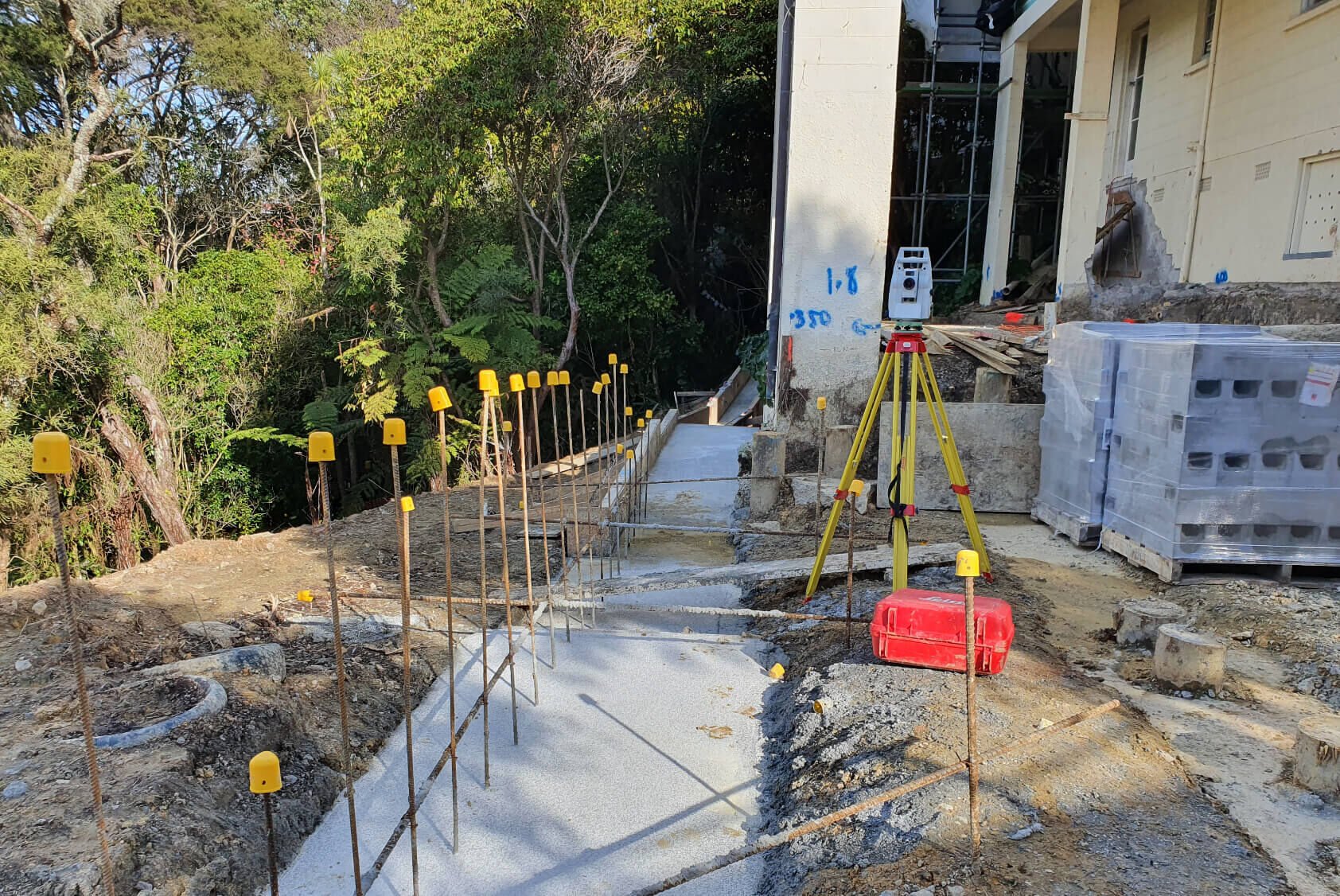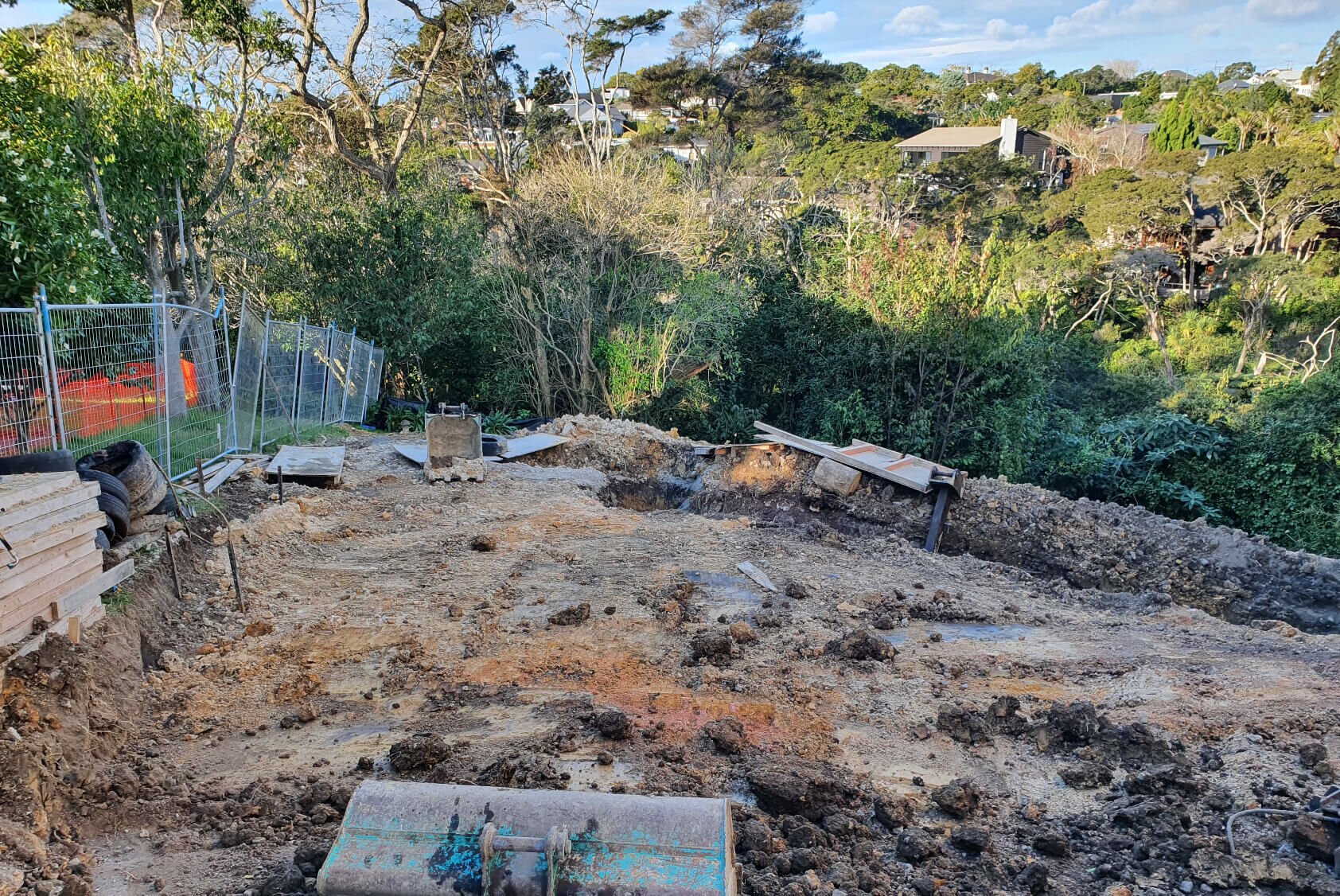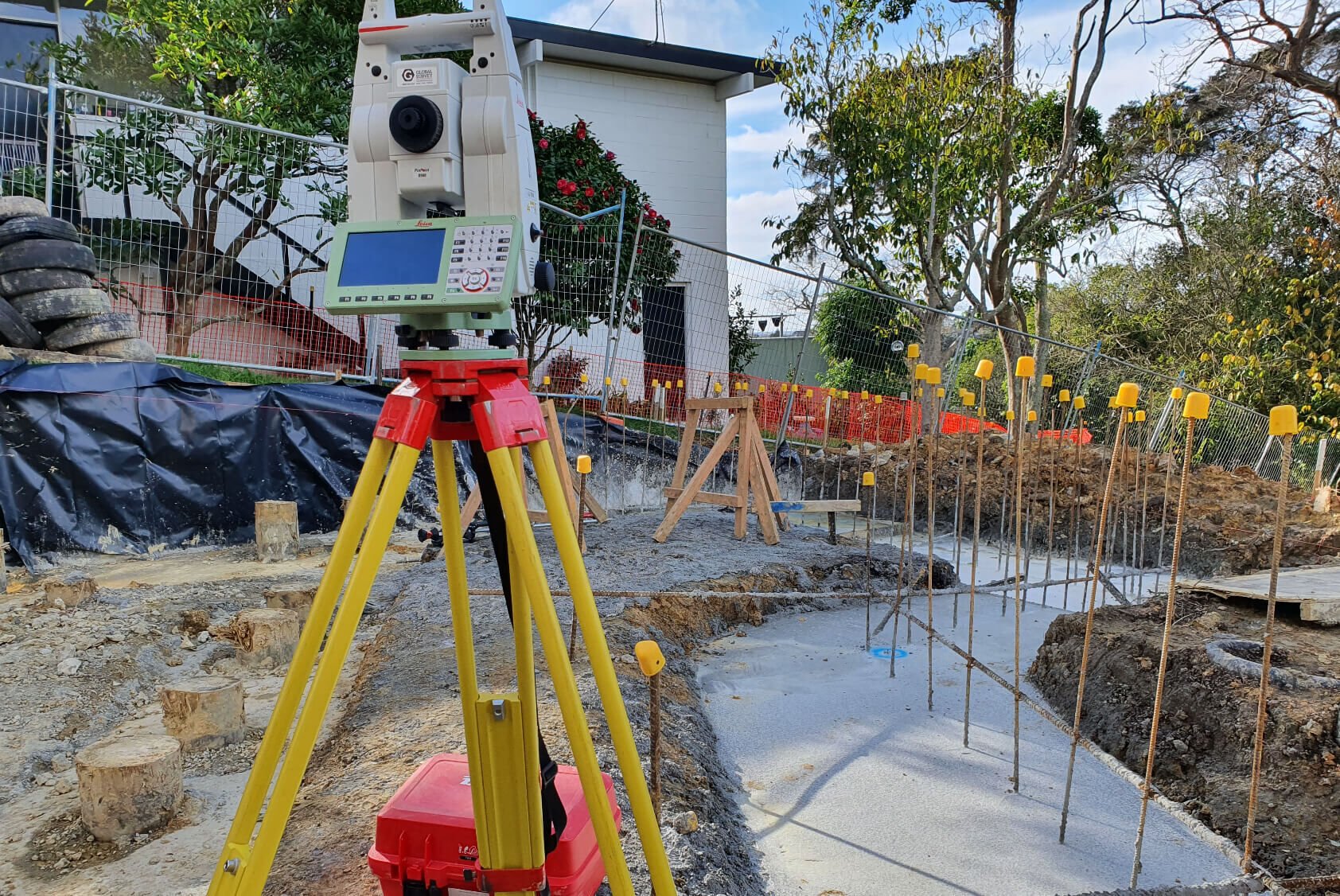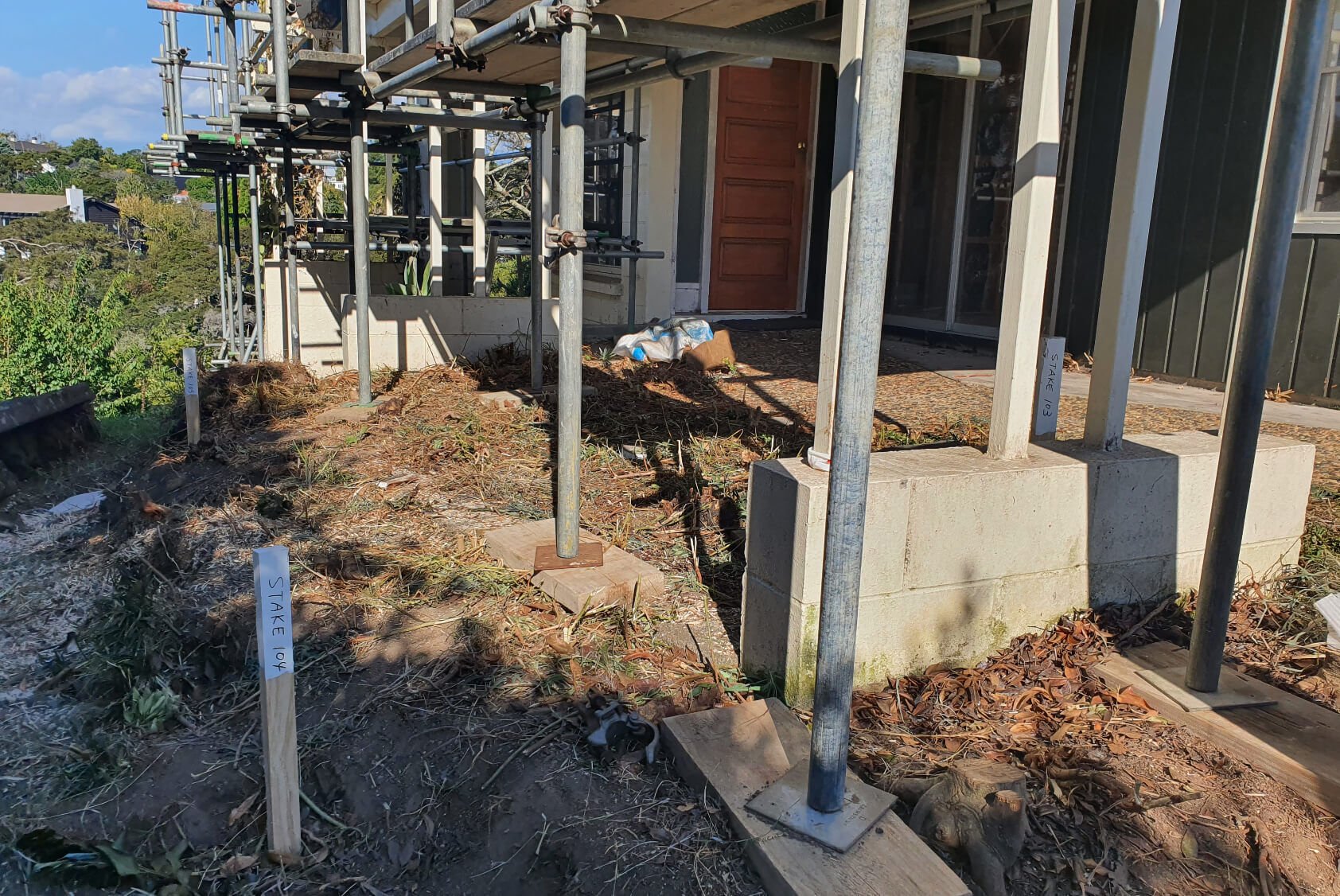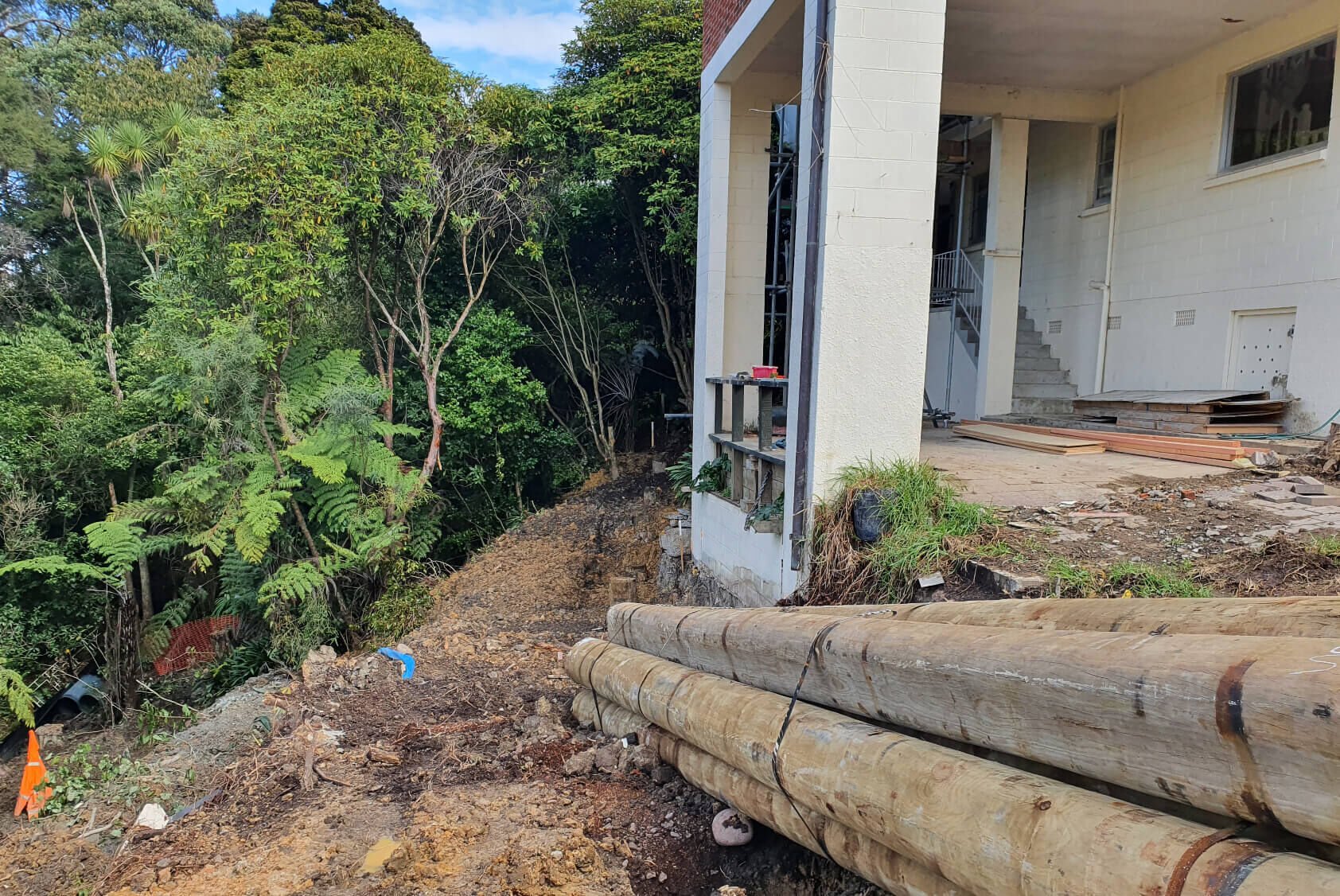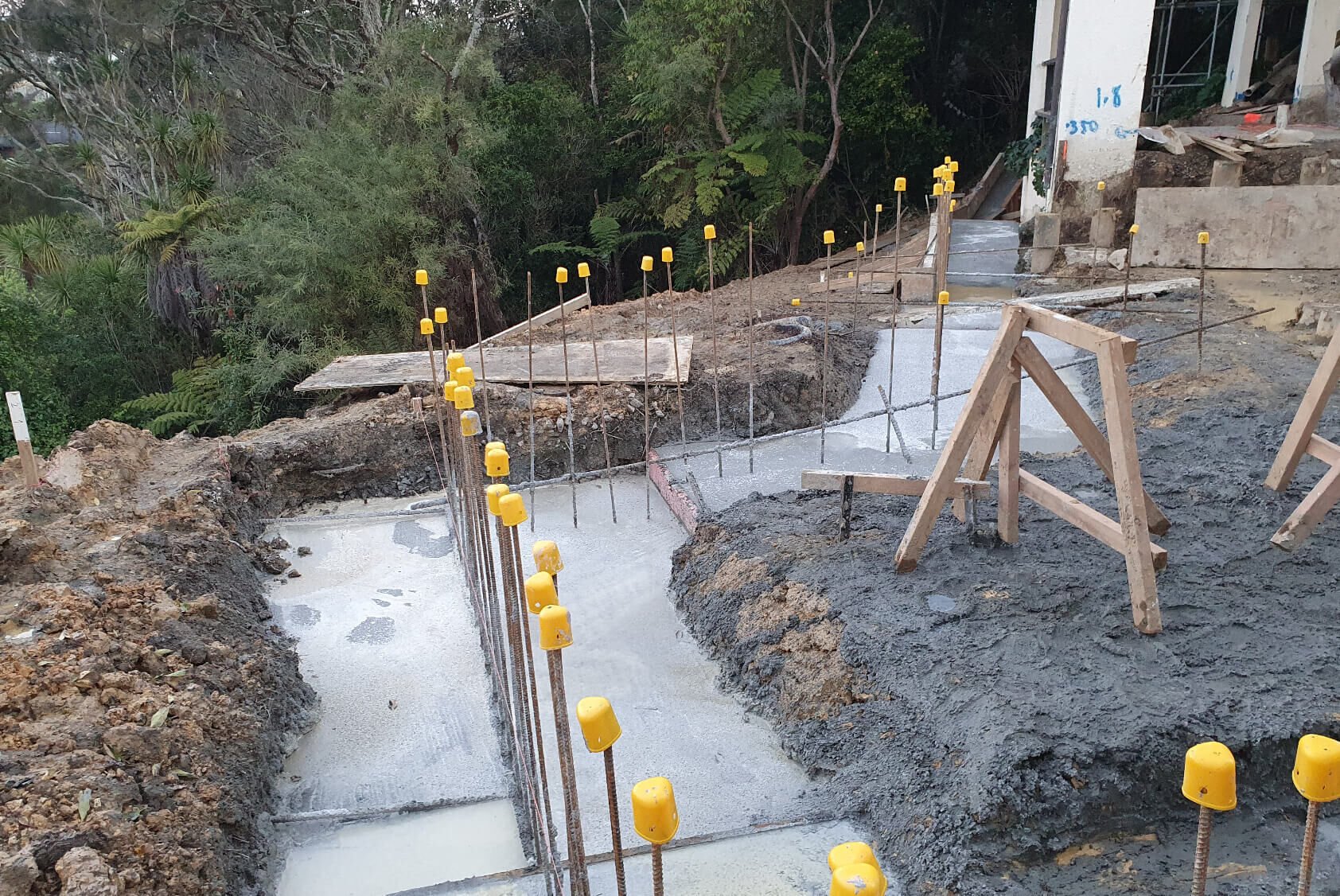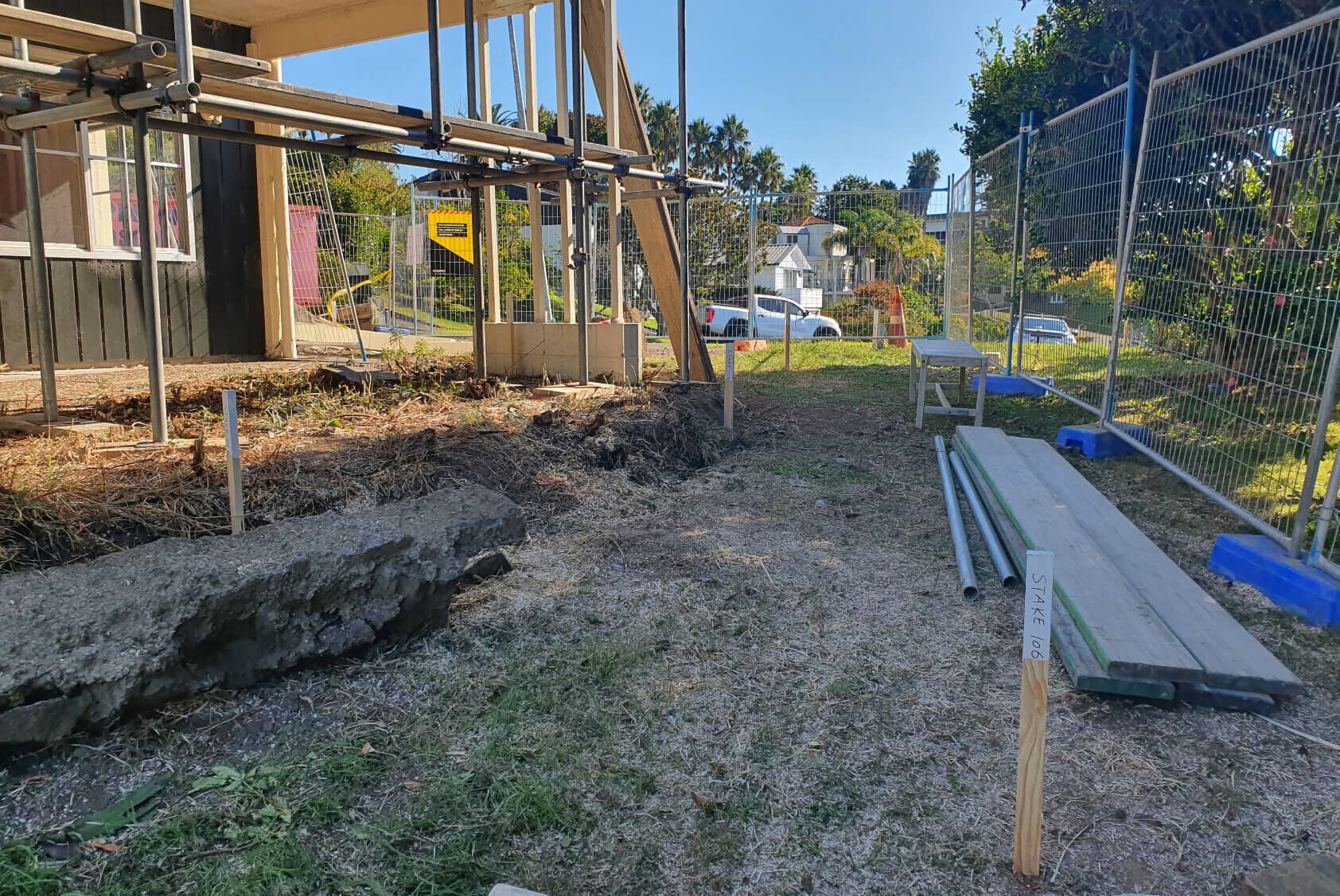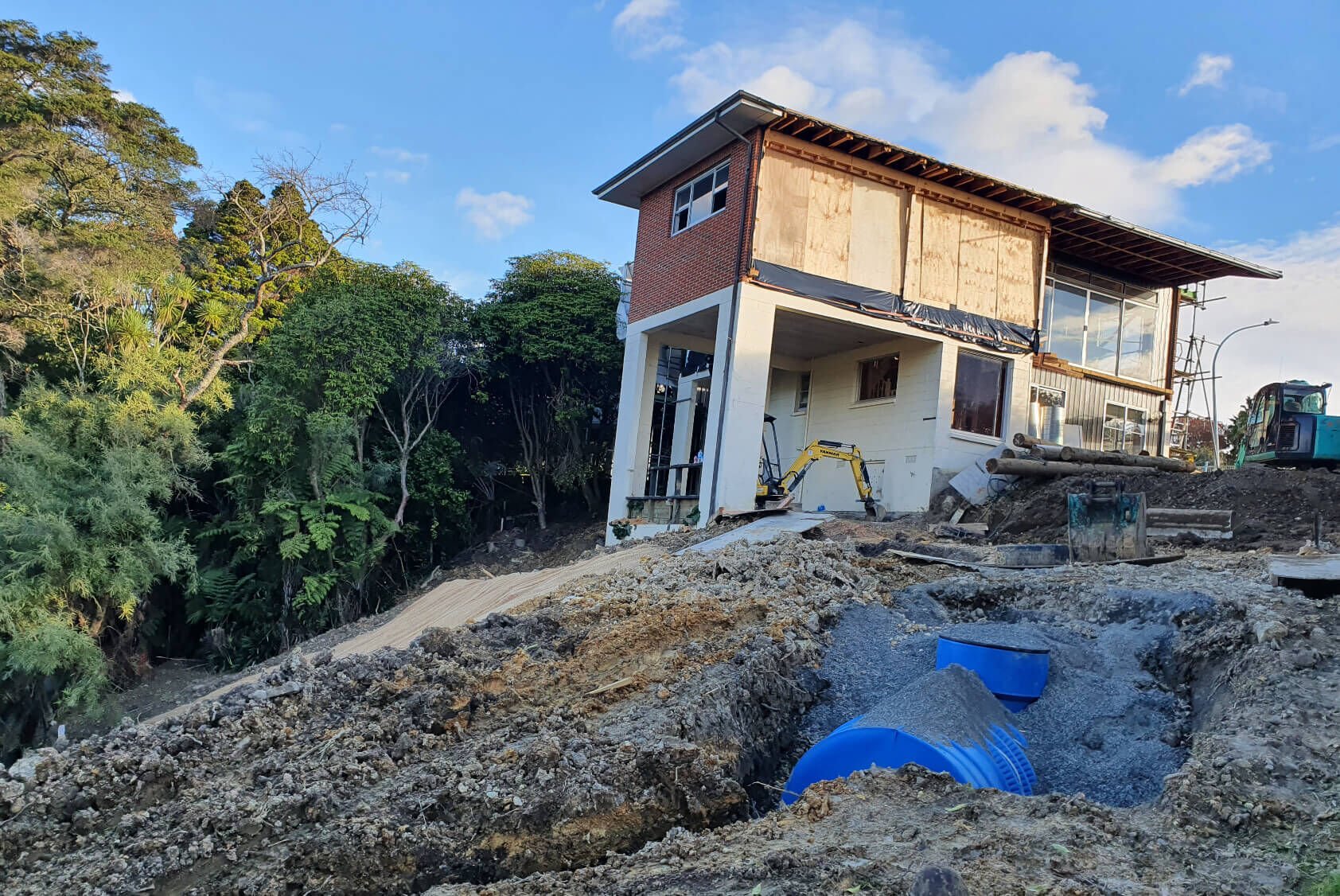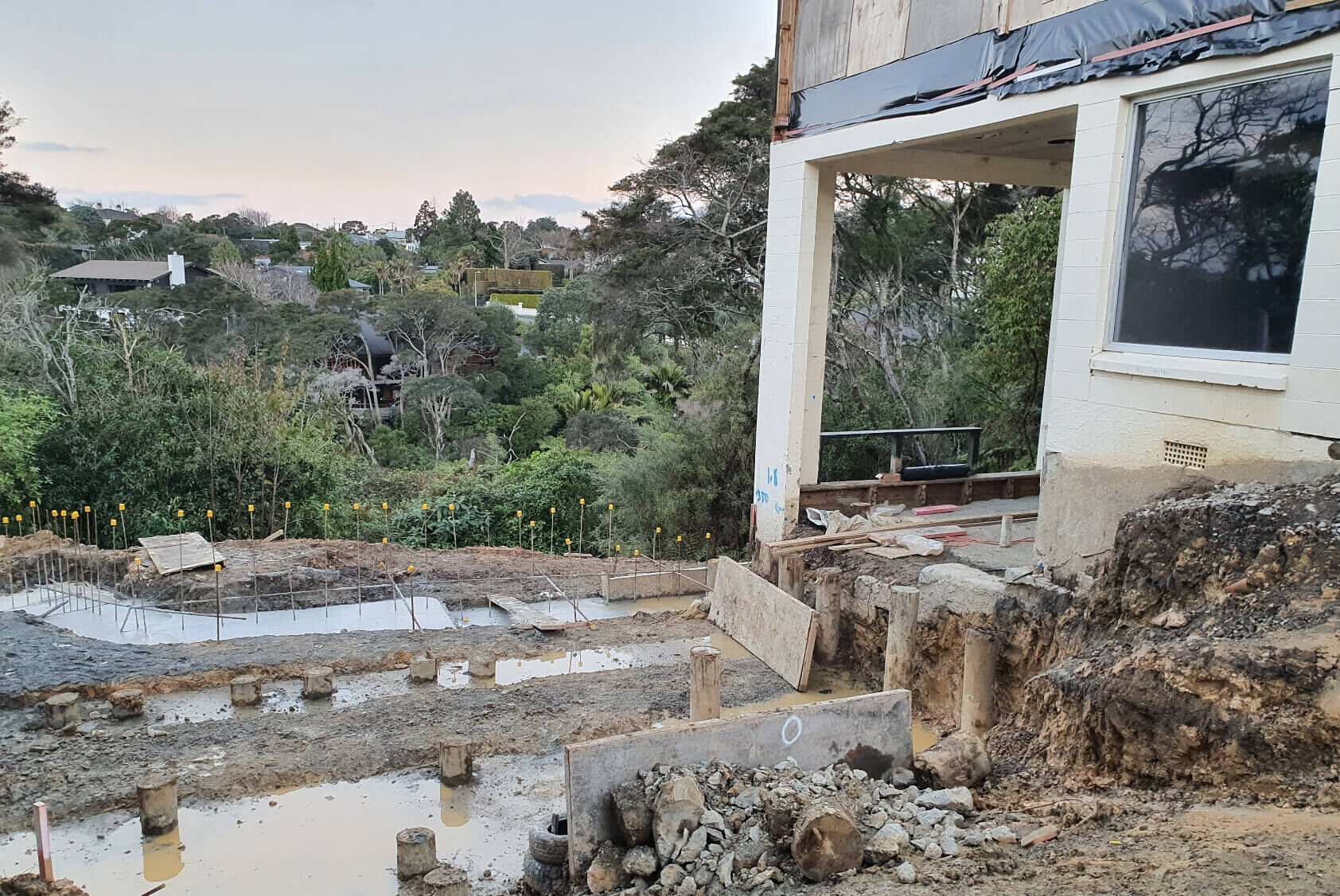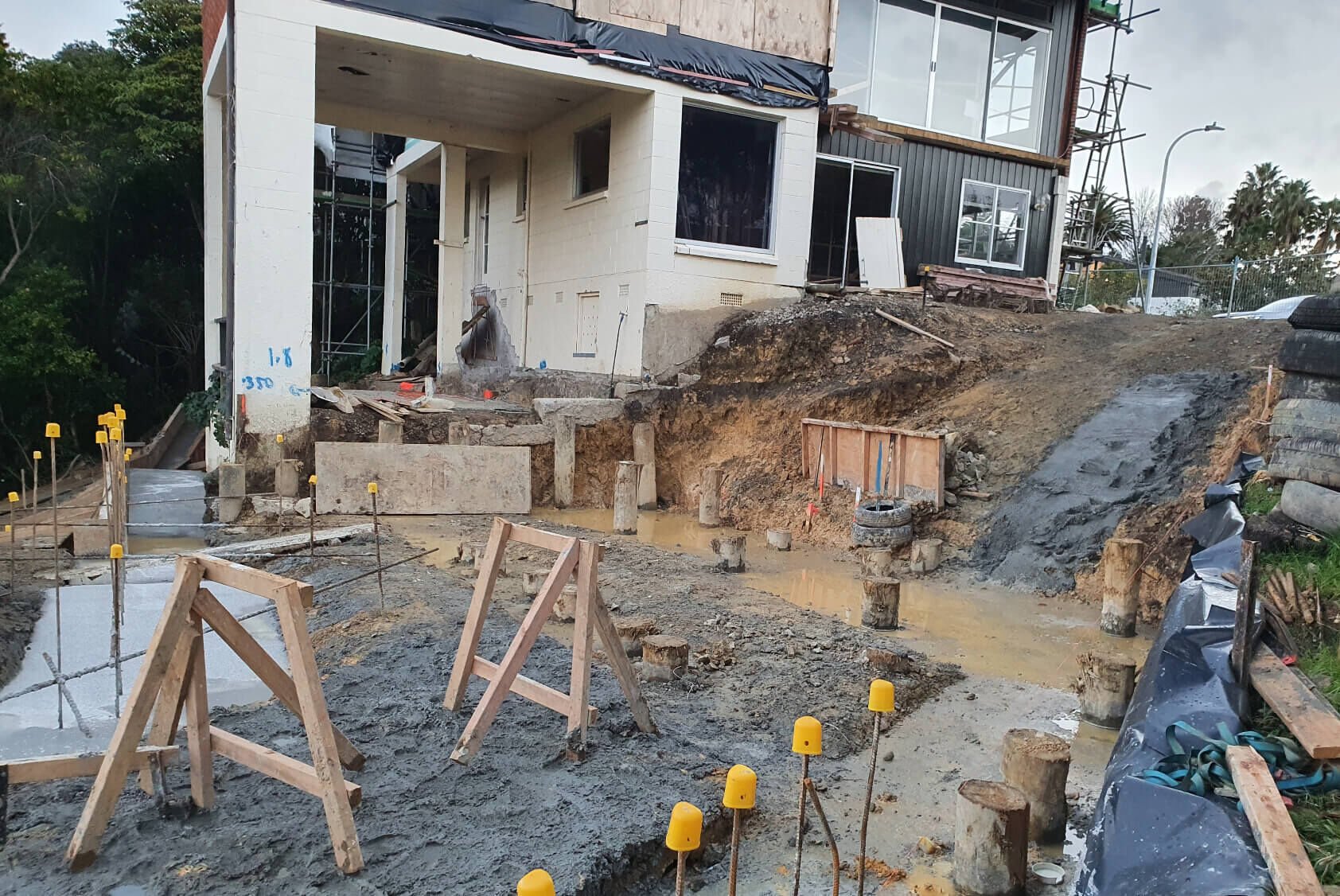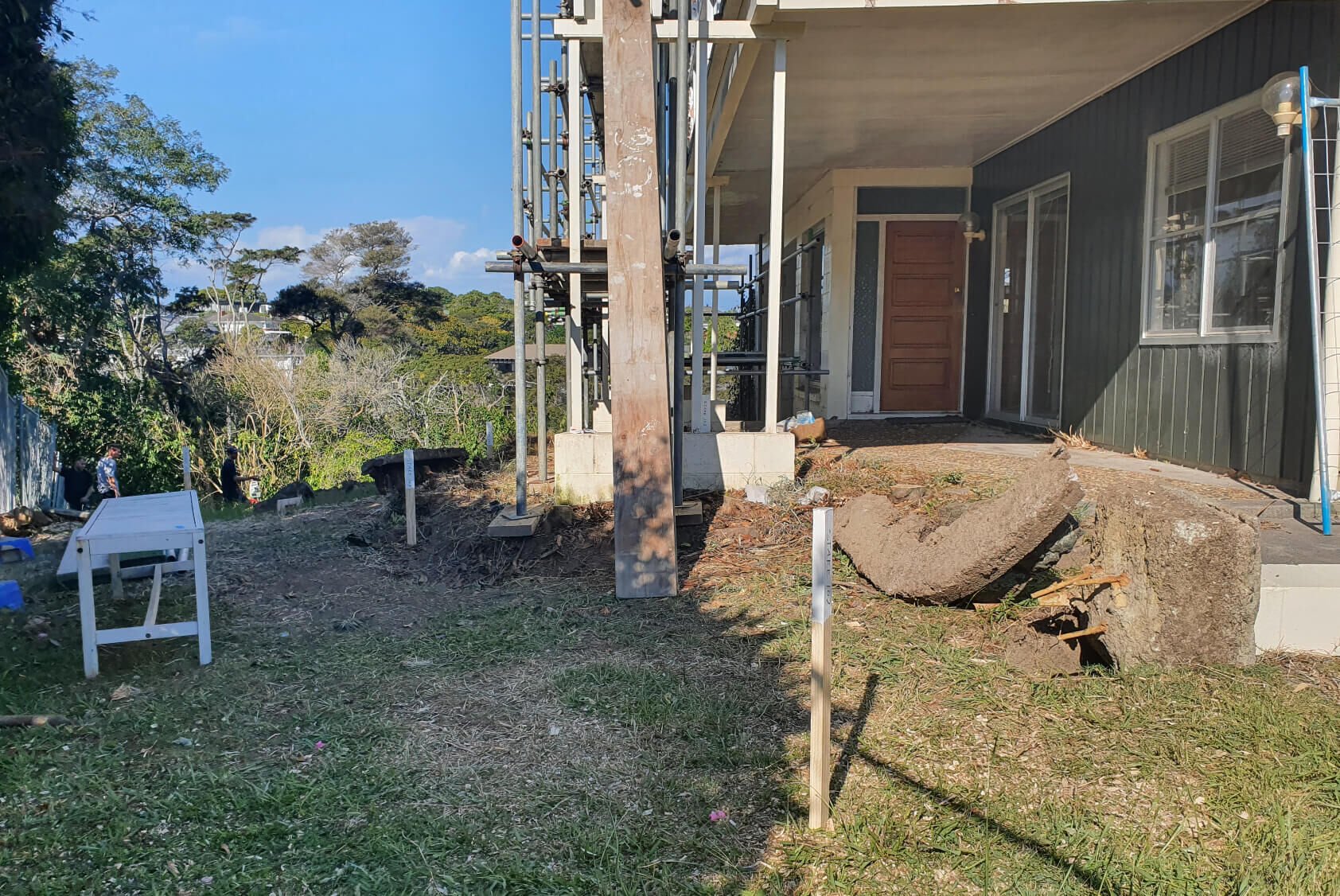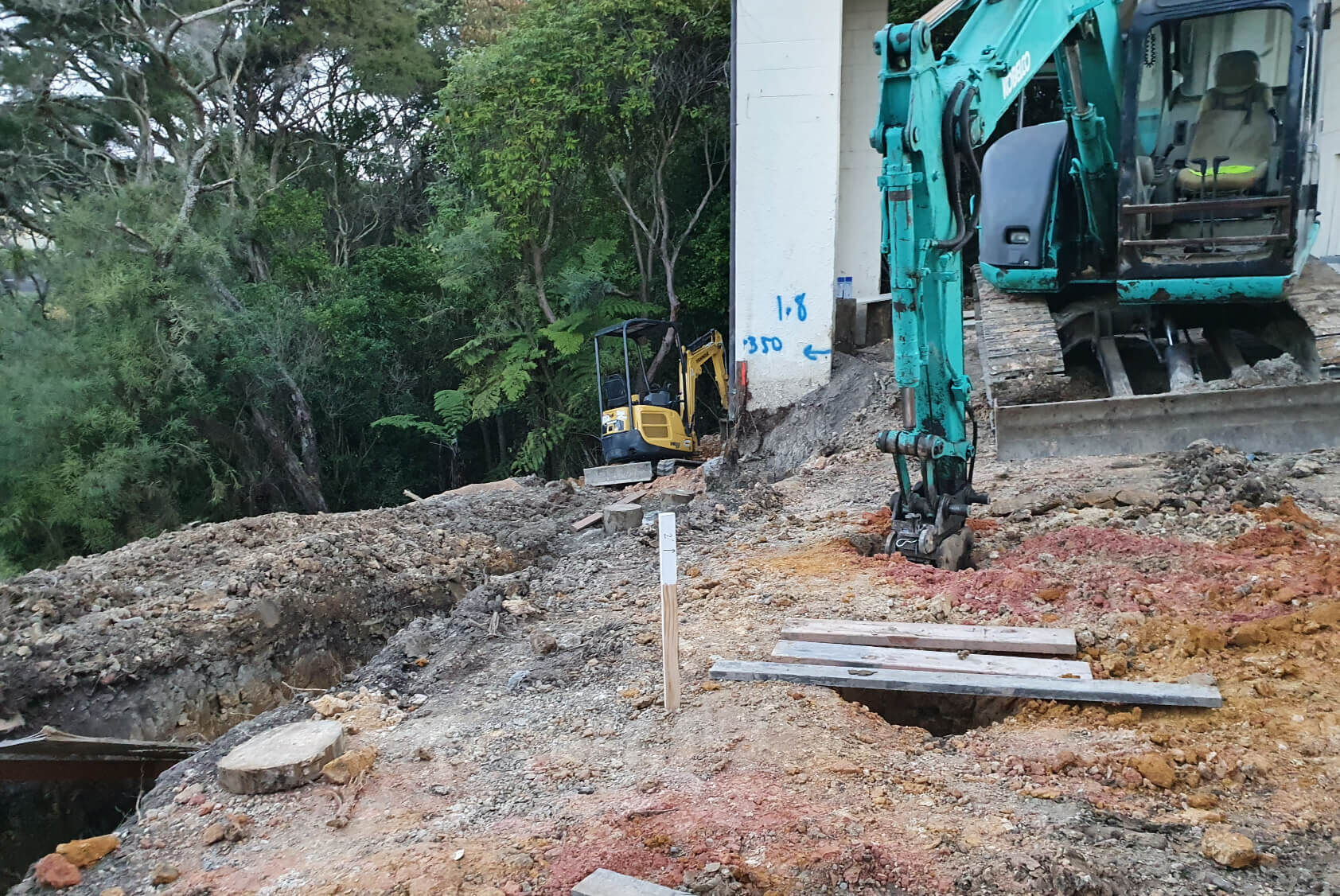 Home Additions & Significant Ecological Areas
House addition and landscaping within Significant Ecological Area Overlay
On behalf of our client, we sought approval to enable landscaping and land disturbance works within a significant ecological overlay (SEA). The subject site will be stabilised and revegetated, improving the amenity of the rear outdoor area.
The approval permitted the work of approximately 130m² of retrospective vegetation clearance, the removal of a tree and general earthworks where 5m² and 5m³ is within the SEA.
The application was approved because the effects from the vegetation removal will be remedied through a planting restoration scheme which will replace more than 3x that area with native plantings which will contribute and be consistent with the surrounding ecological species of the neighbouring reserve. Pest plant, animal management and ecological strategies are implemented to encourage the re-establishment of natural habitats.
Visual amenity effects from the vegetation removal is temporary and confined to the rear yard which is not visable from street view.
The proposed land disturbance is directly associated with the construction of a retaining wall and new deck which will be constructed in accordance with Auckland Councils Guidance for Erosion and Sediment Control. The construction effects will be temporary and comply with AUP standards relating to duration, noise and vibration
Ongoing monitoring and plant maintenance strategy staged over three years.