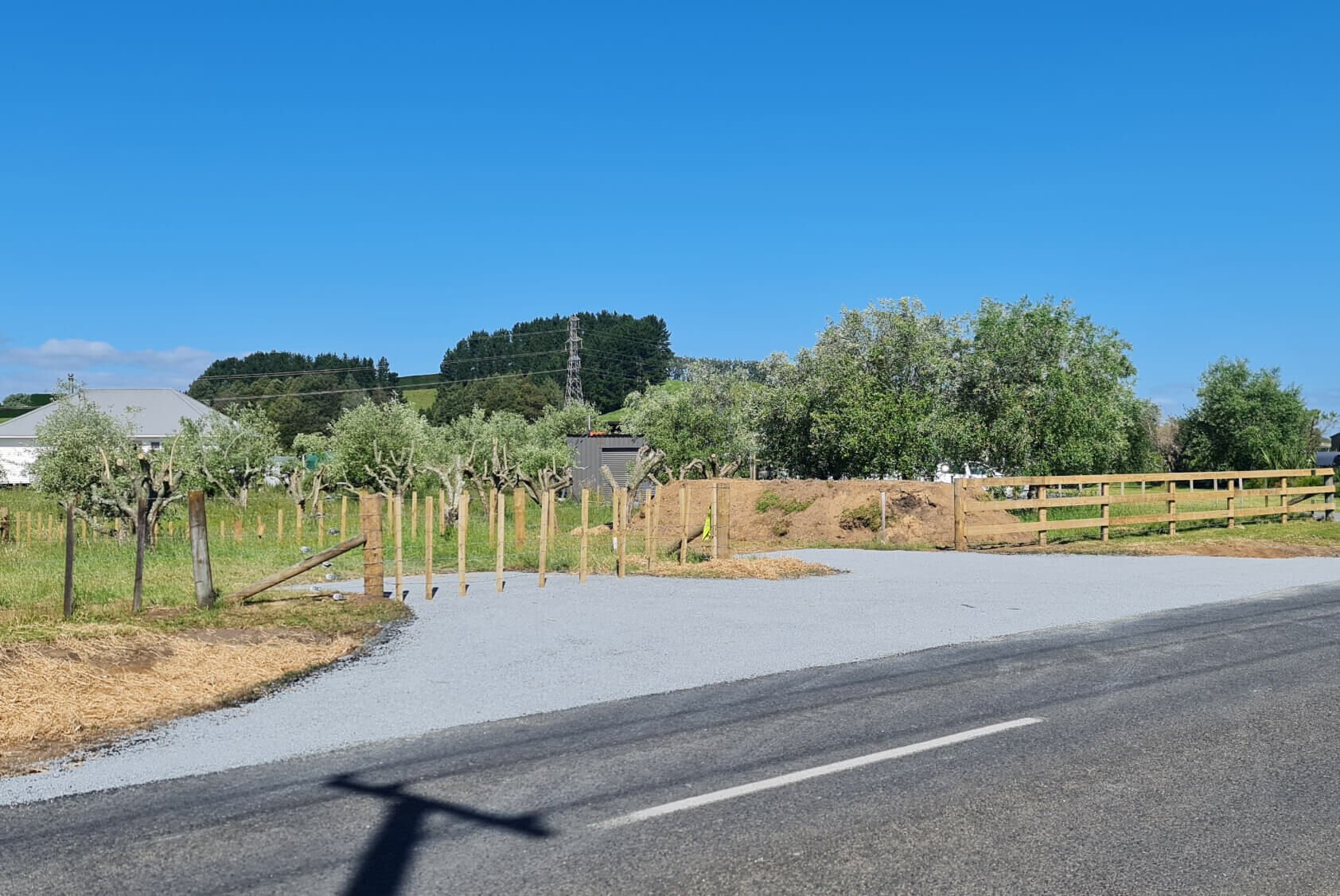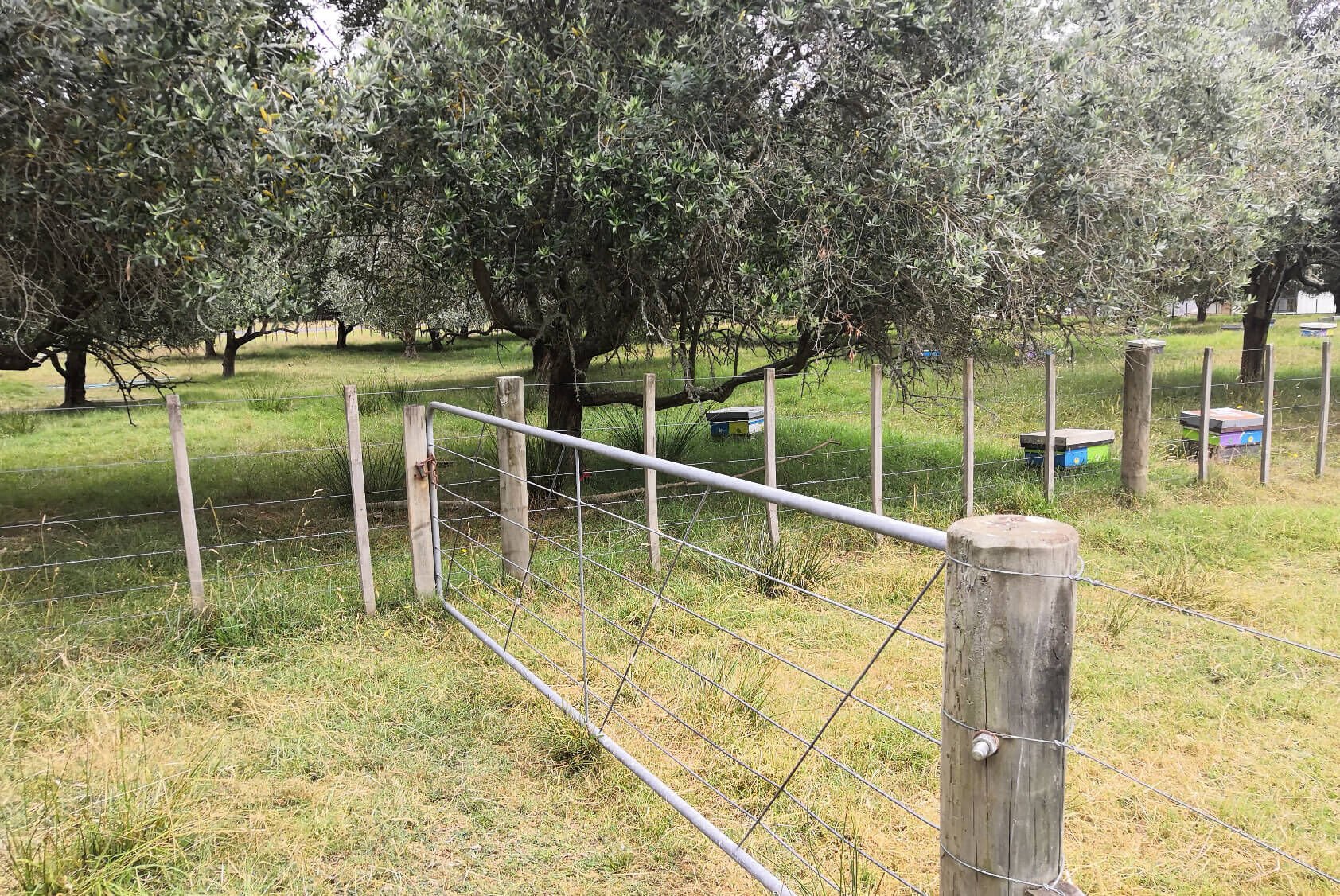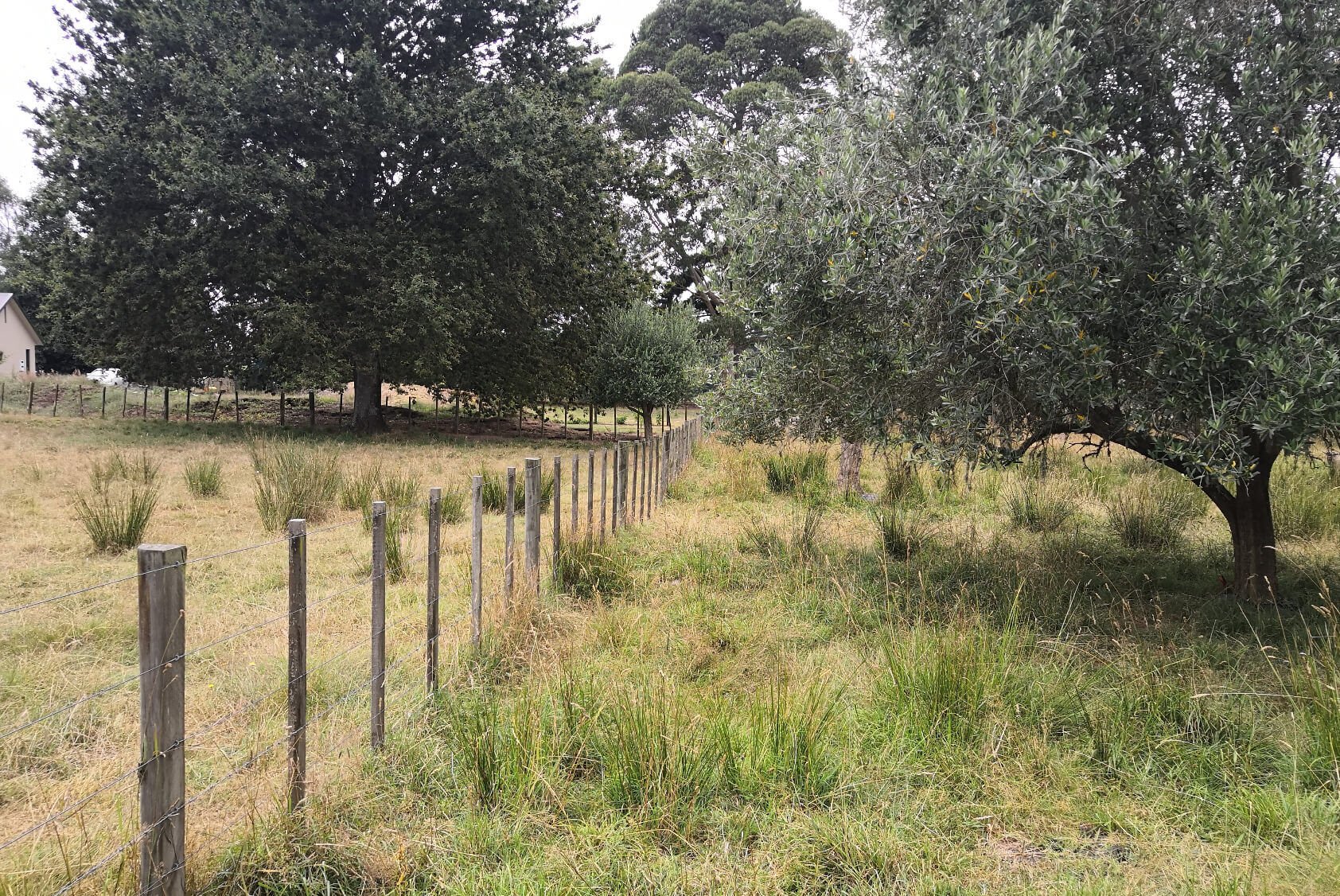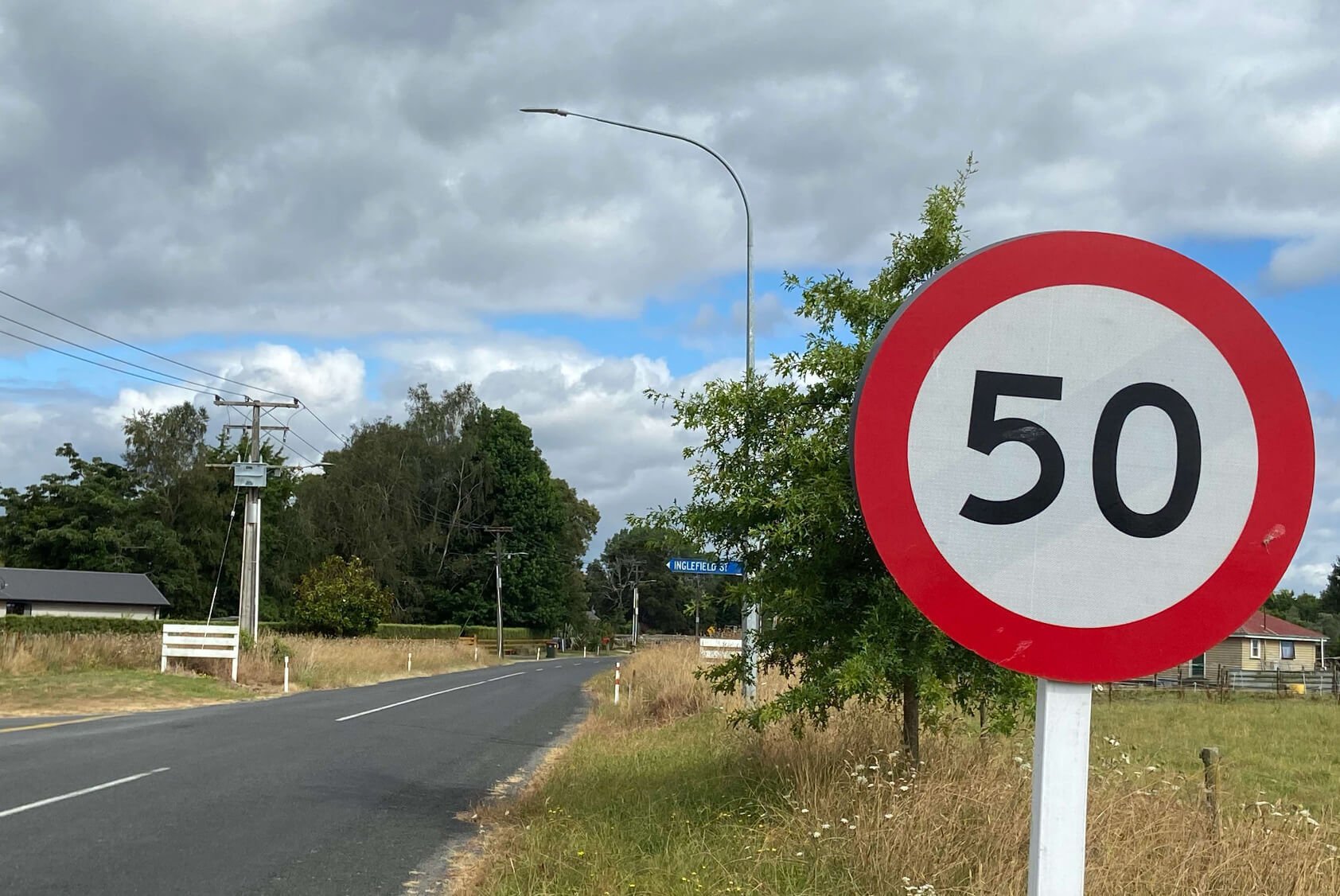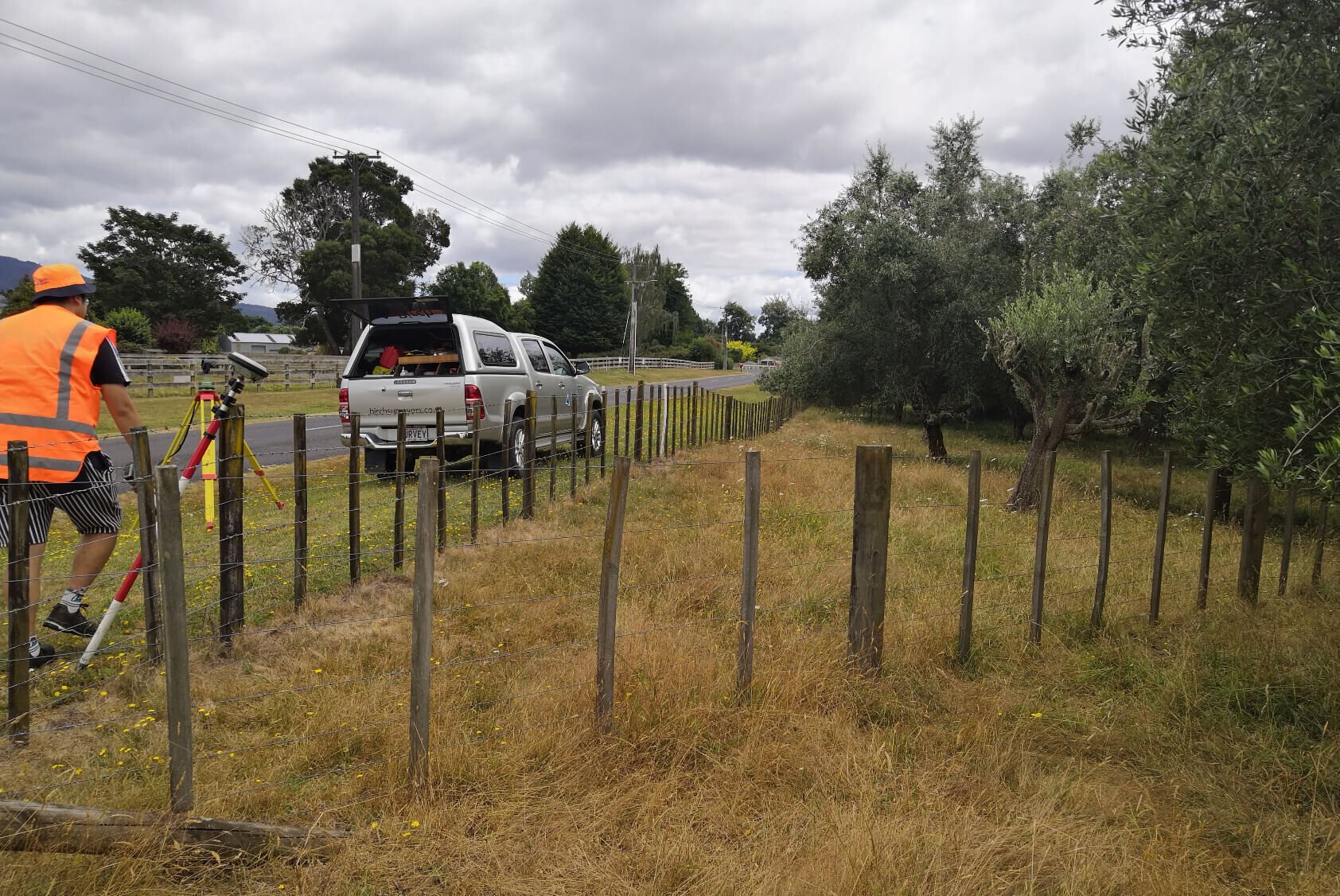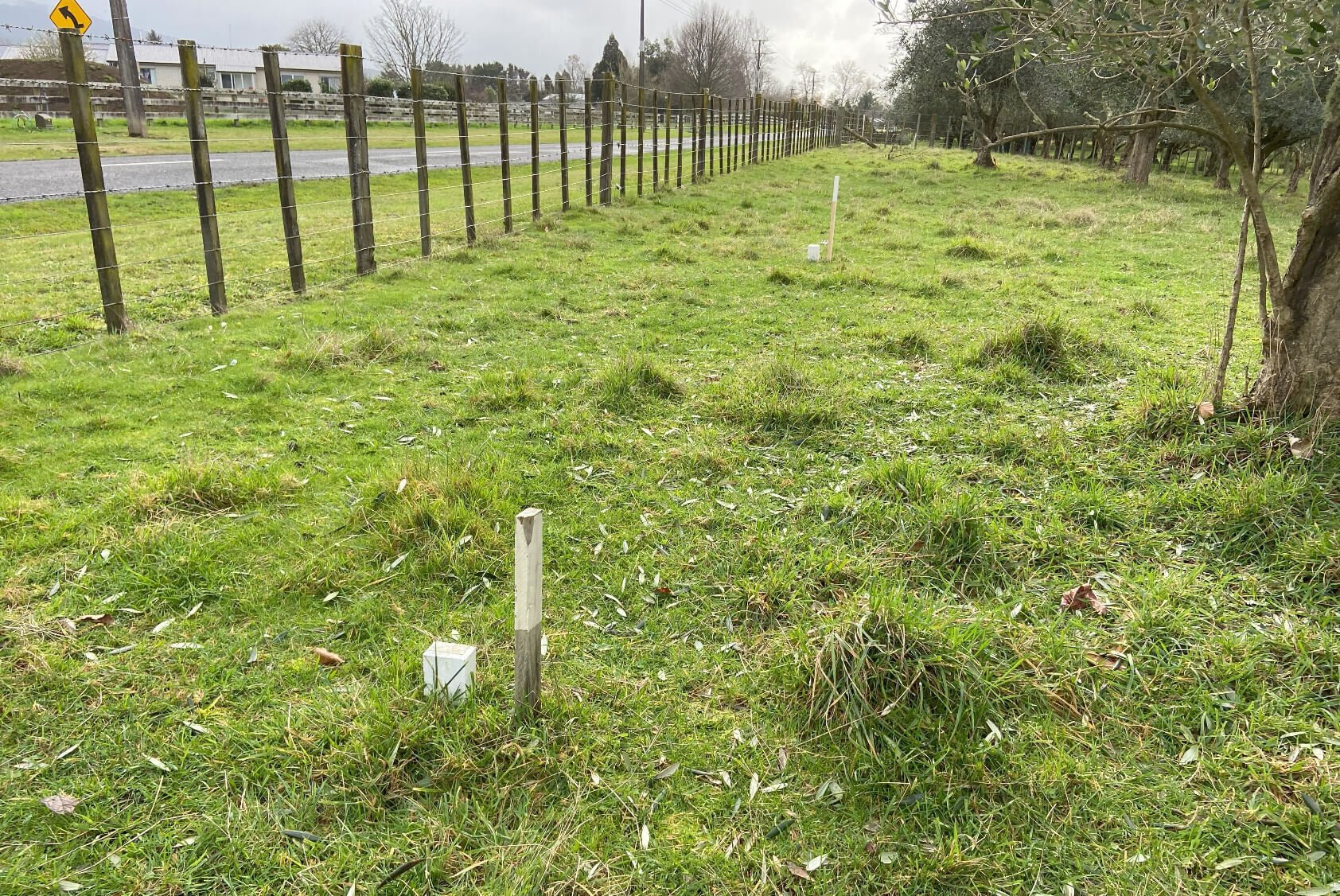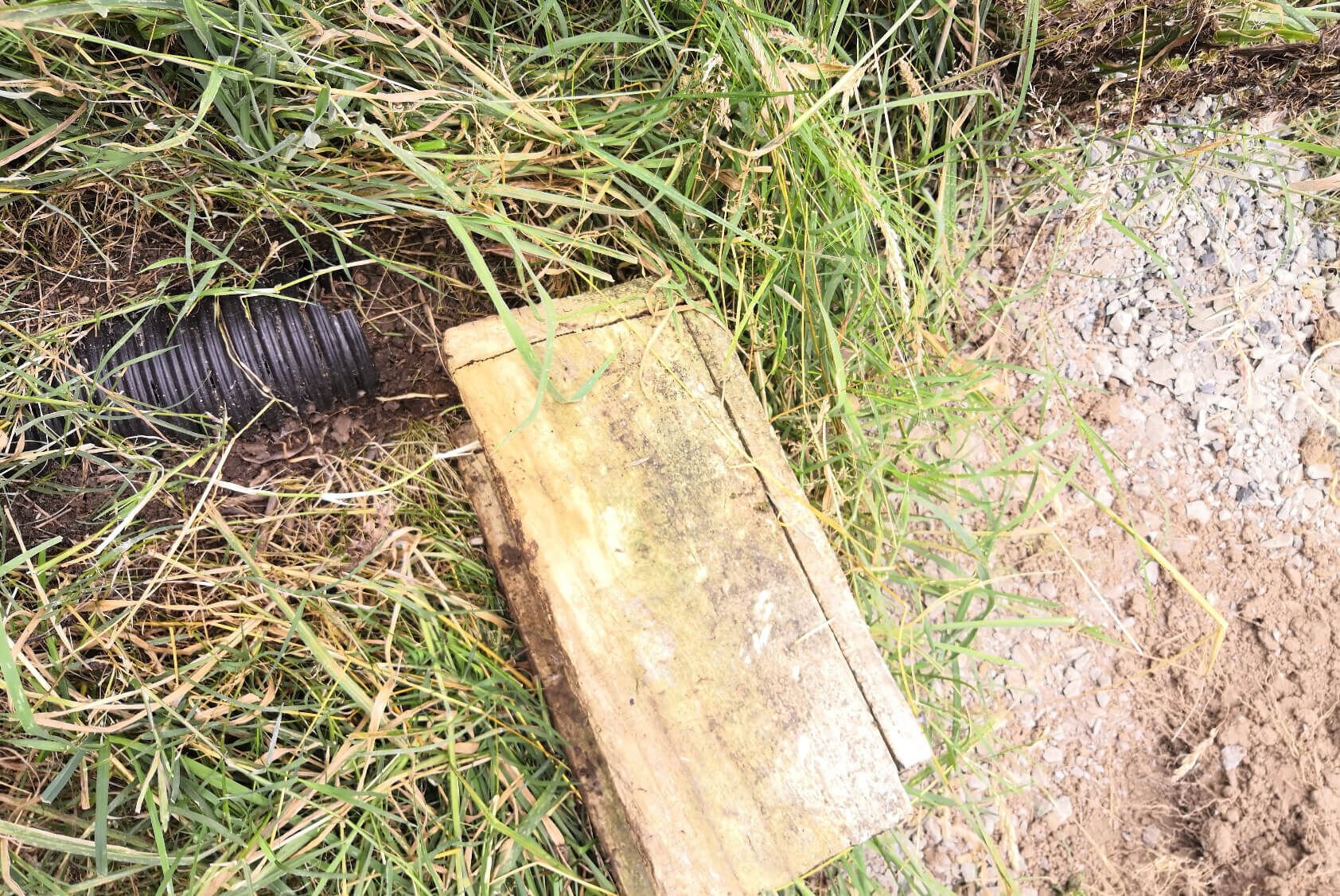 Detached secondary dwelling and a subdivision
Land Use Consent variation
Approval from the Waipa District Council was sought for a land use consent to establish a detached secondary dwelling on a lot that has prior approved consent to subdivide into three lots.
Site is walking distance to the village centre so the subdivision is seen to positively affect the urban character of the area. The application will help to satisfy the housing demands by providing additional options for future development at a low density level. It will retain a semi-rural environment via larger lot sizes, sufficient enough to feature landscaping that is expected from the surrounding environment. The receiving environment is rural, open and spacious in character. The application intends to retain the existing, mature vegetation which will serve as a buffer. Written approval has been gained from the neighbour who is encroached upon as the proposed dwelling is within their yard setback.
The site has an existing dwelling that is fully serviced which will remain in proposed Lot 3. The rest of site is an olive grove that is for personal use.