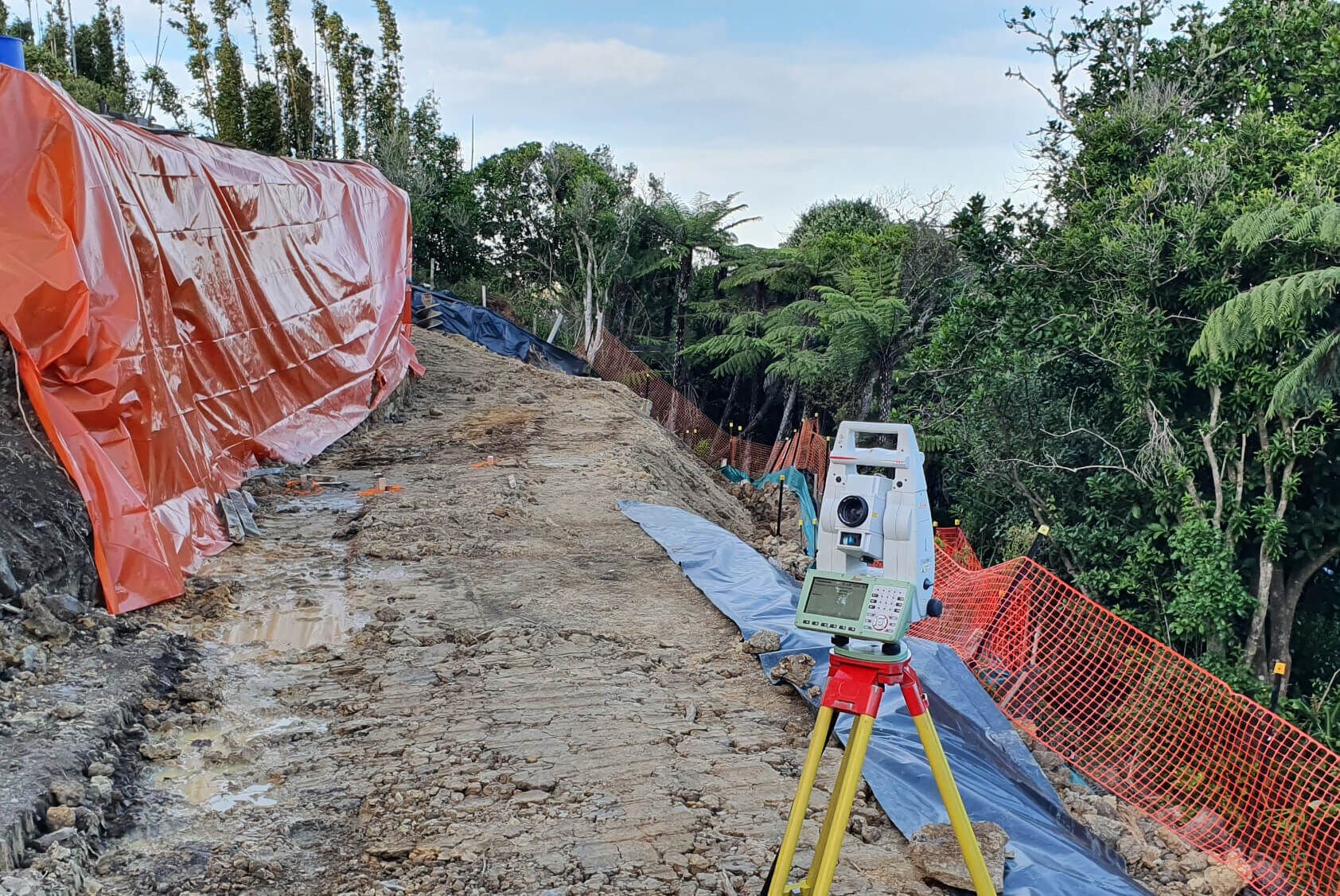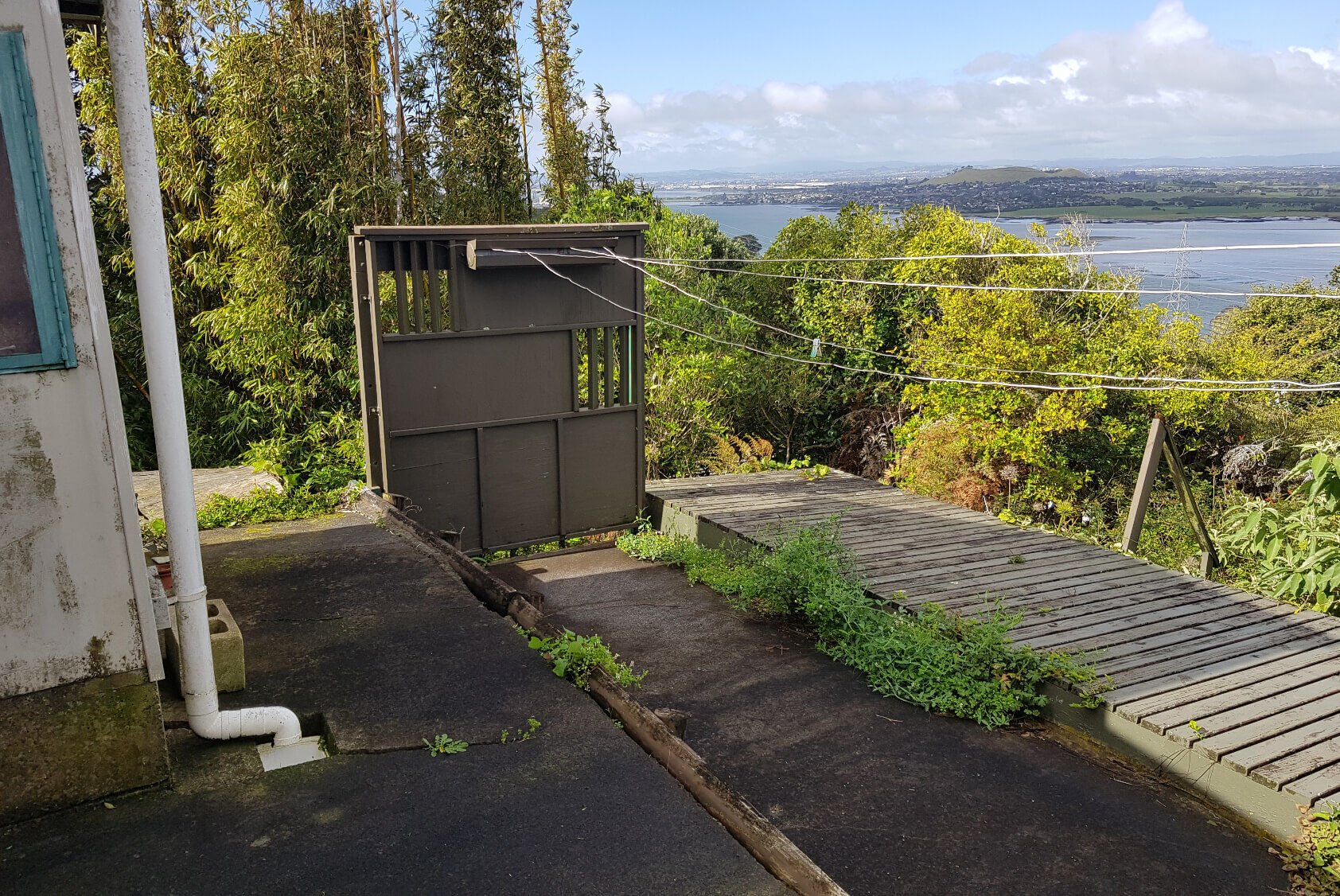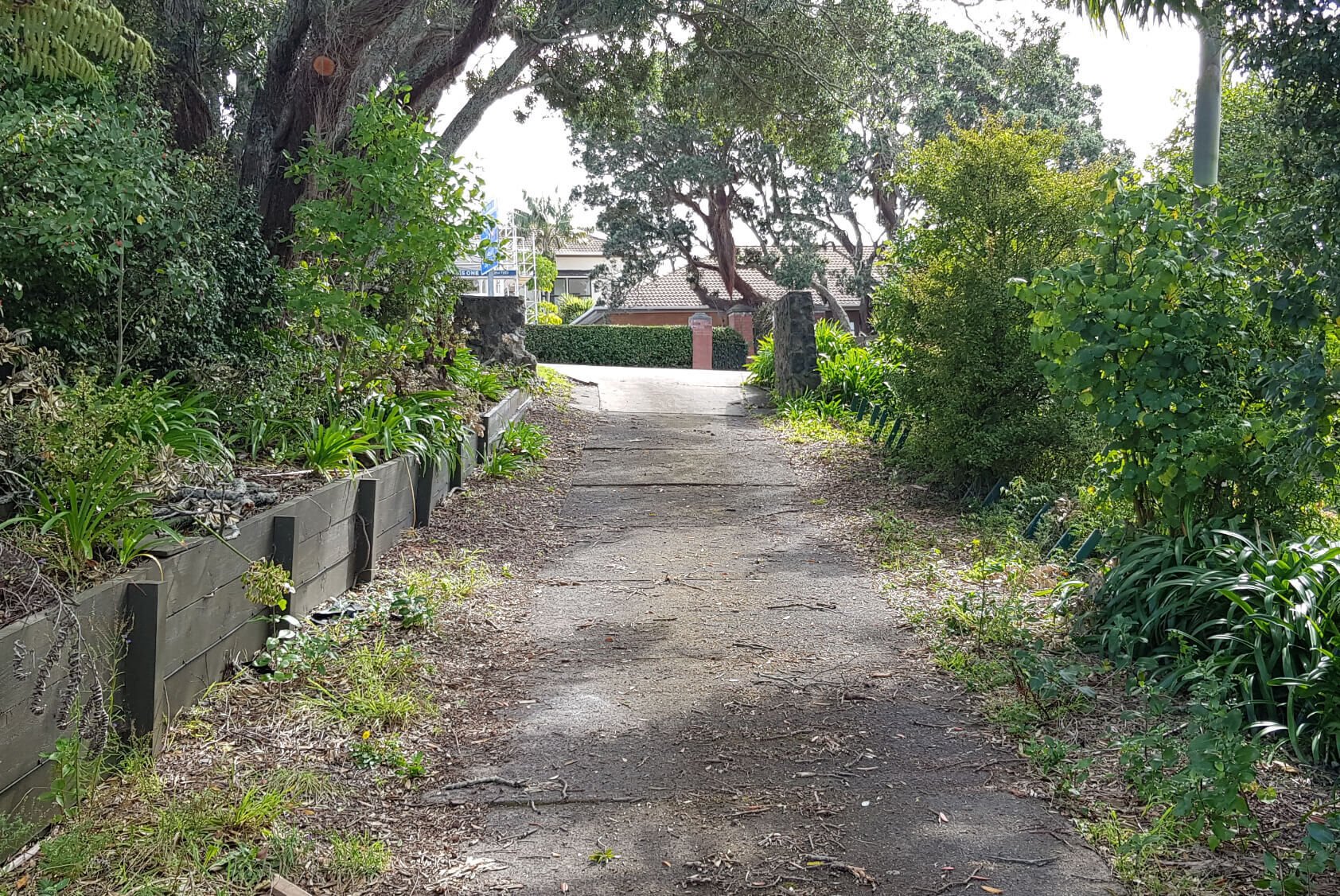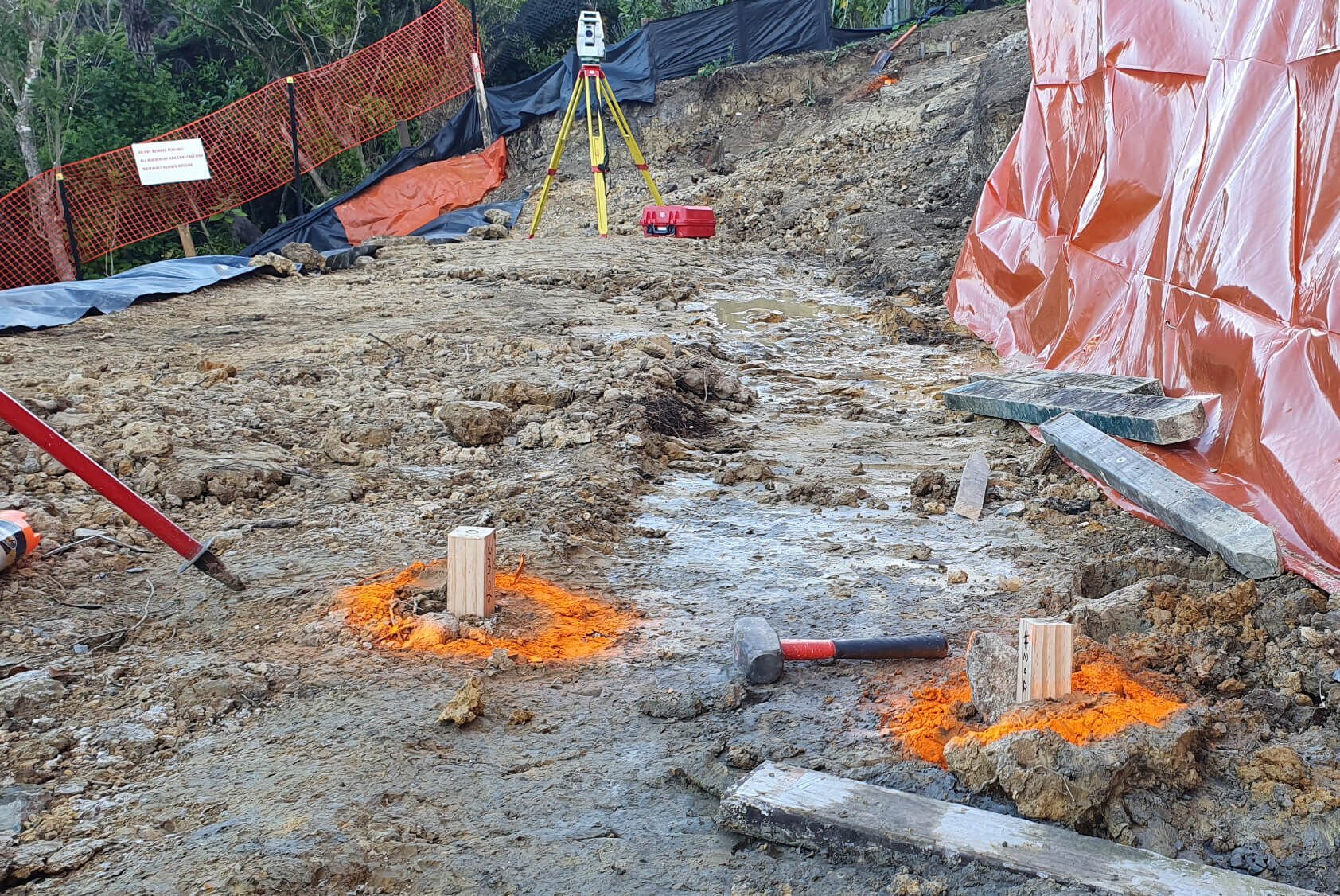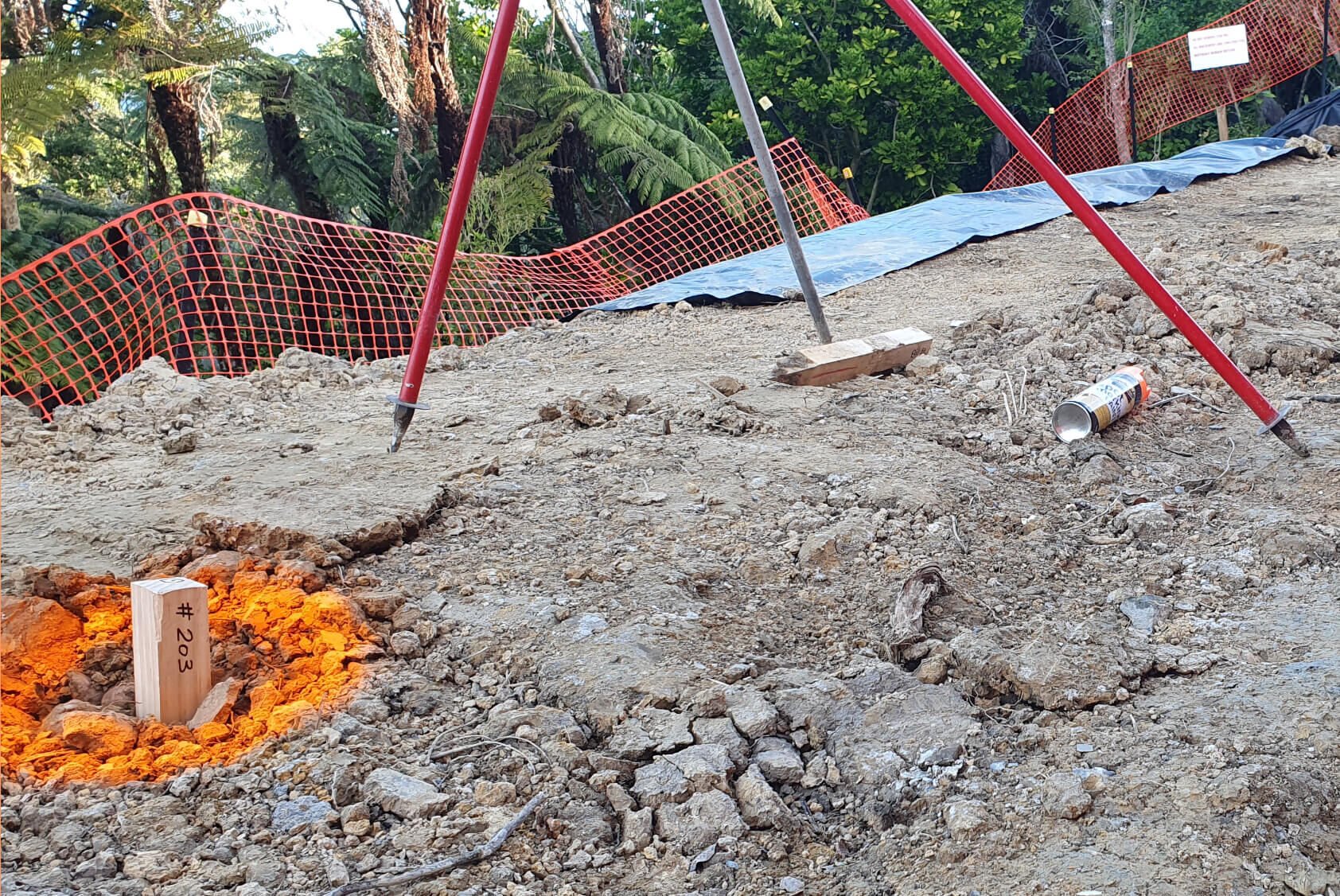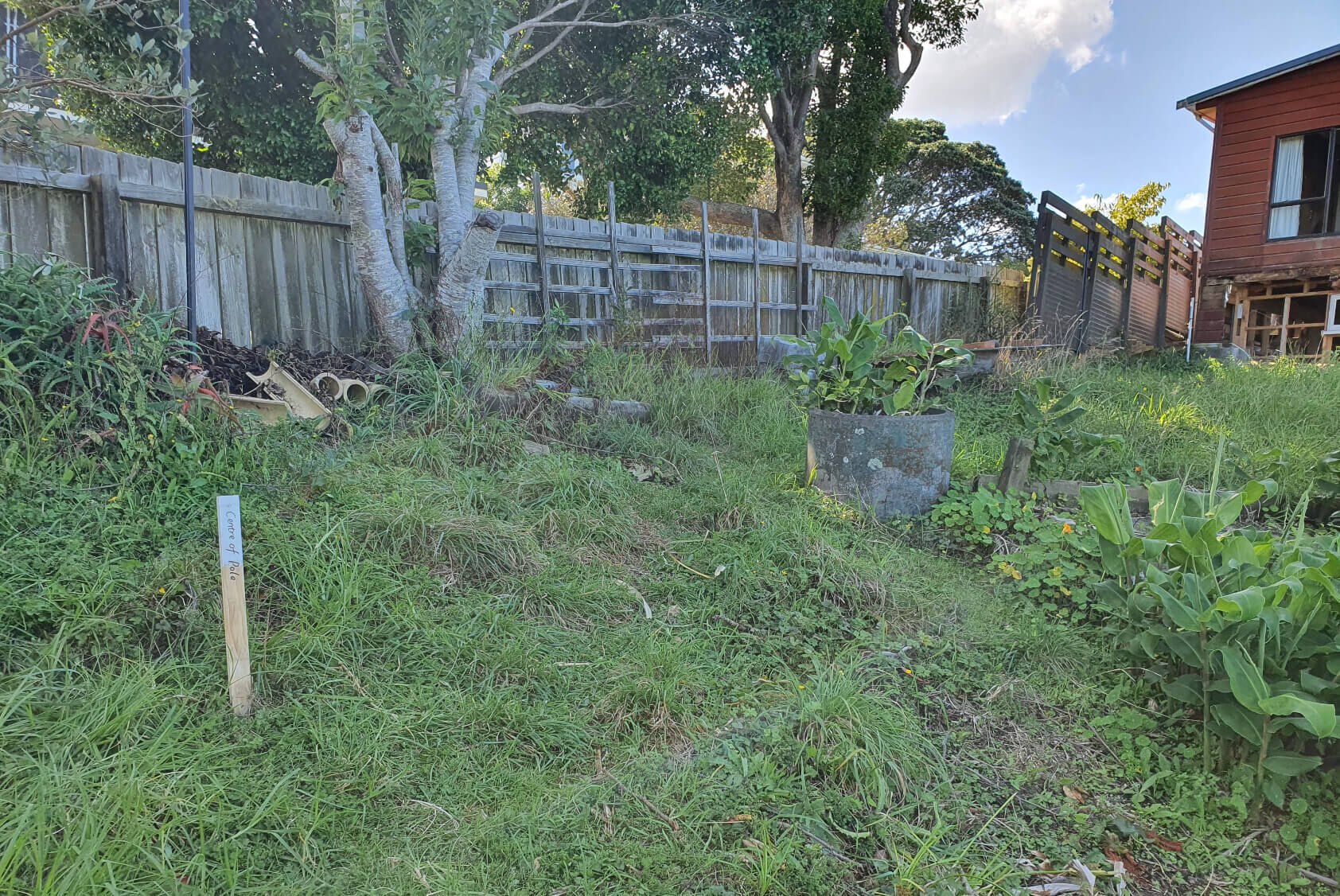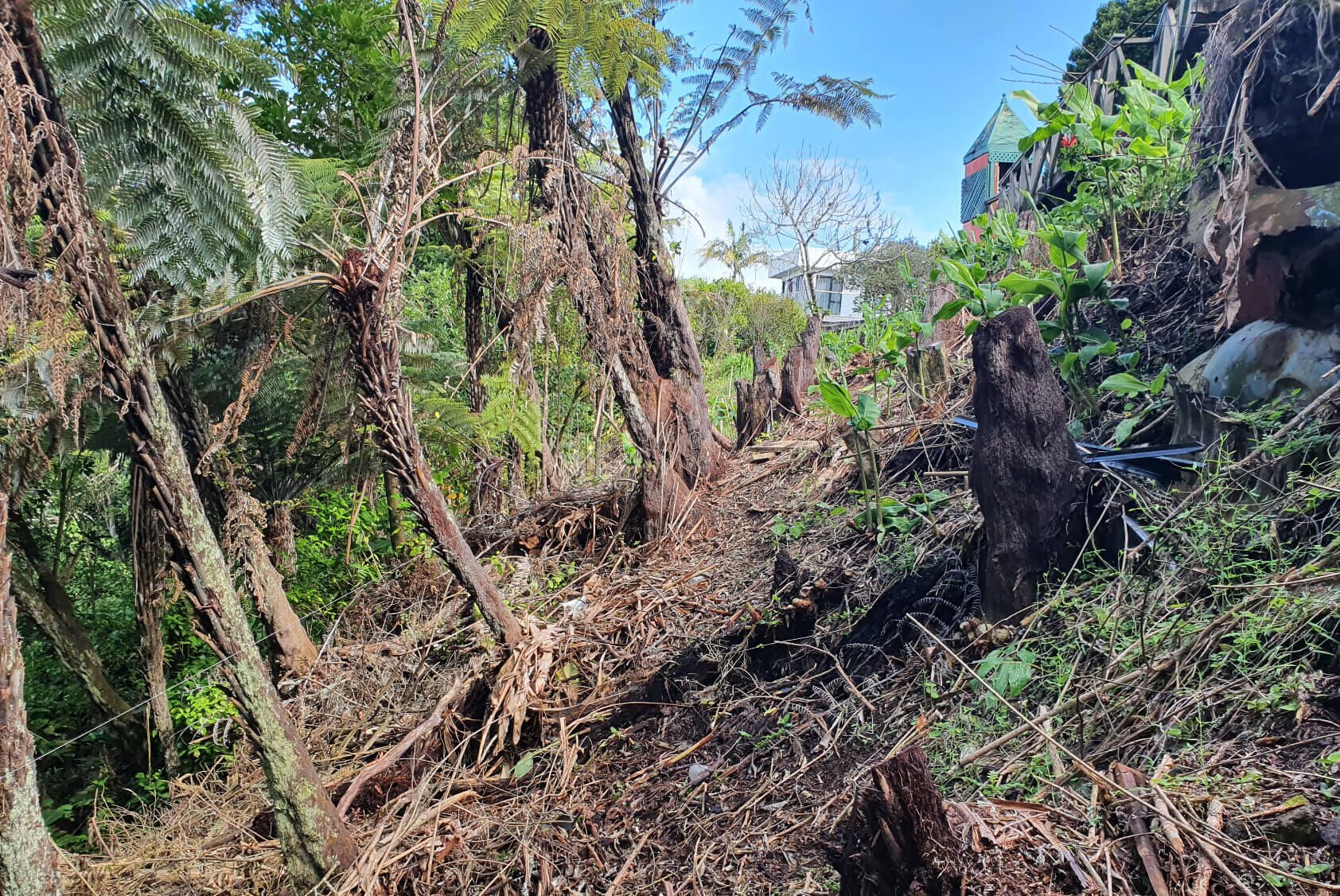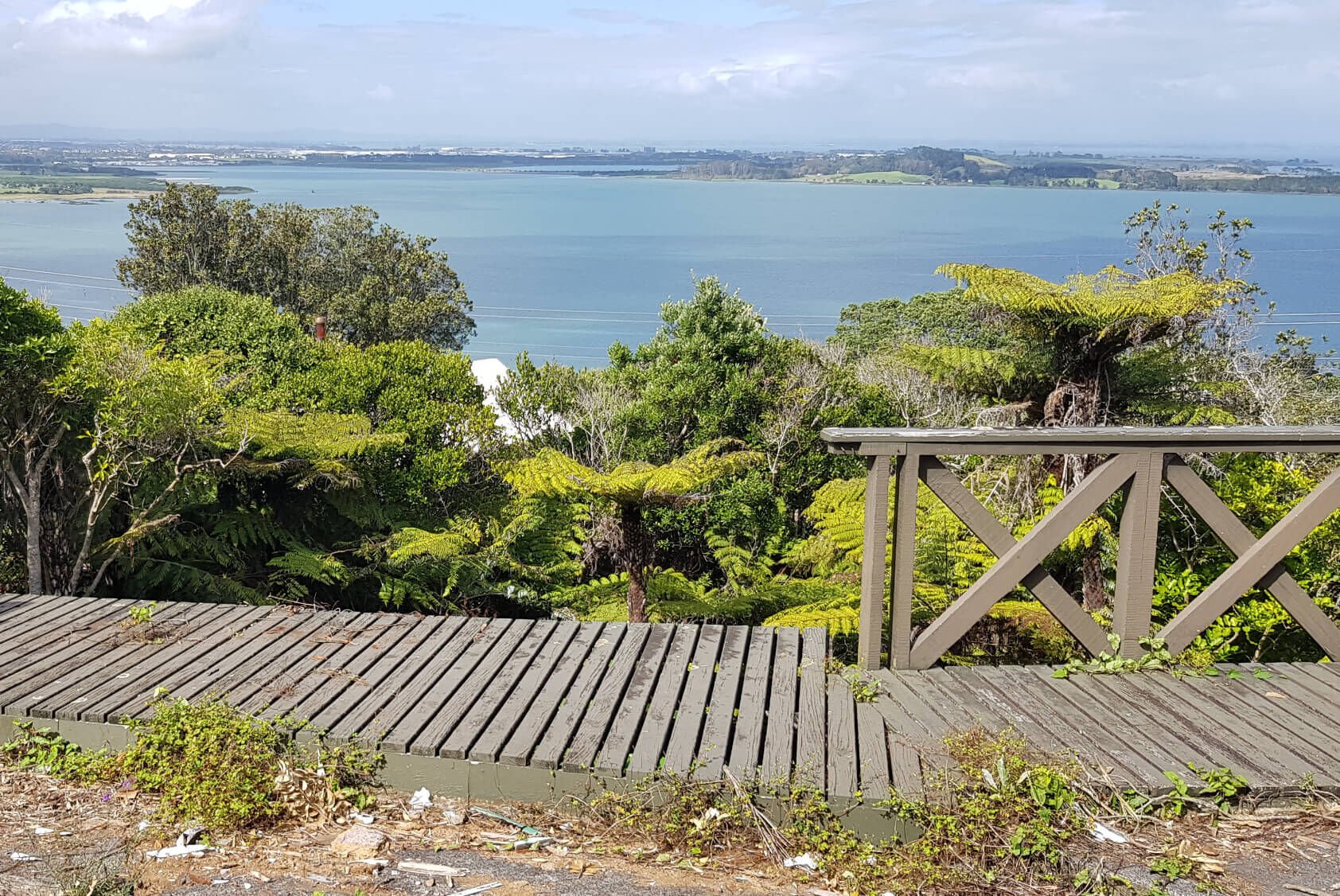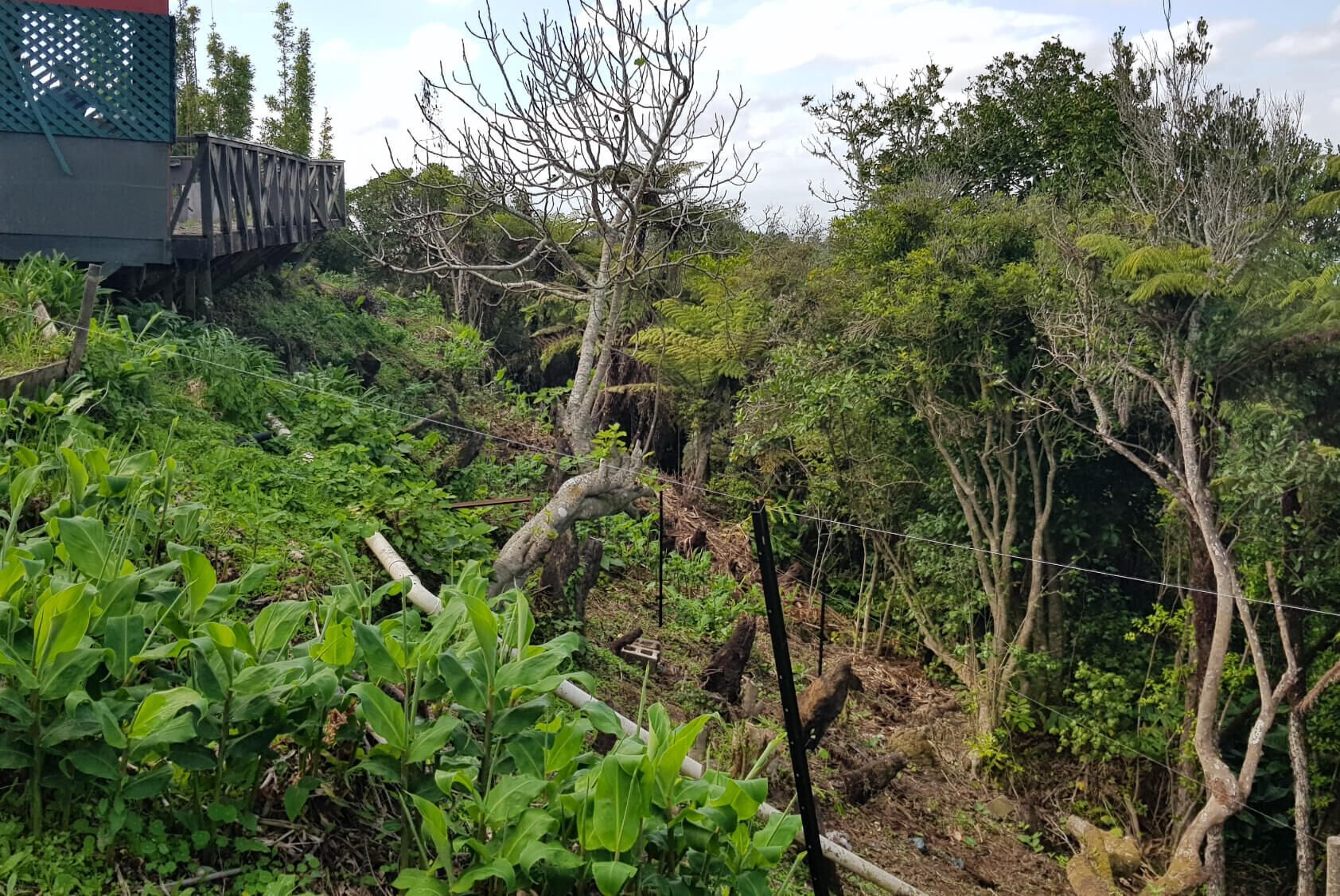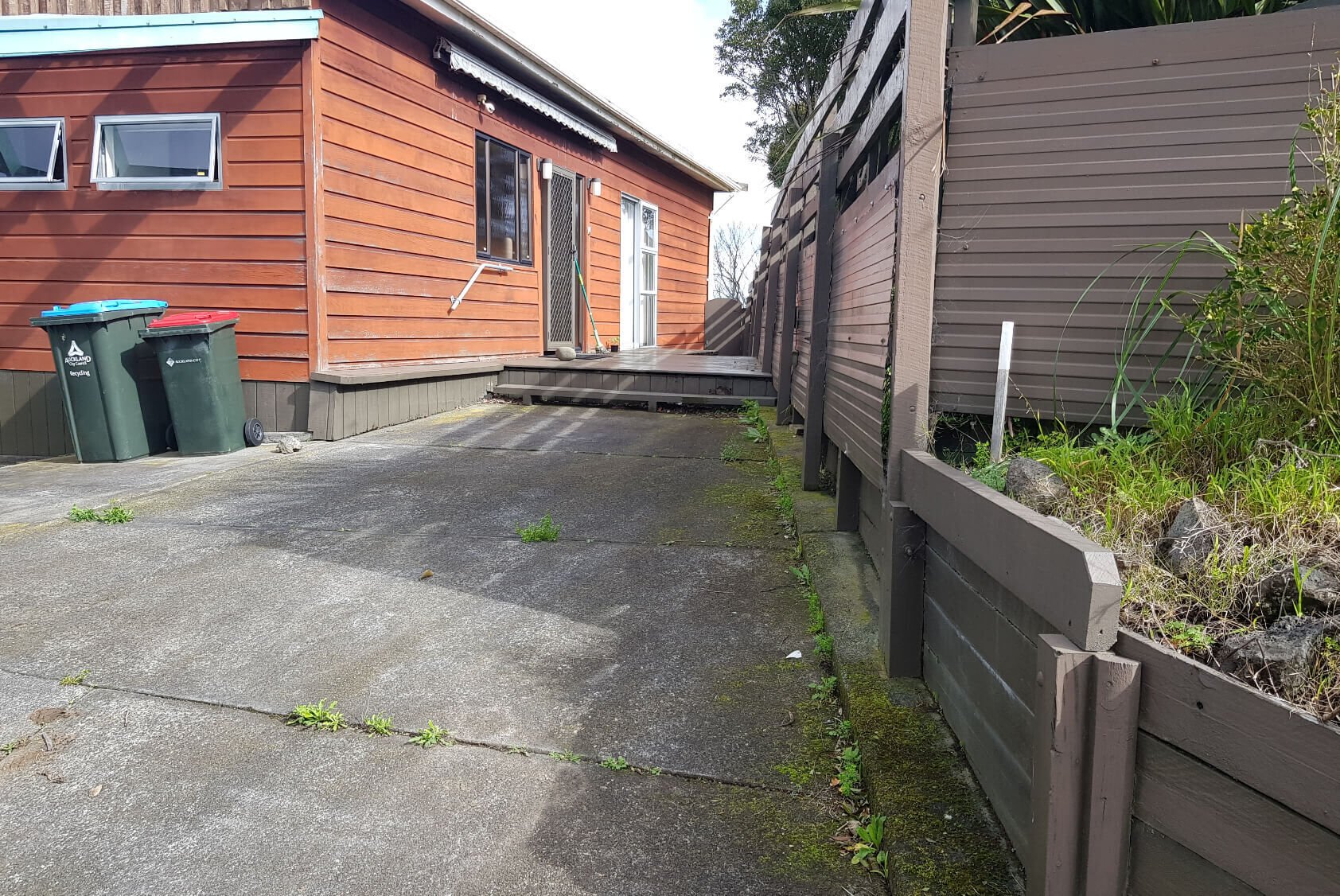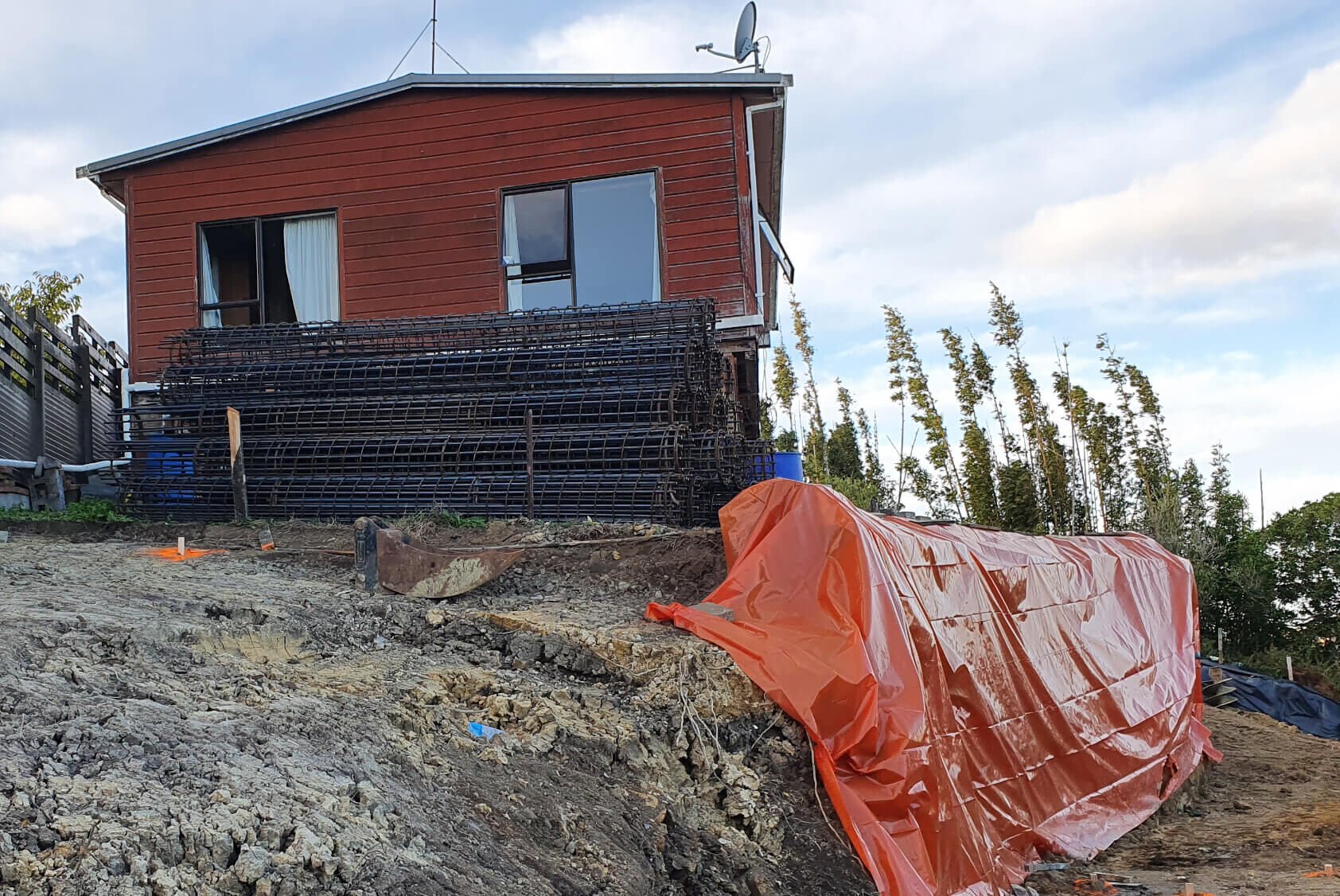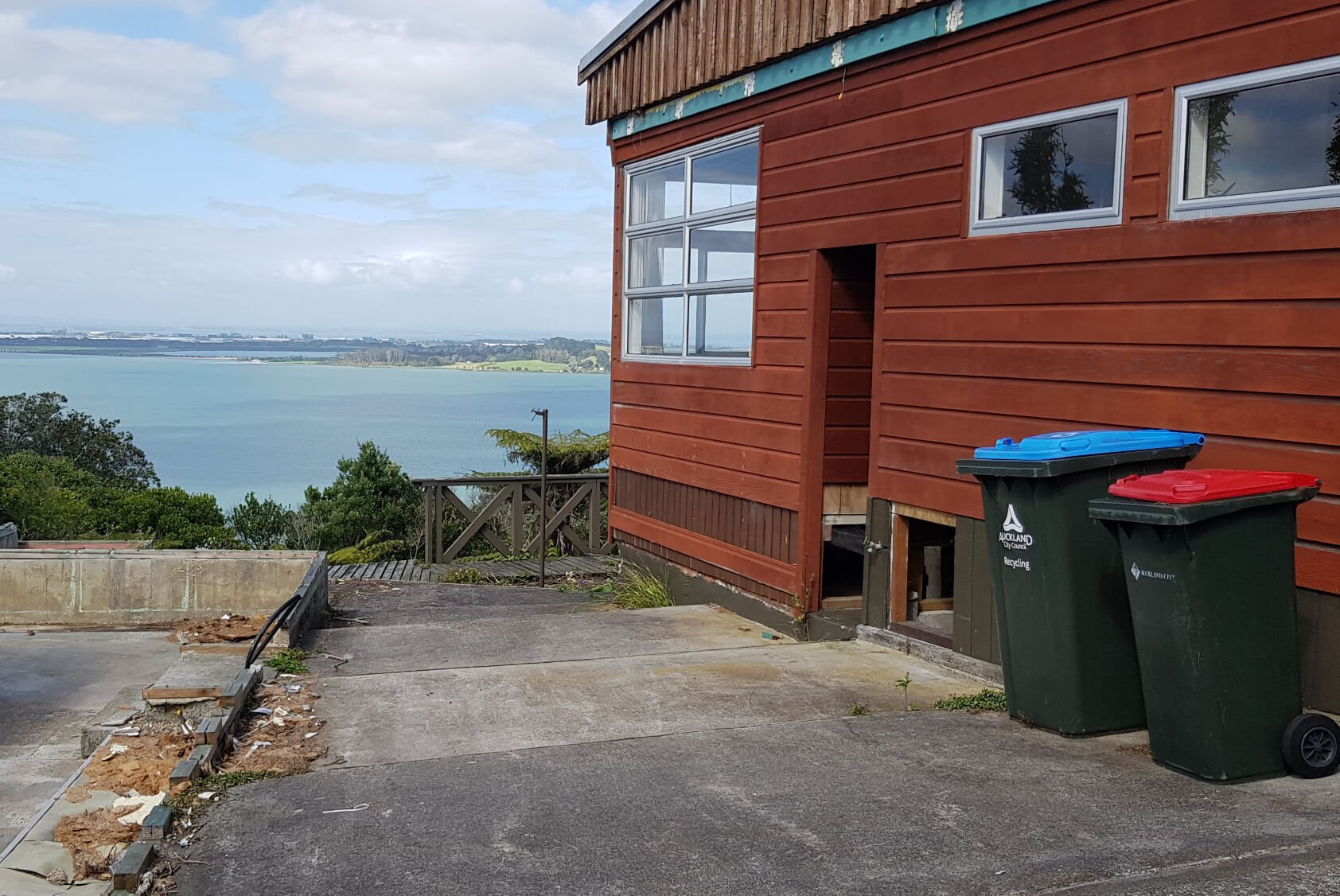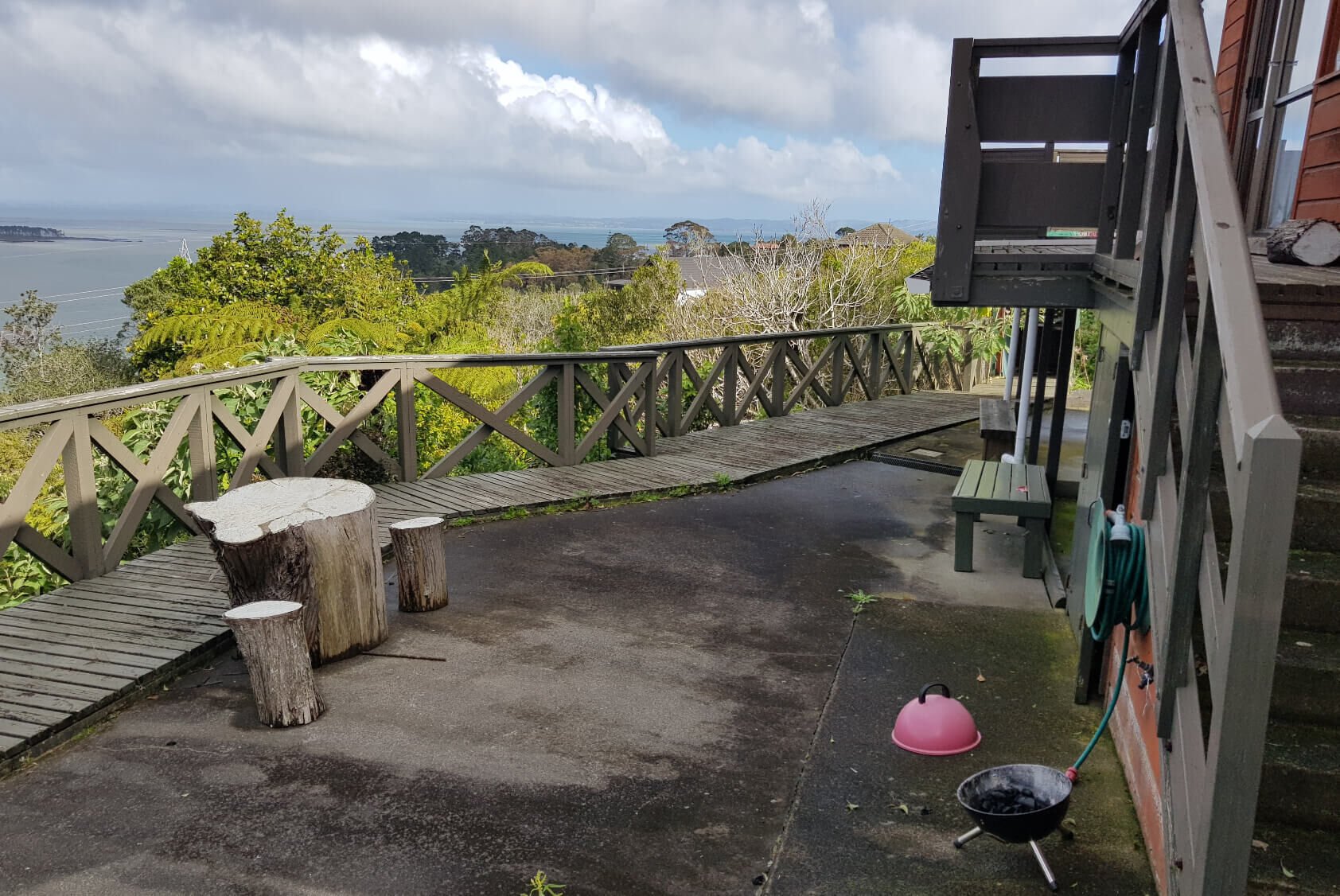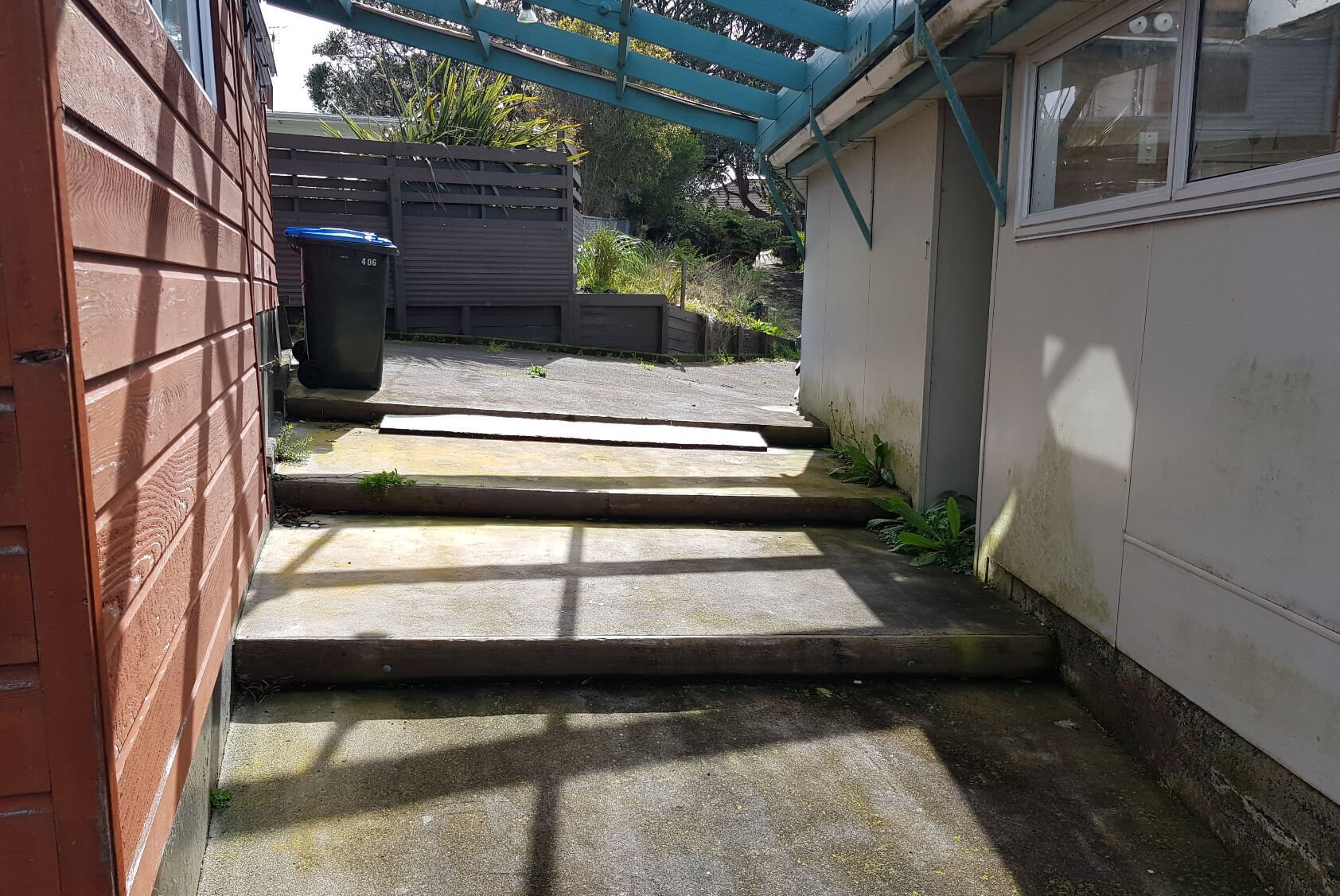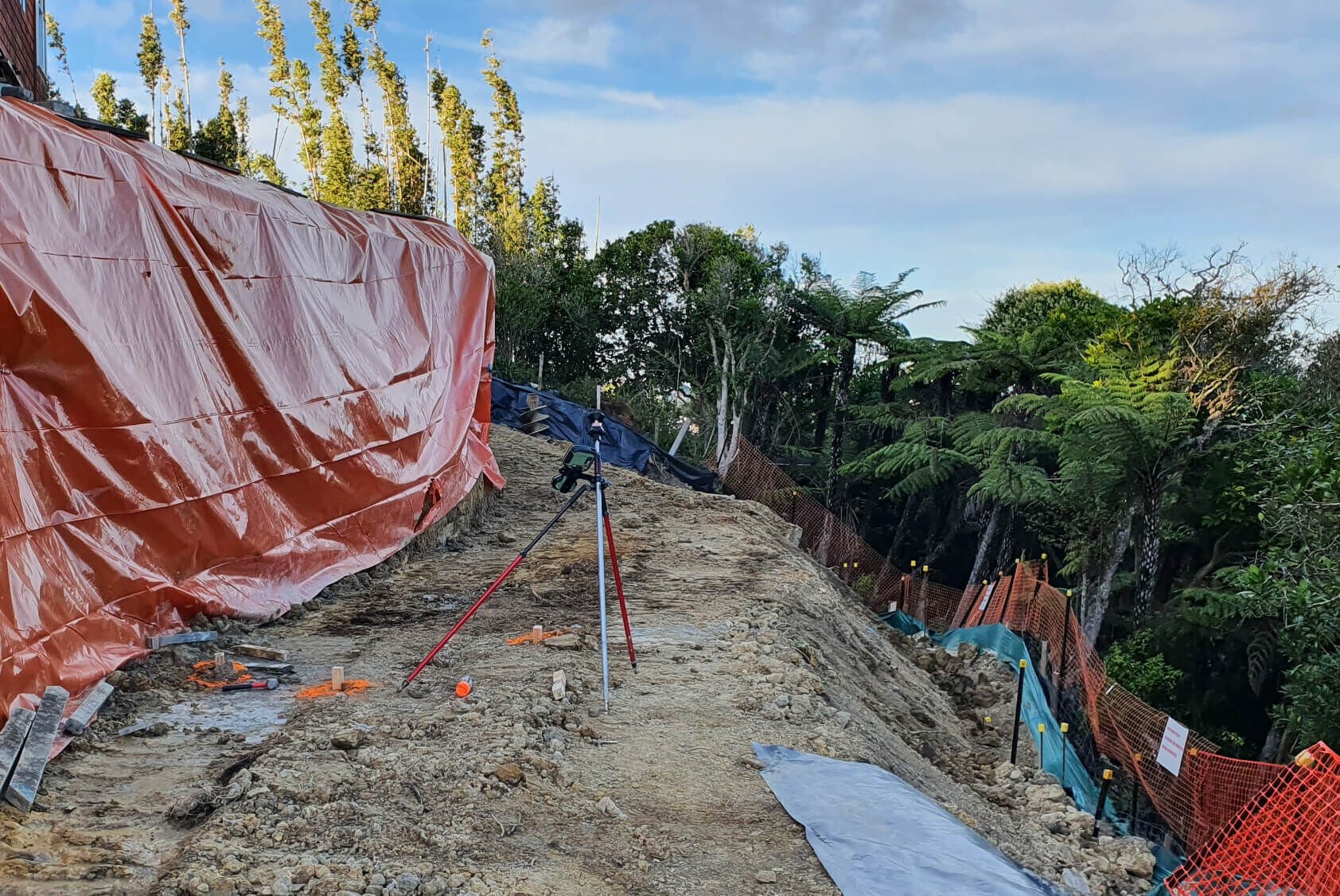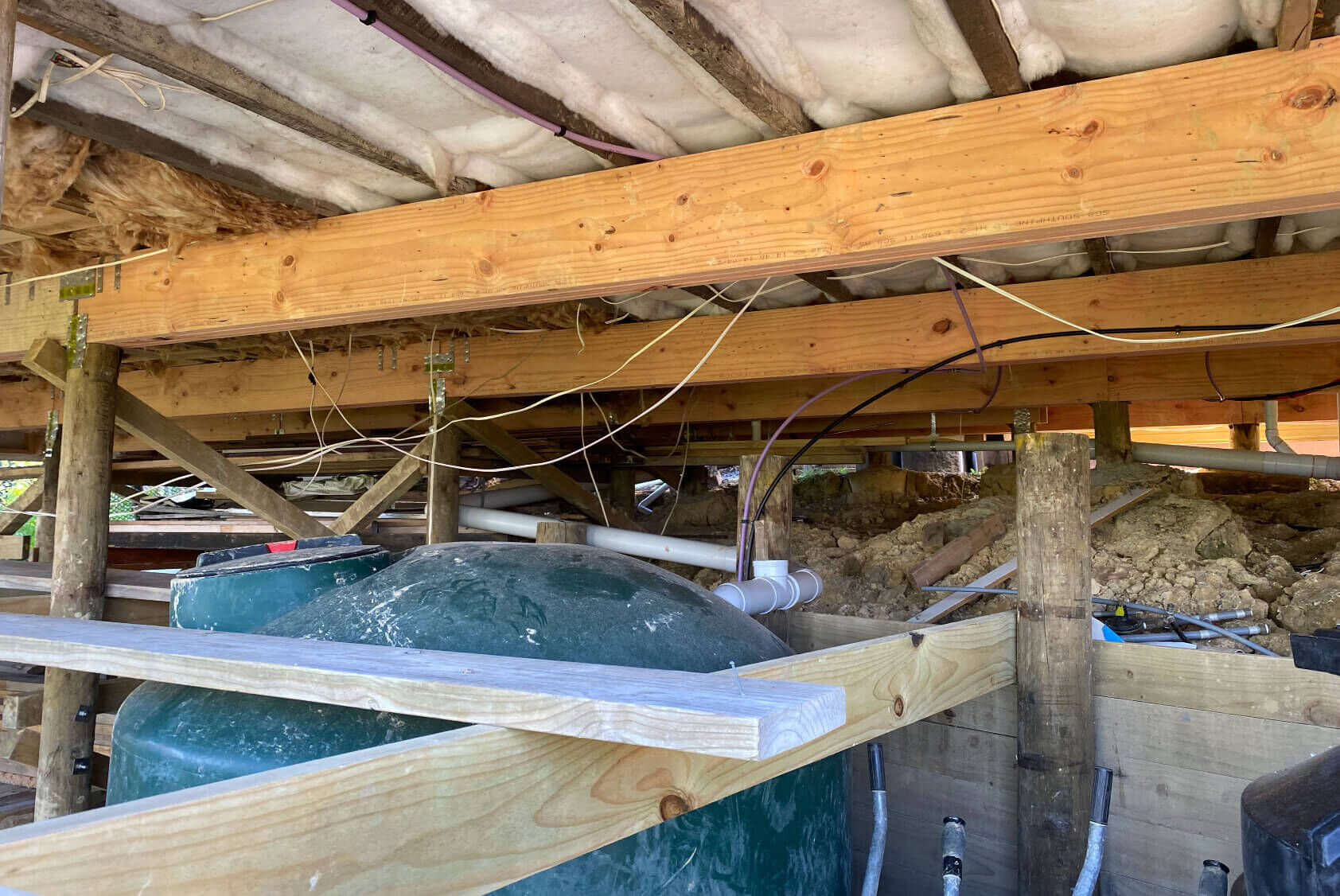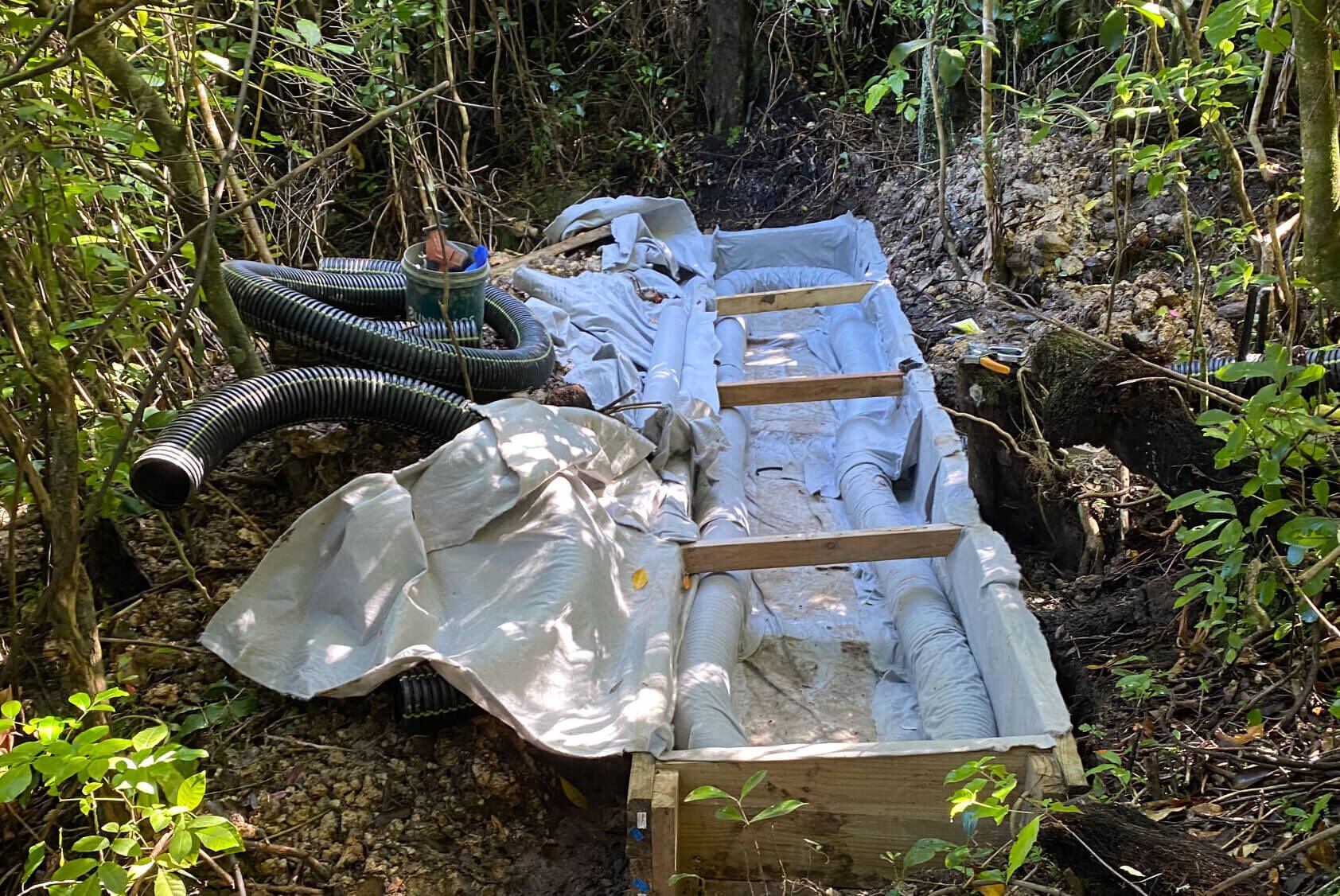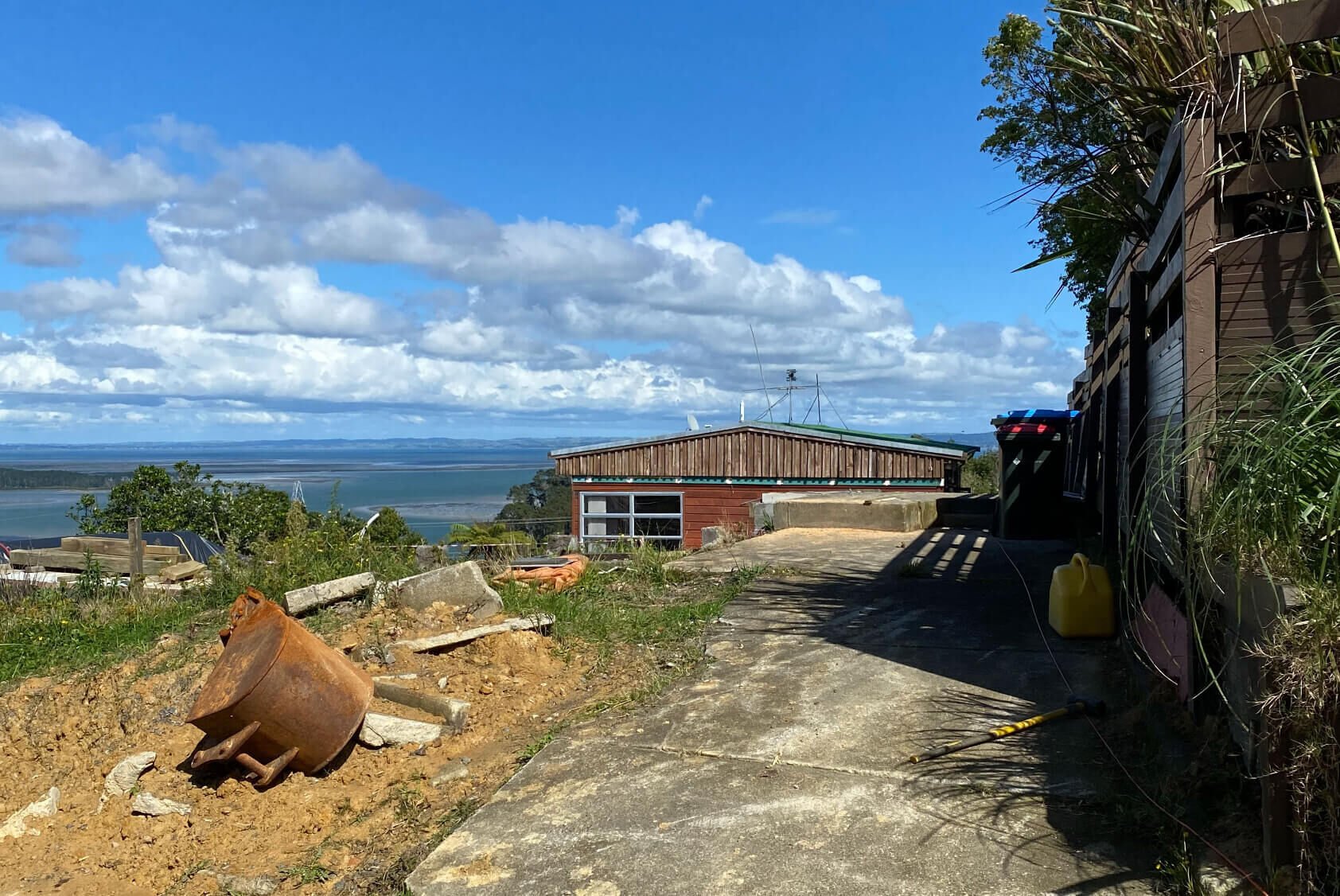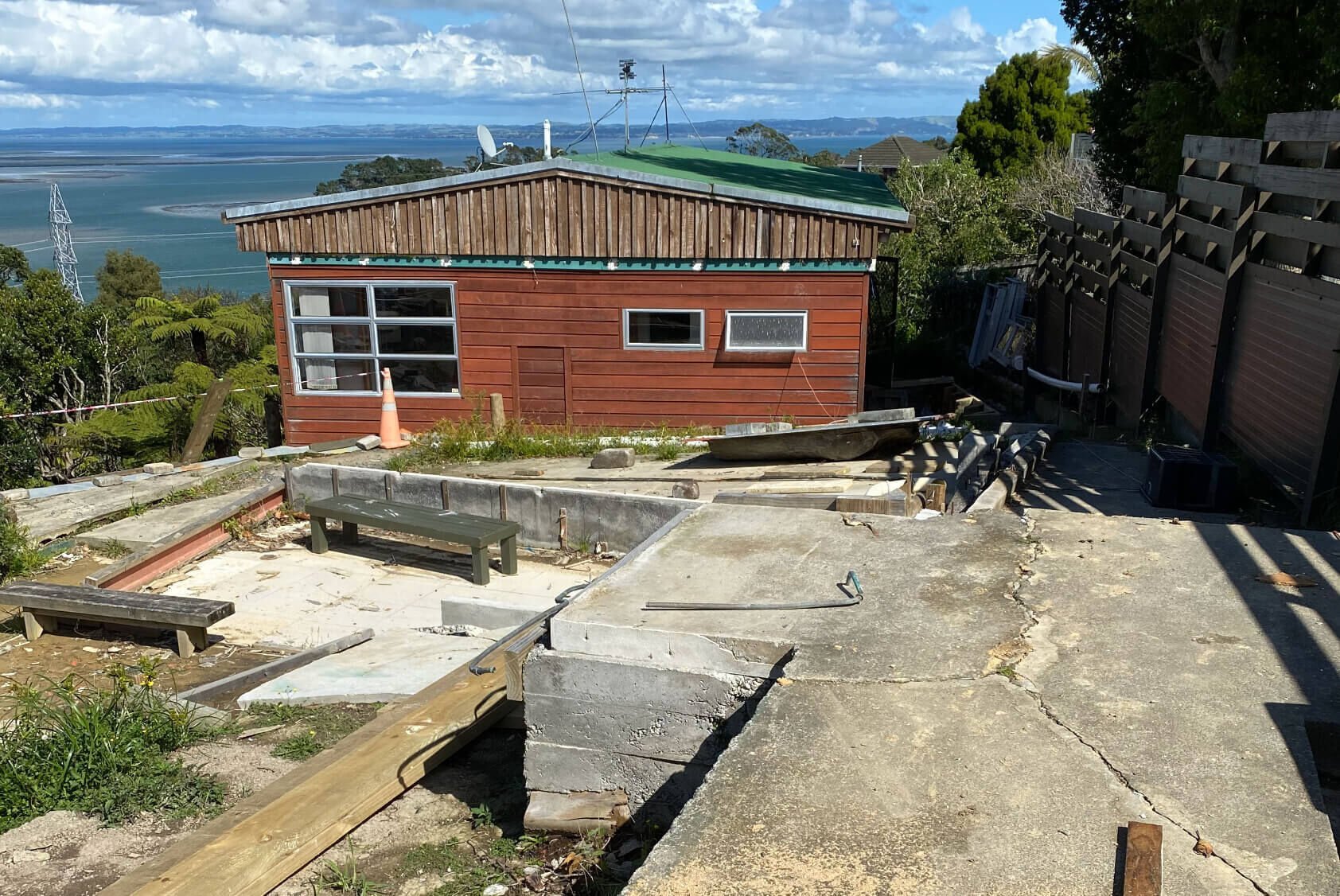 Ecological Considerations when Building
Relocation of existing dwelling & the construction of a new second dwelling and parking within a Significant Ecological Area
The owner wishes to relocate the existing dwelling to a new location southwest of its current position and to construct a new house on the site of the existing house.
The site is approximately 76% covered by a Significant Ecological Area (SEA) overlay under the Auckland Unitary Plan - Operative in Part. The proposal will require the permanent removal of 134m² of vegetation from the northern edge and a further 52m² of temporary vegetation removal.
The site runs along the northern coast of the Manukau Harbour with generally steep, south facing slopes. The vegetation within the SEA is a mixture of pohutukawa, puriri, mahoe, ferns, broadleaf forest and pest plans. The vegetation proposed for removal on the edge of the SEA is of low ecological value and holds no significant canopy trees within the new building footprint. Therefore, this land development proposal will not cause any fracturing or disruption to the connections between ecosystems. Ecologists and herpetologists have assessed the site and found no rare species to be present, nor any obvious signs of pest animals. Common Copper Skinks (Oligosoma Aeneum) are known in the general area and as such, a Lizard Management Plan was formed to ensure minimal adverse effects on the skinks within the construction footprint.
As the removal of the SEA will not change the landscapes, natural features and natural character values of the area and is removing less than 6% of the overall vegetation, Resource Consent was approved.