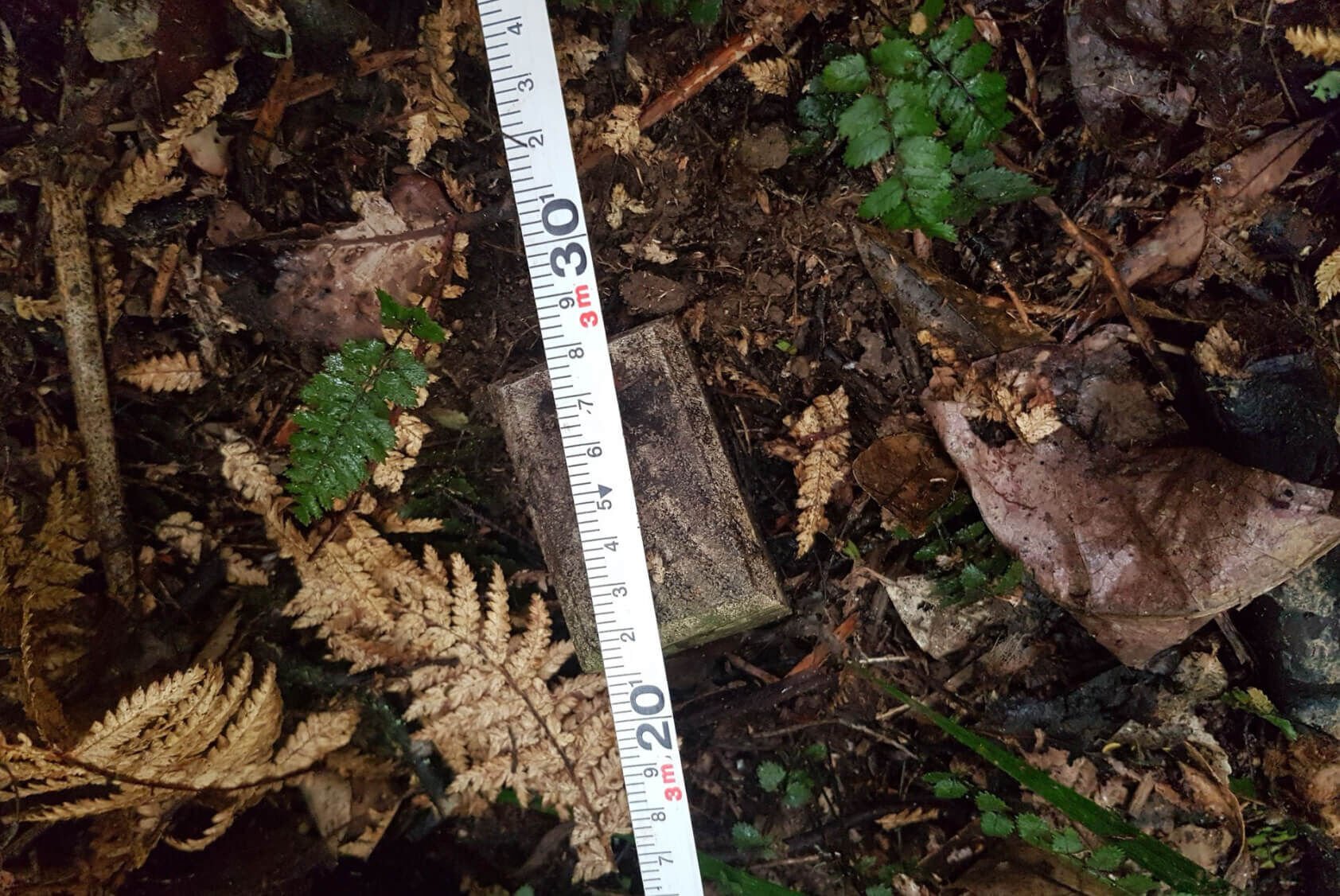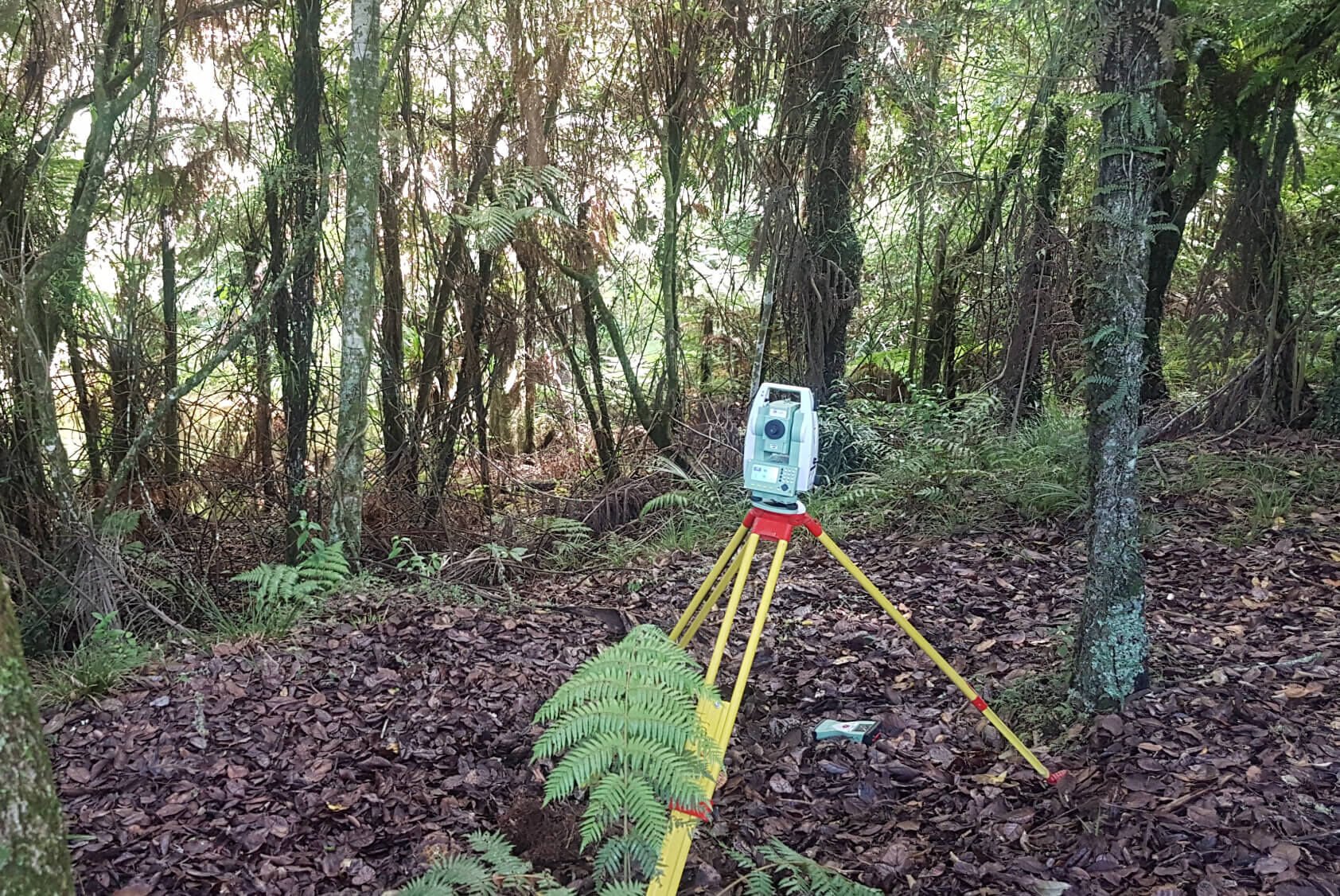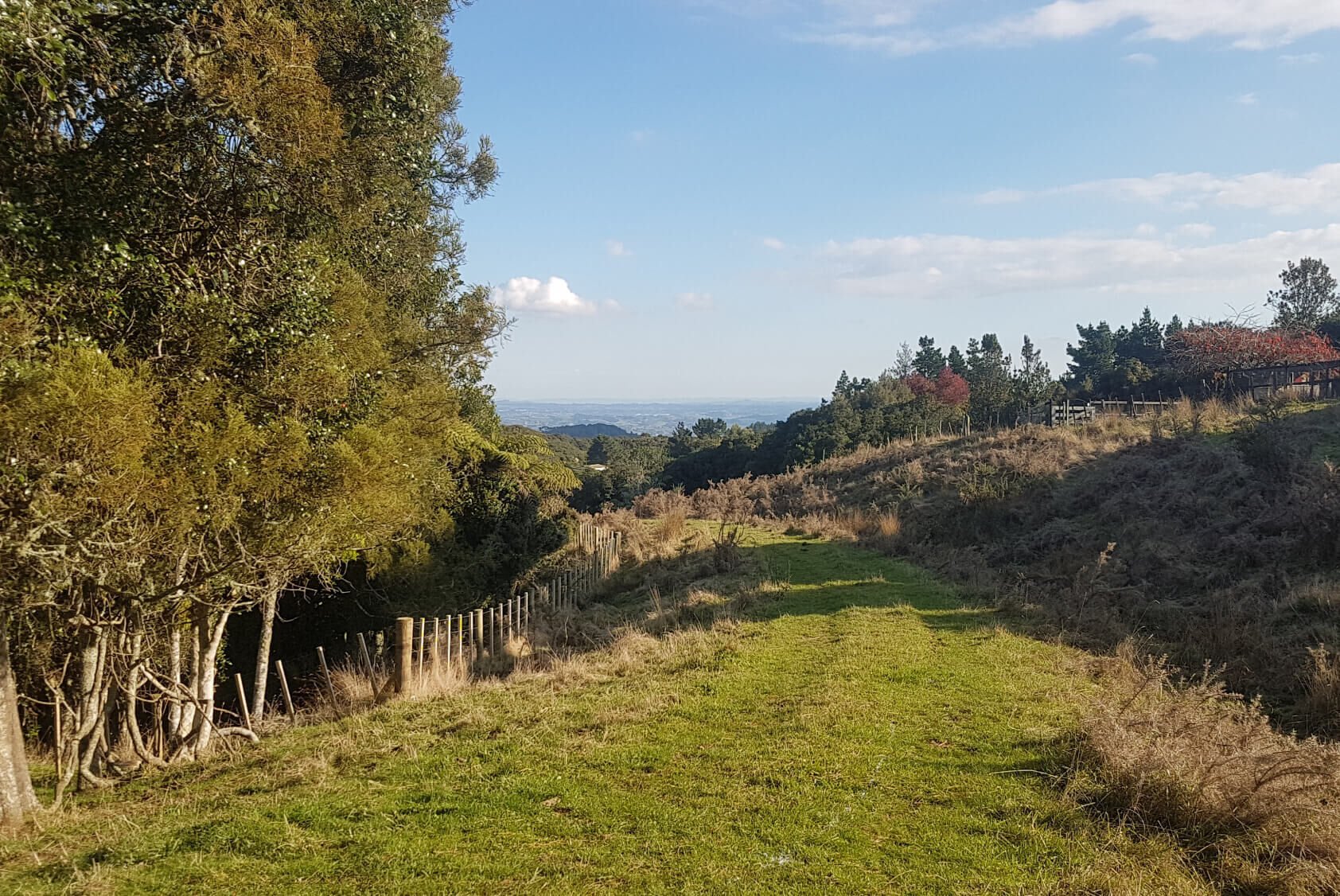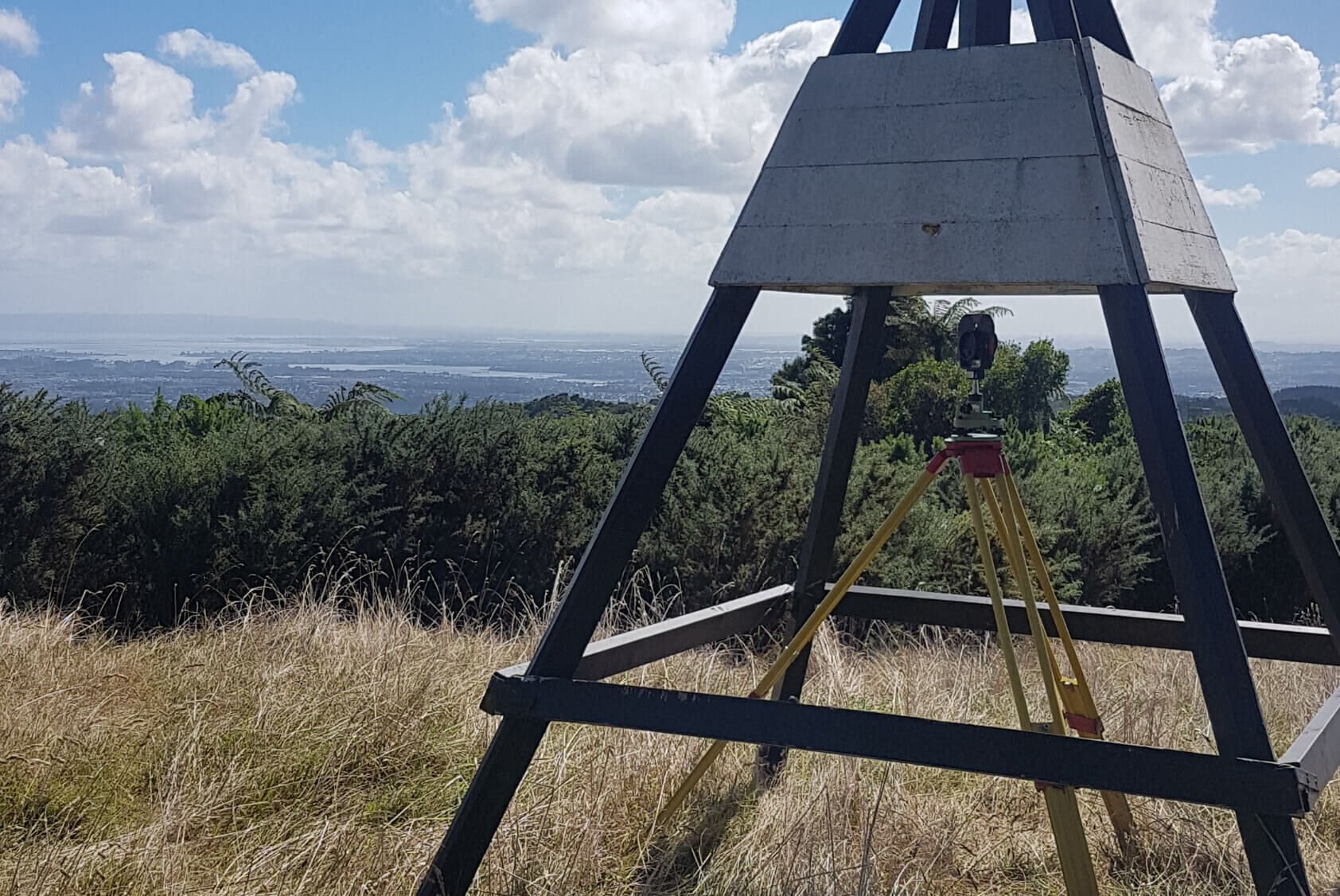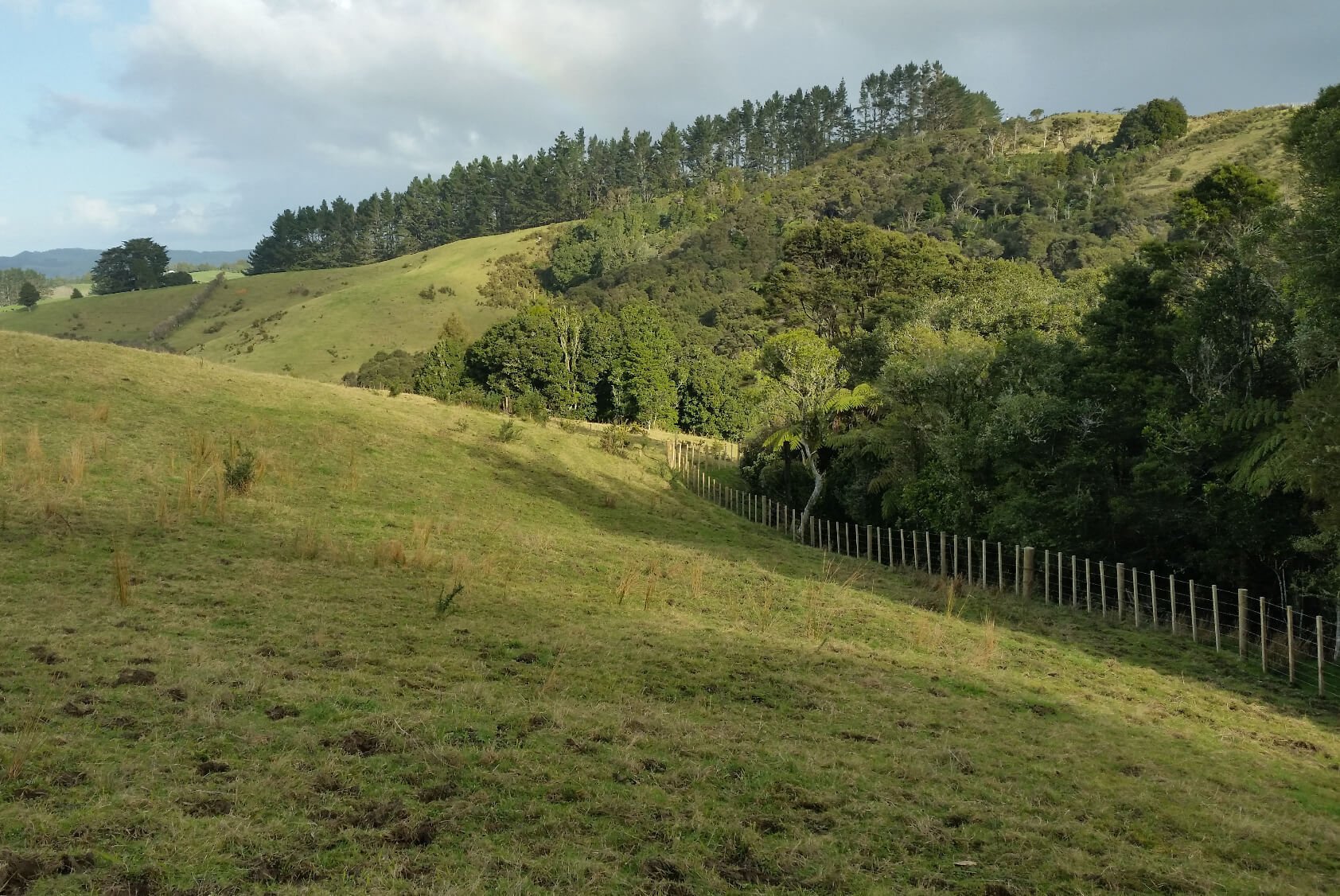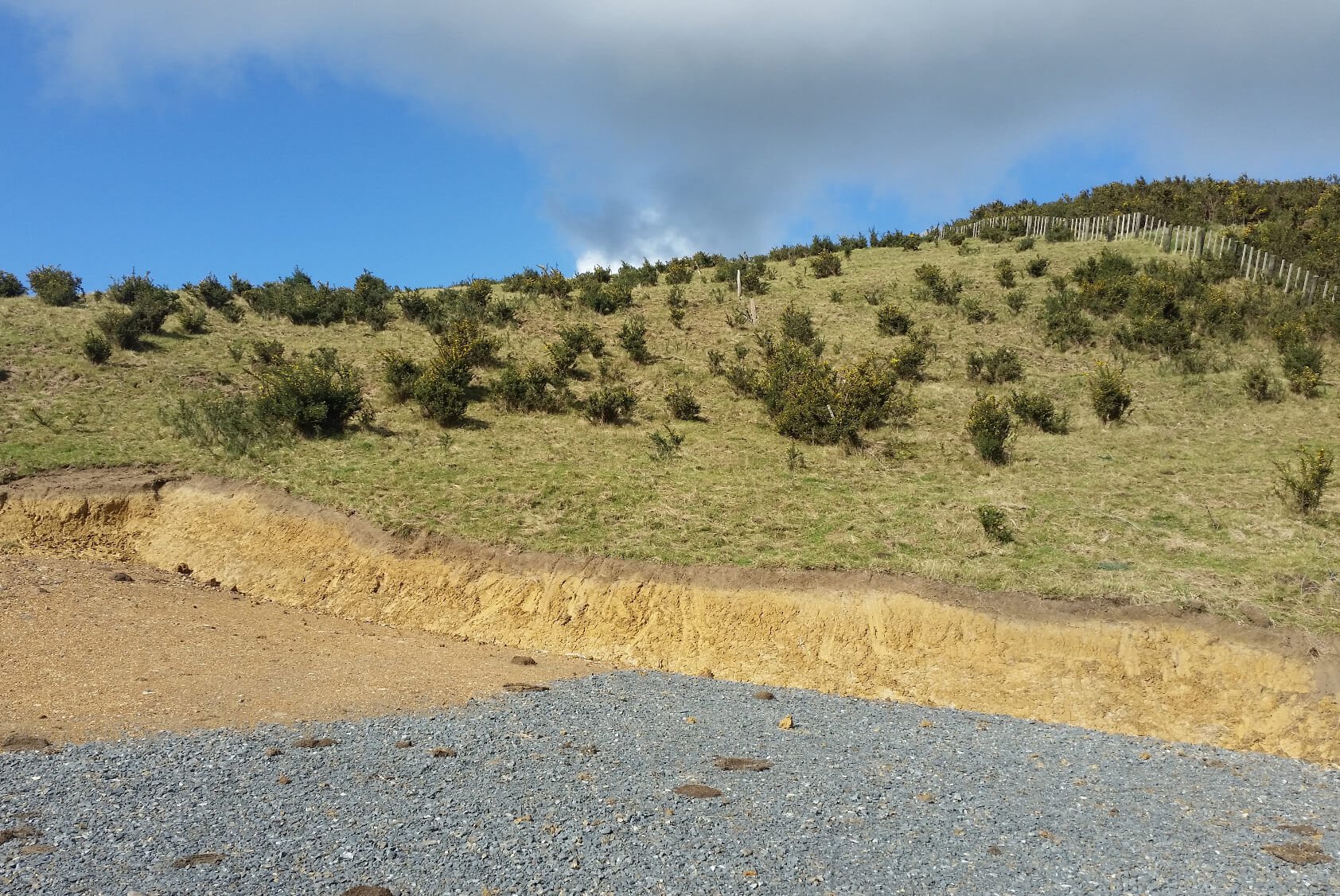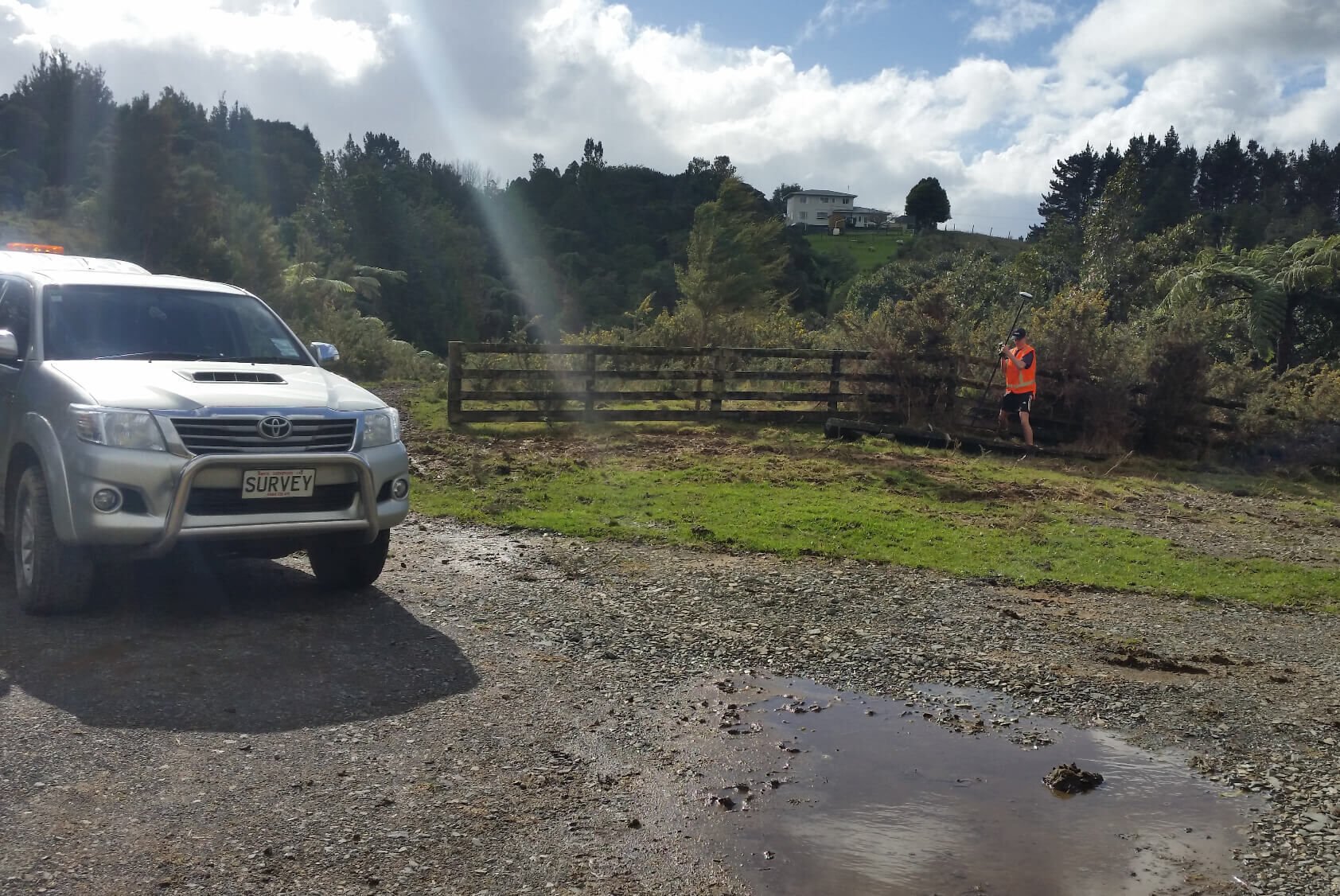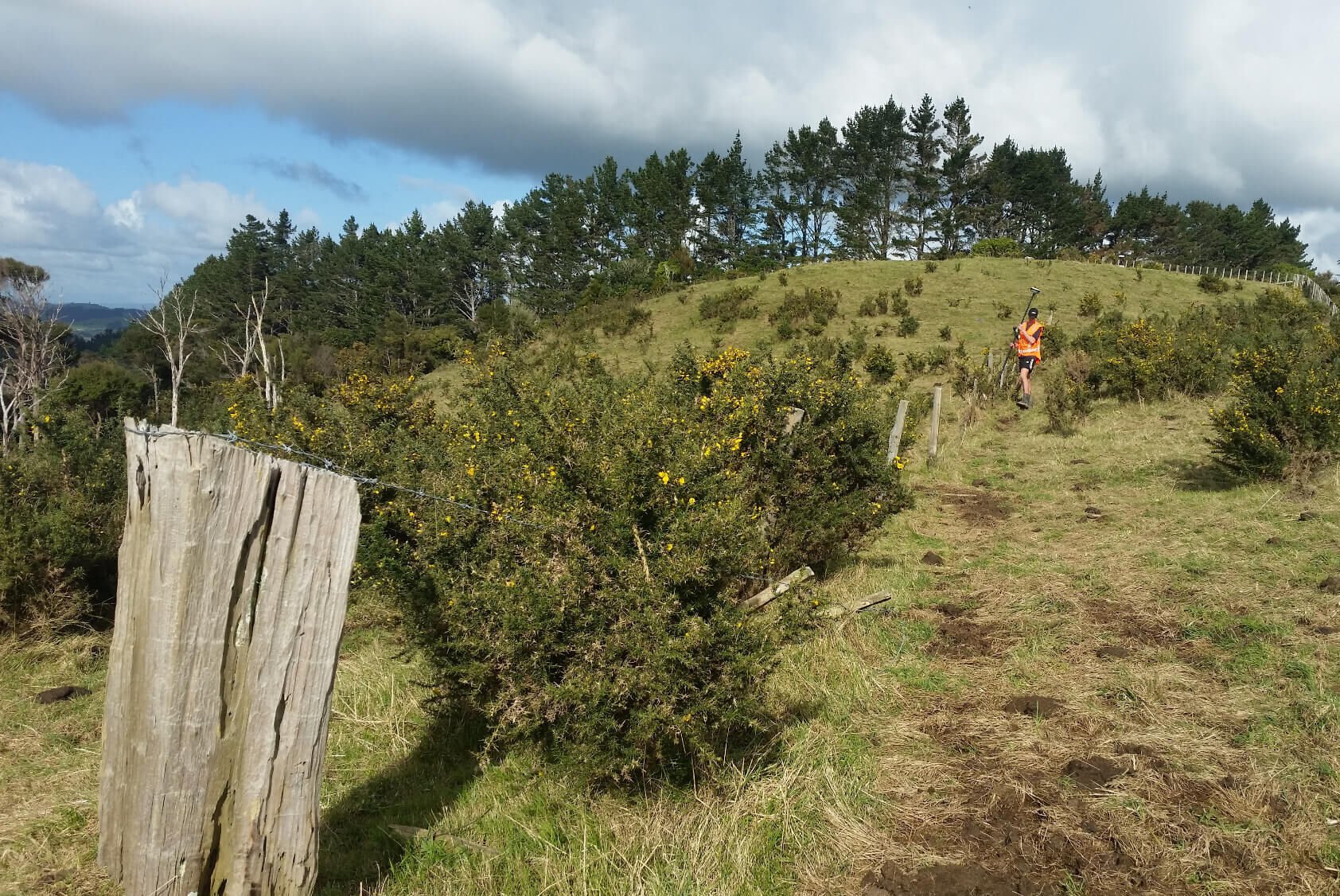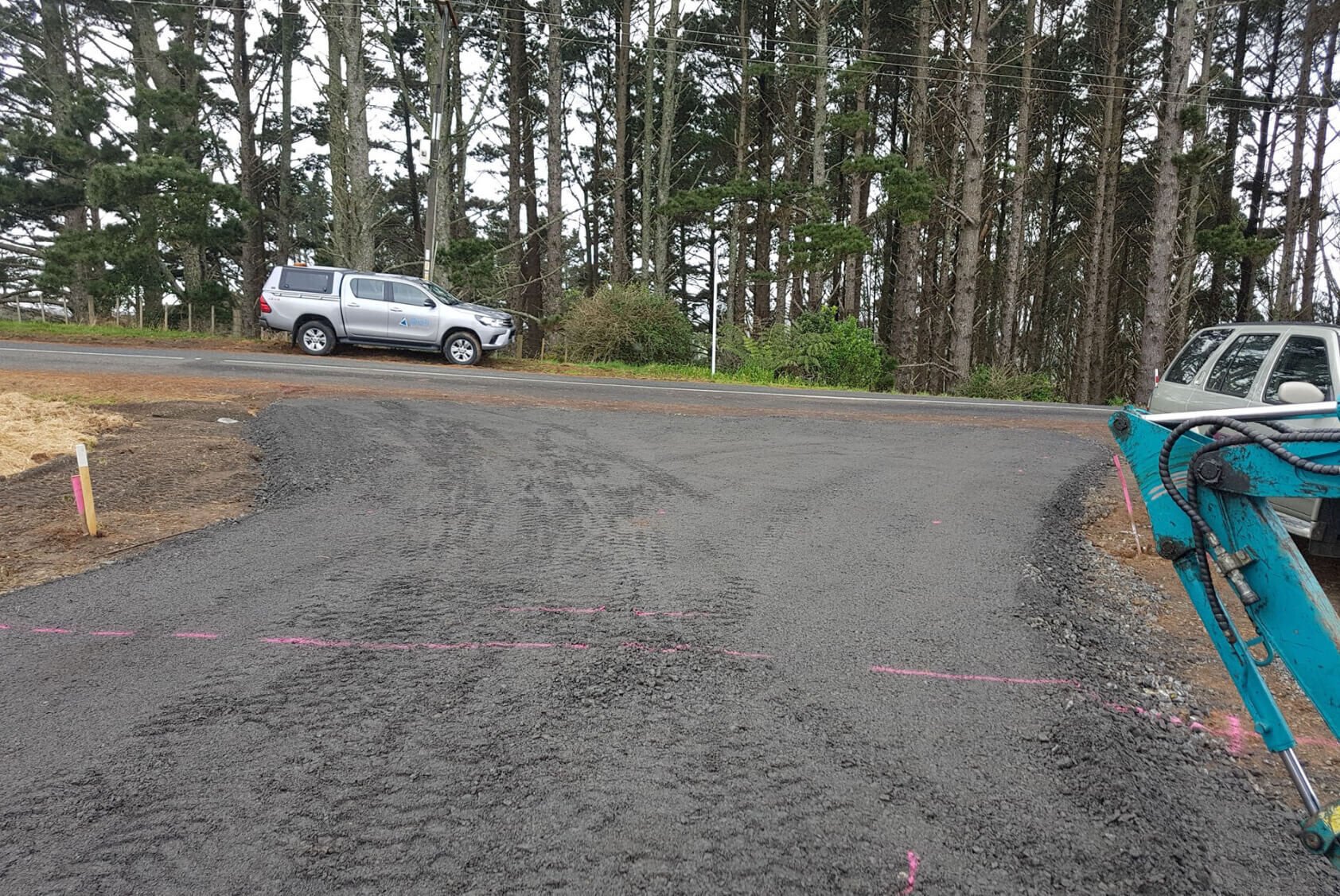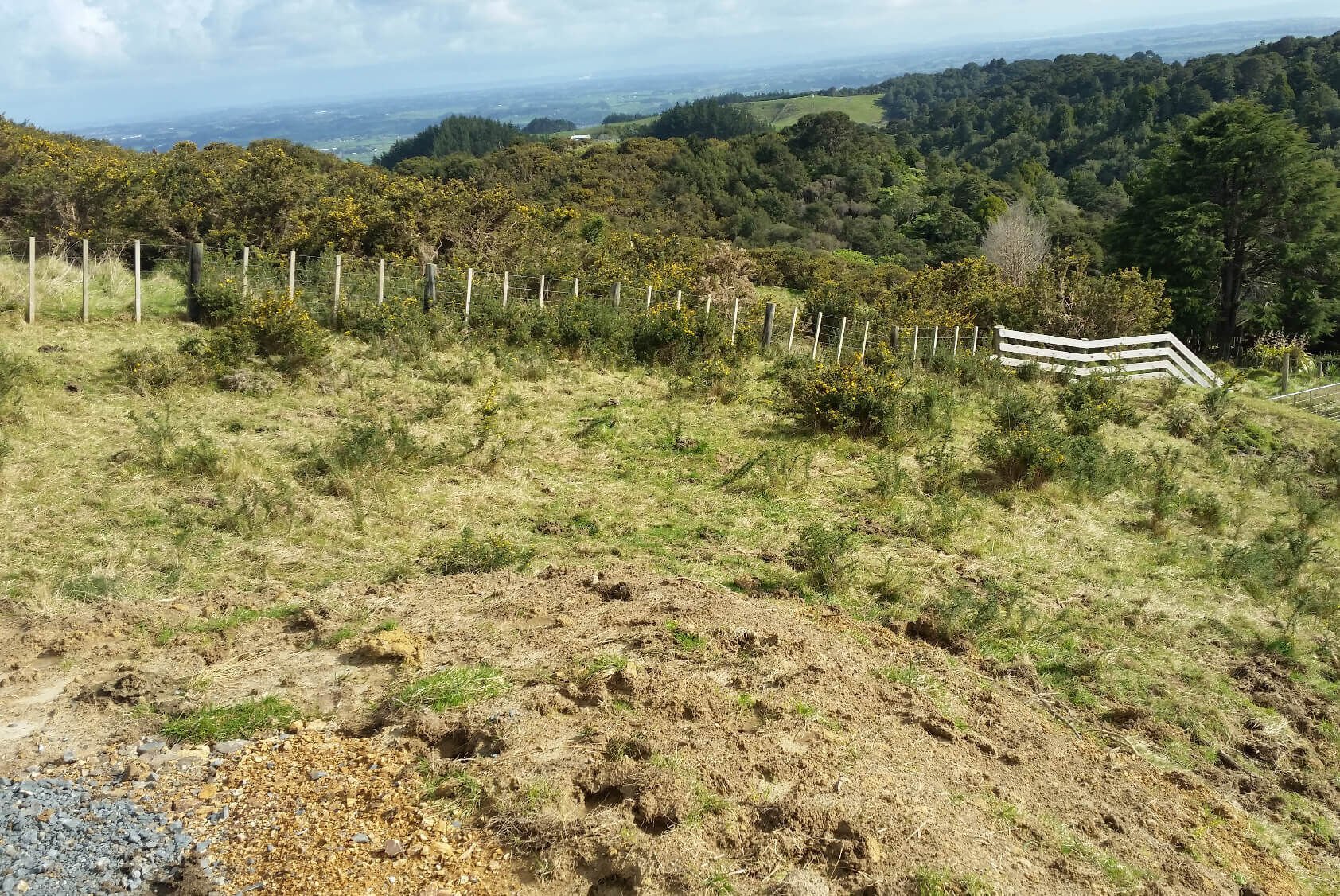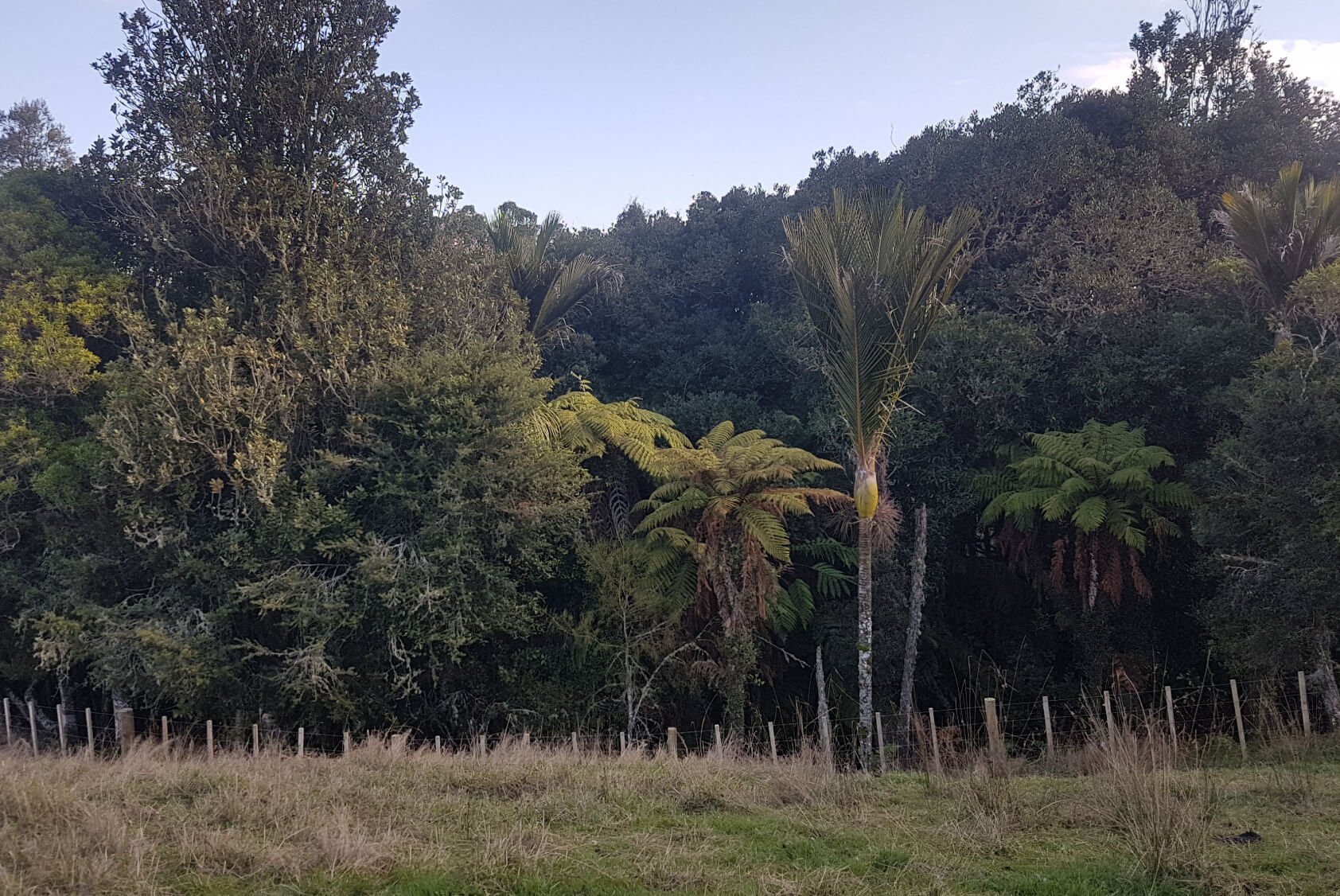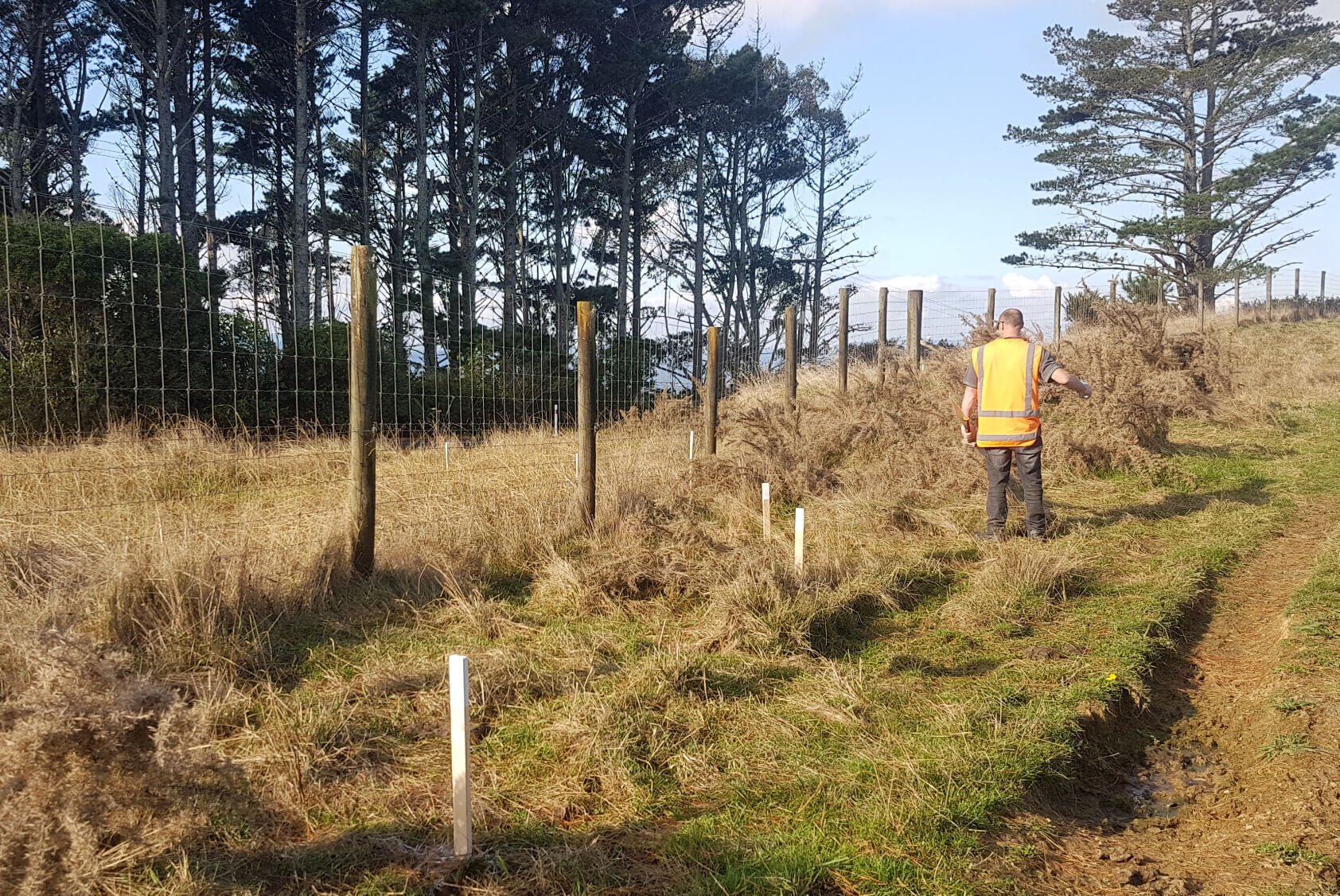 Amalgamation, Relocation & Subdivision
A staged boundary relocation, subdivision, amalgamation and protection of natural features.
Situated a few kilometers south-east of Drury on Rural Production Zone land is a staged boundary relocation and subdivision which will create a large farming block and smaller lifestyle blocks.
This application sought to gain approval to relocate four approved lots within the farm and to partially subdivide with the intent of being purchased and amalgamated with a neighbouring property. These lots were previously approved for a different location within the farm that are now deemed inferior as the new locations offer more suitable access and rural lifestyle living opportunities.
There are areas of Identified Significant Natural Features (ISNF) and Significant Ecological Areas (SEA's) that are required to be protected both physically and legally and will need to be fenced. The farm has varied topography, with gentle slopes to rolling land to moderately steep contours.
The site is zoned as Rural Production and holds a 1% AEP Flood Plain and an Overland Flow Path. Naturally, these are located within a defined gully and stream watercourse system which also features an existing pond. These will be uneffected by the subdivision and will be clear of all potential house and SBA sites.