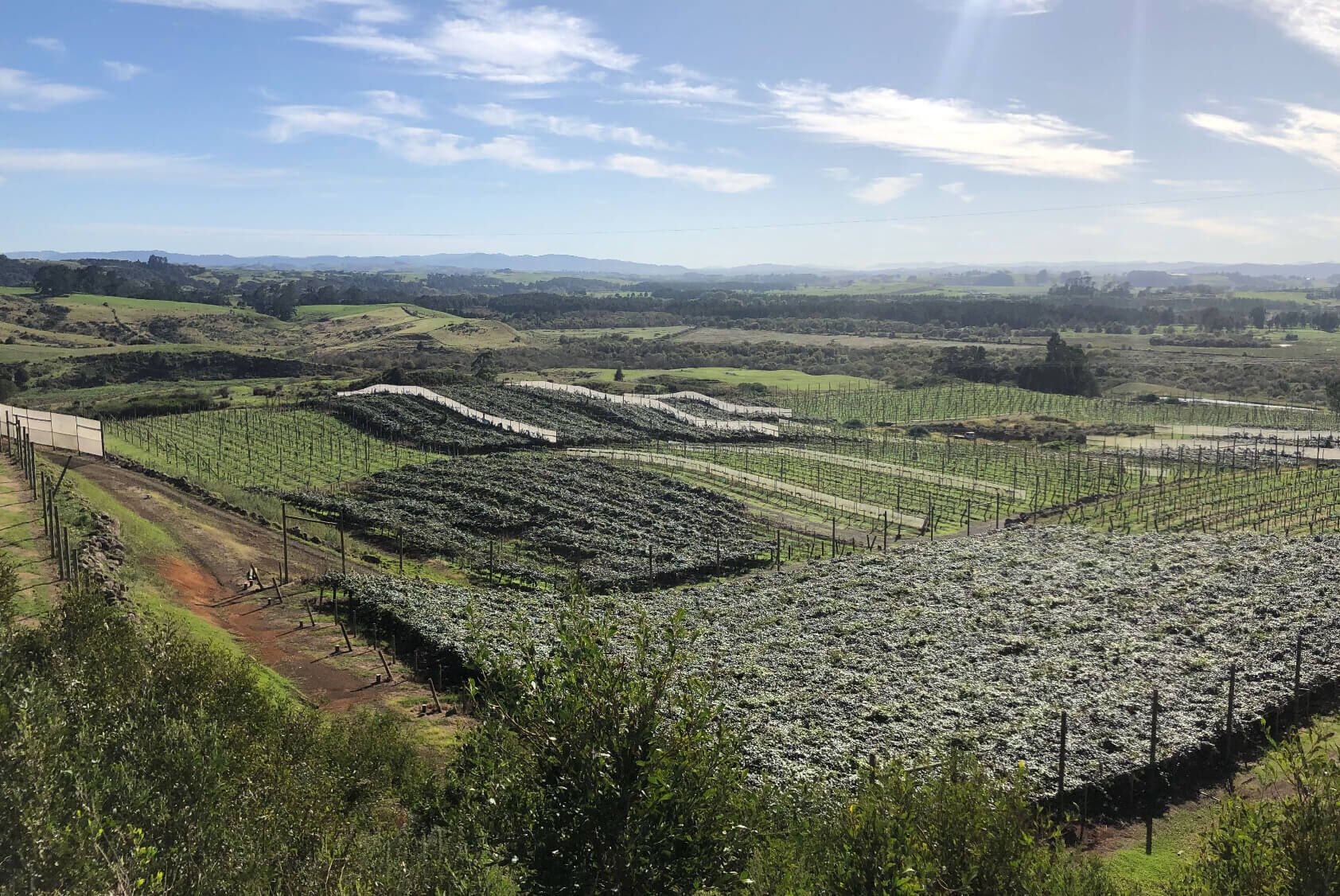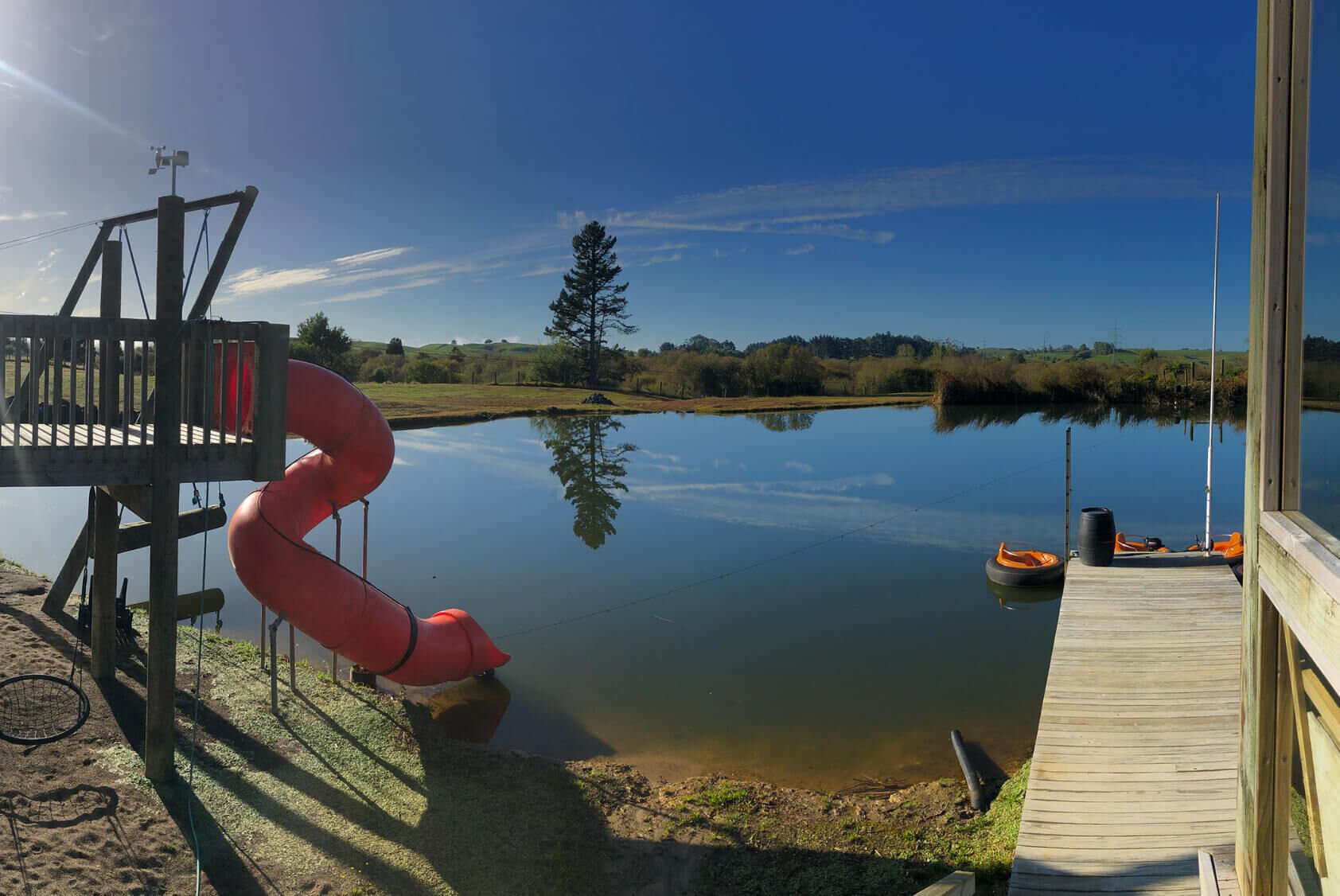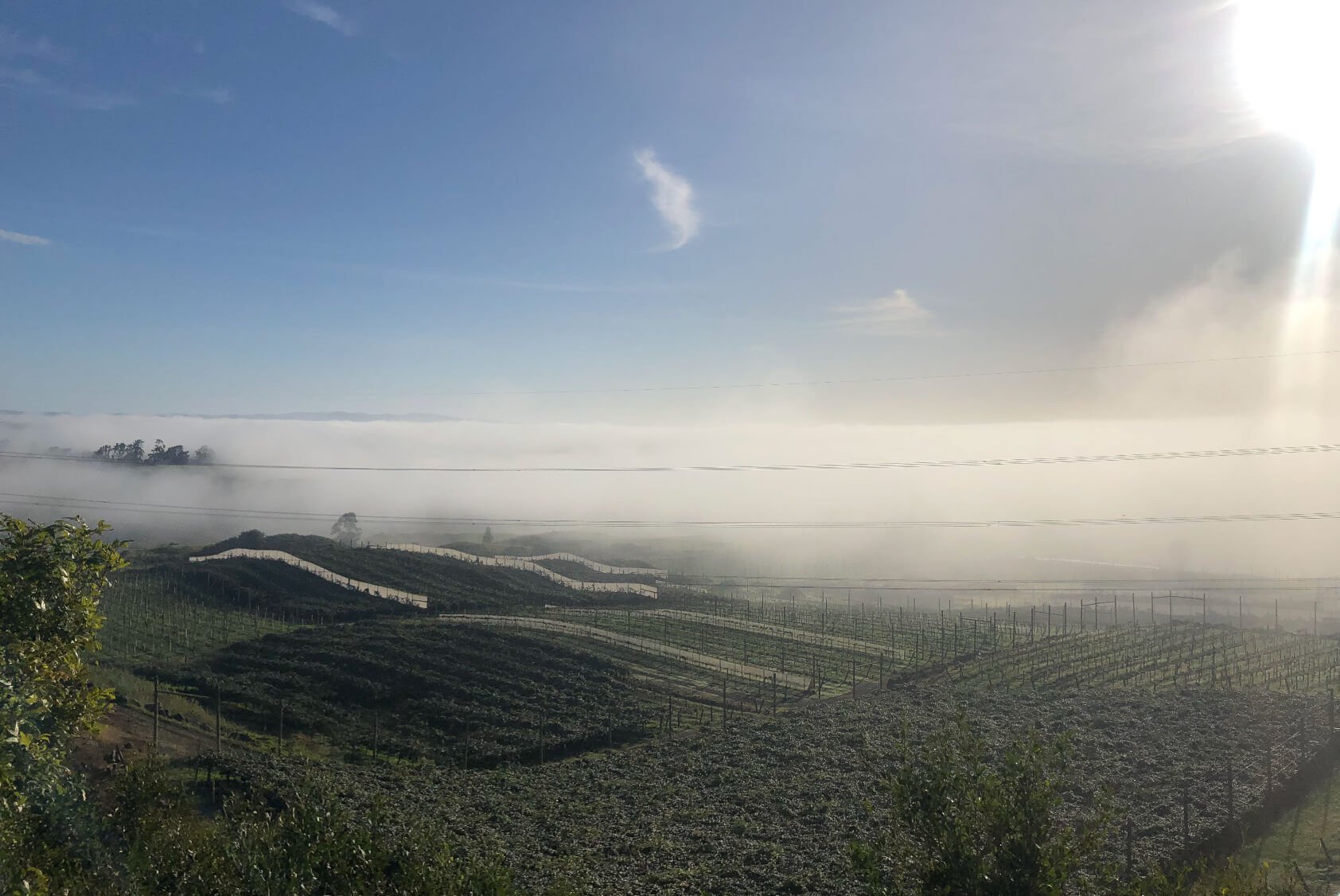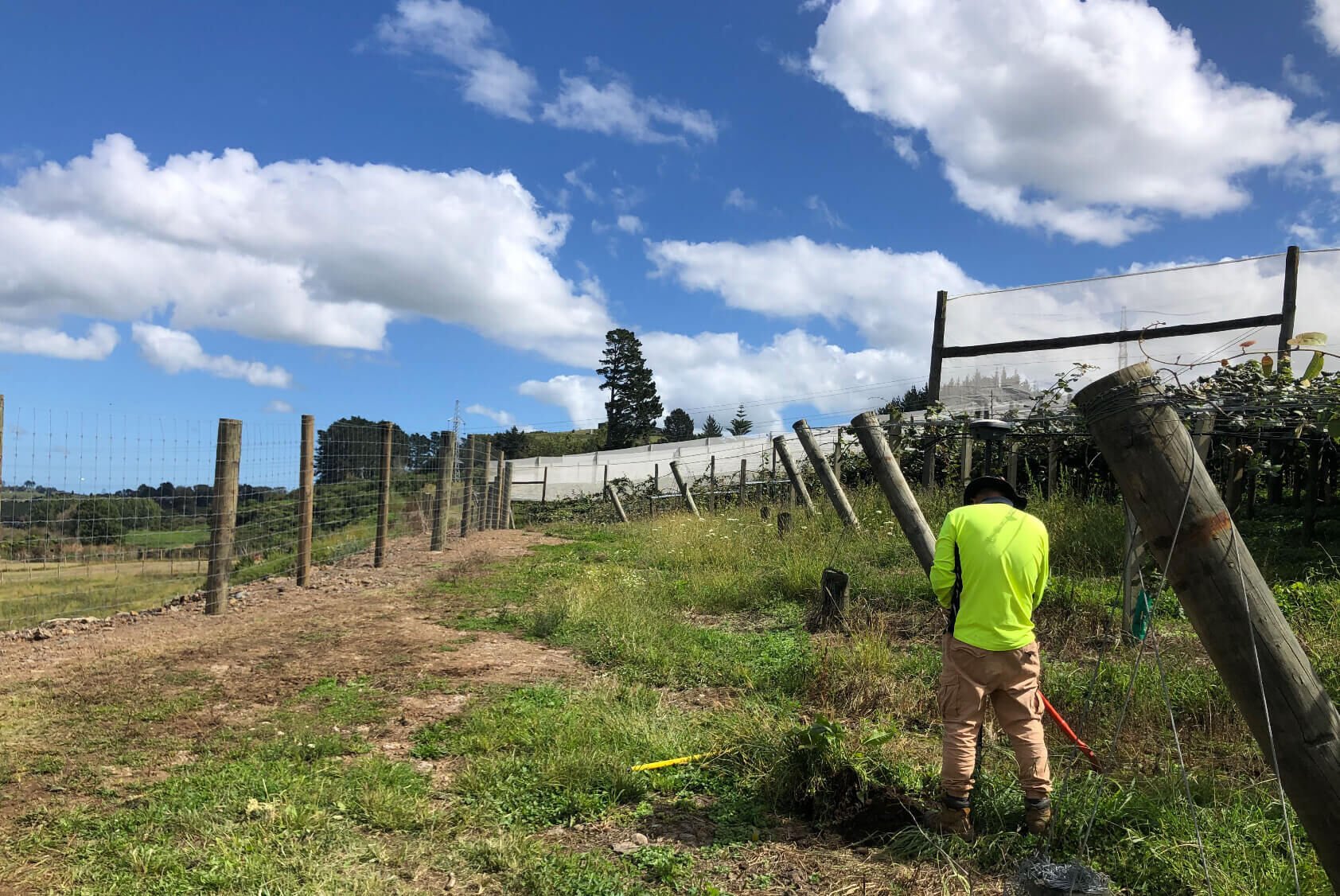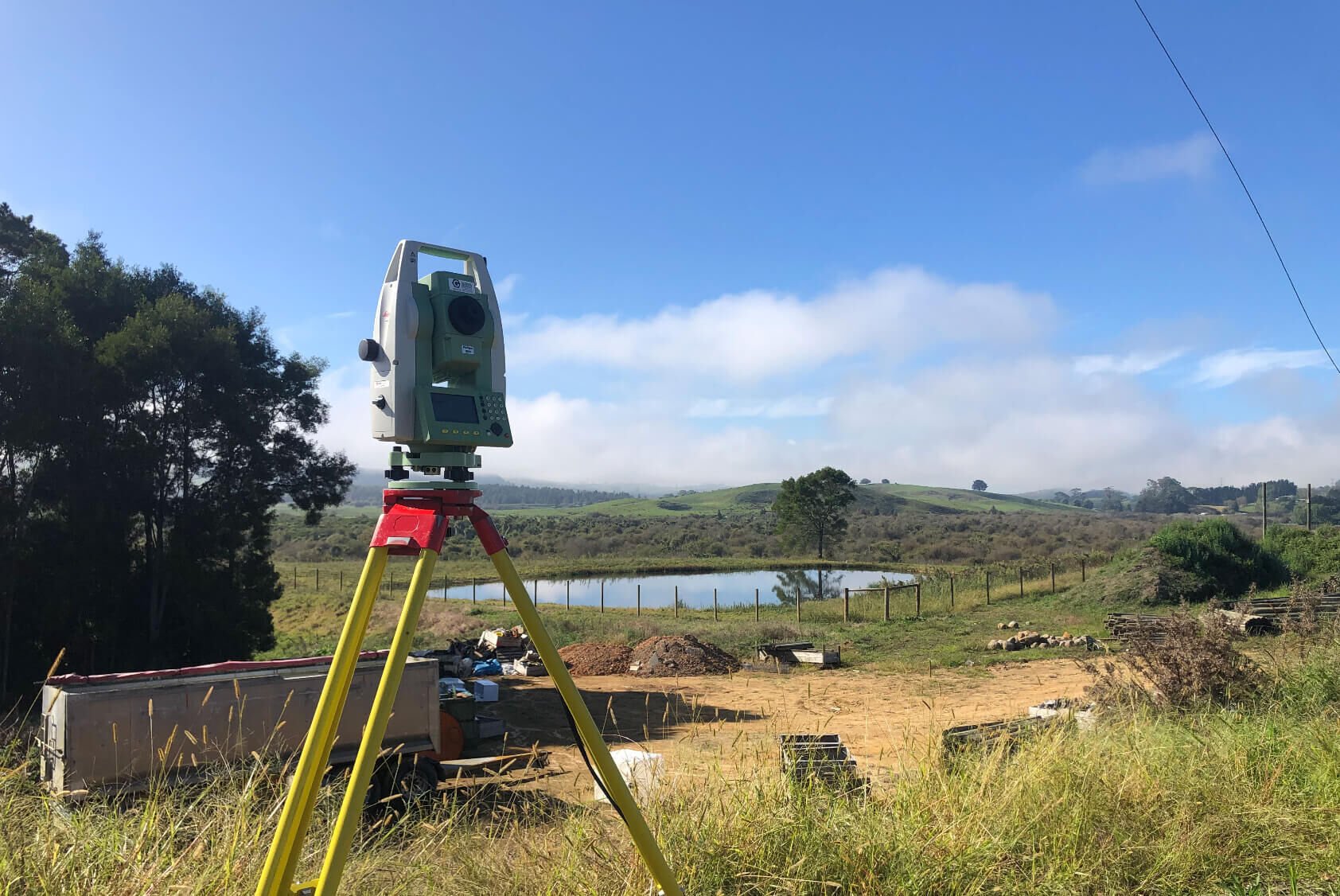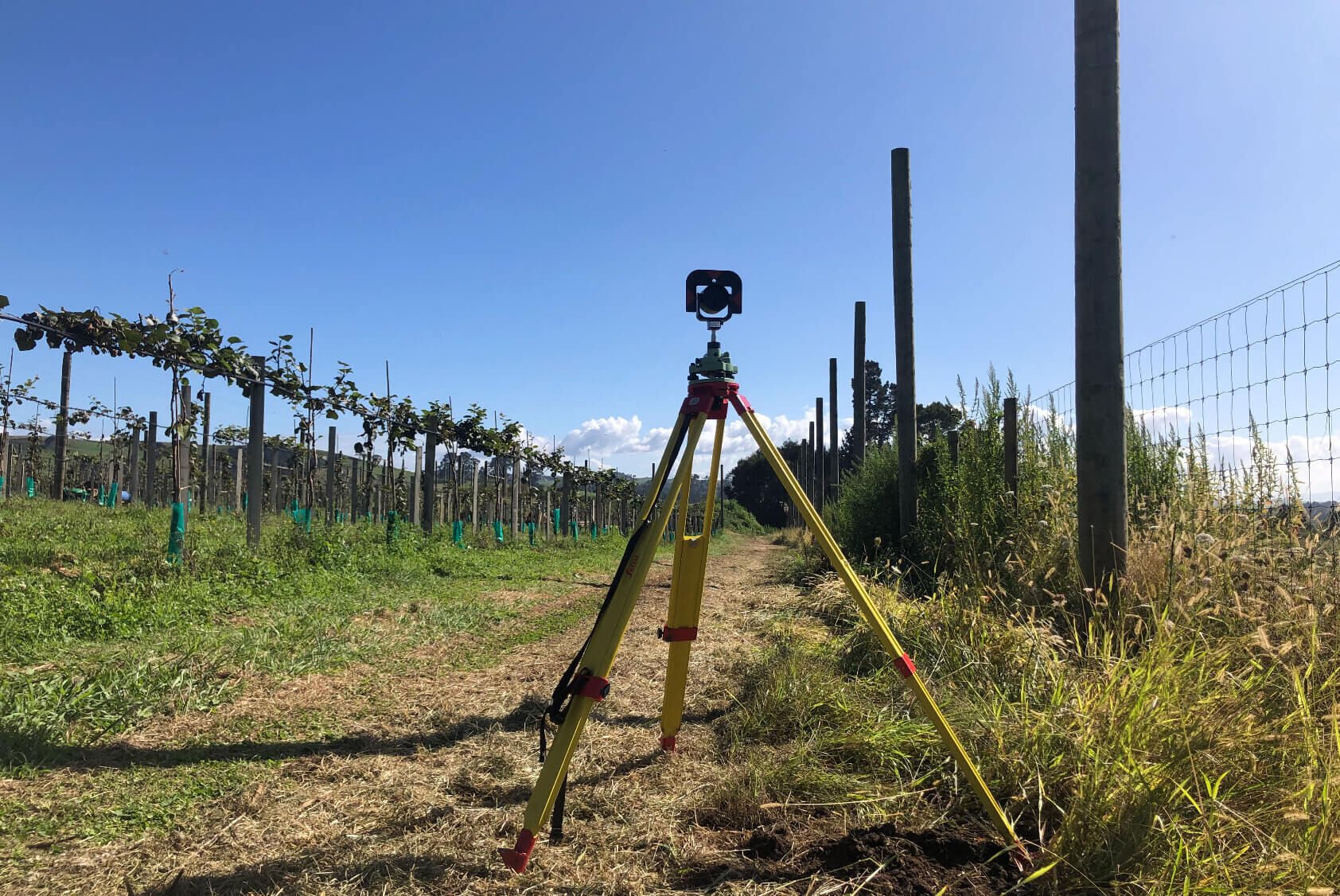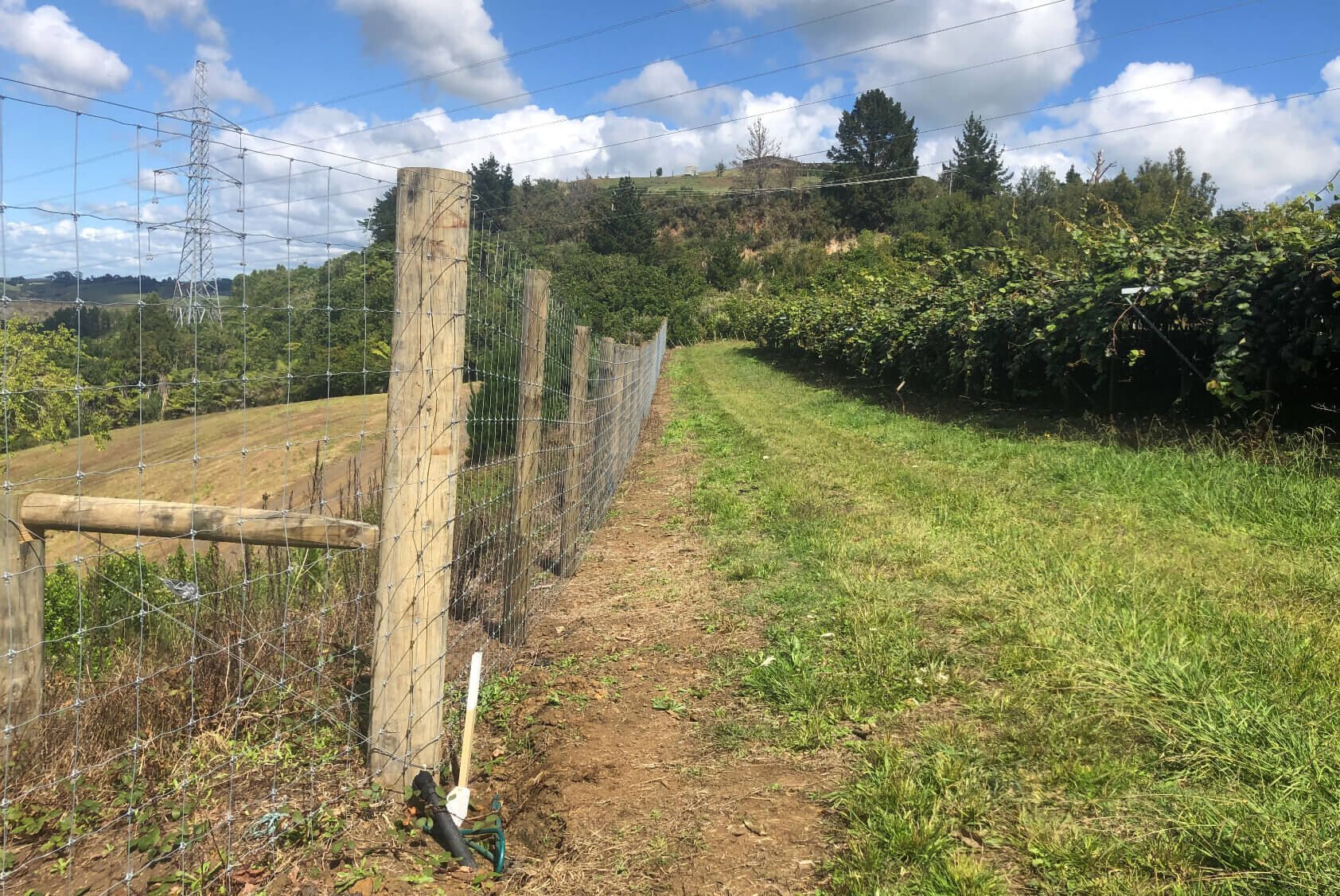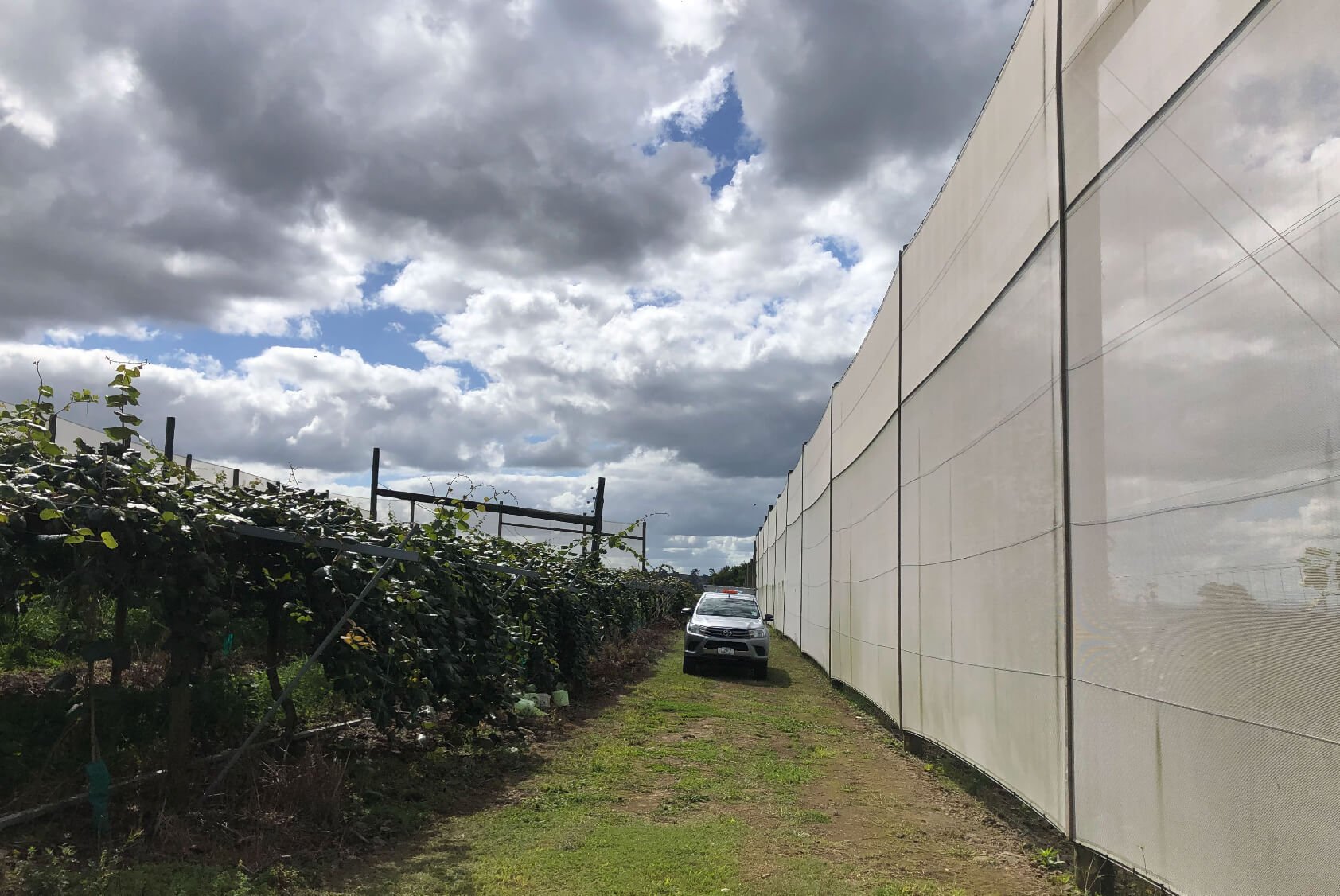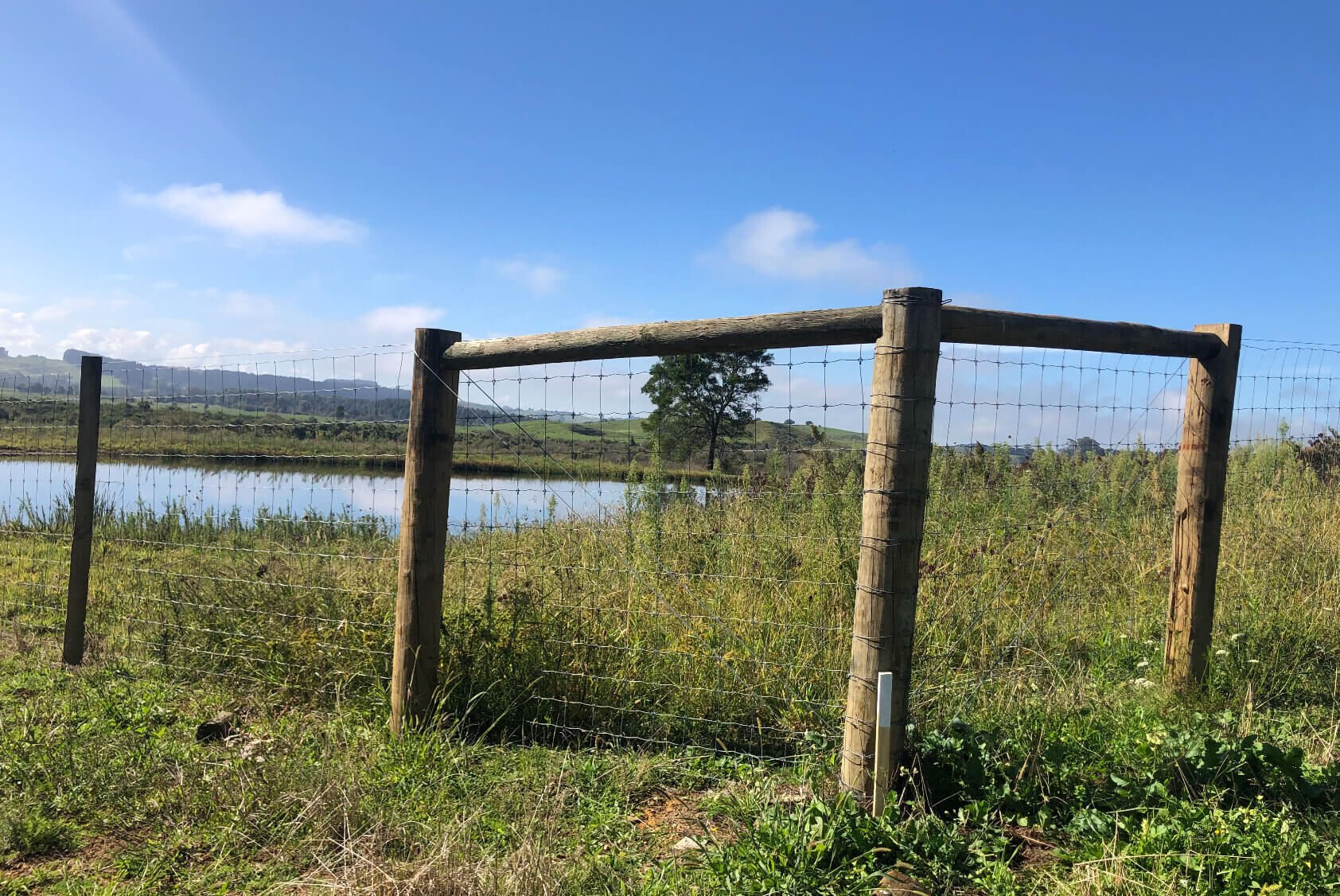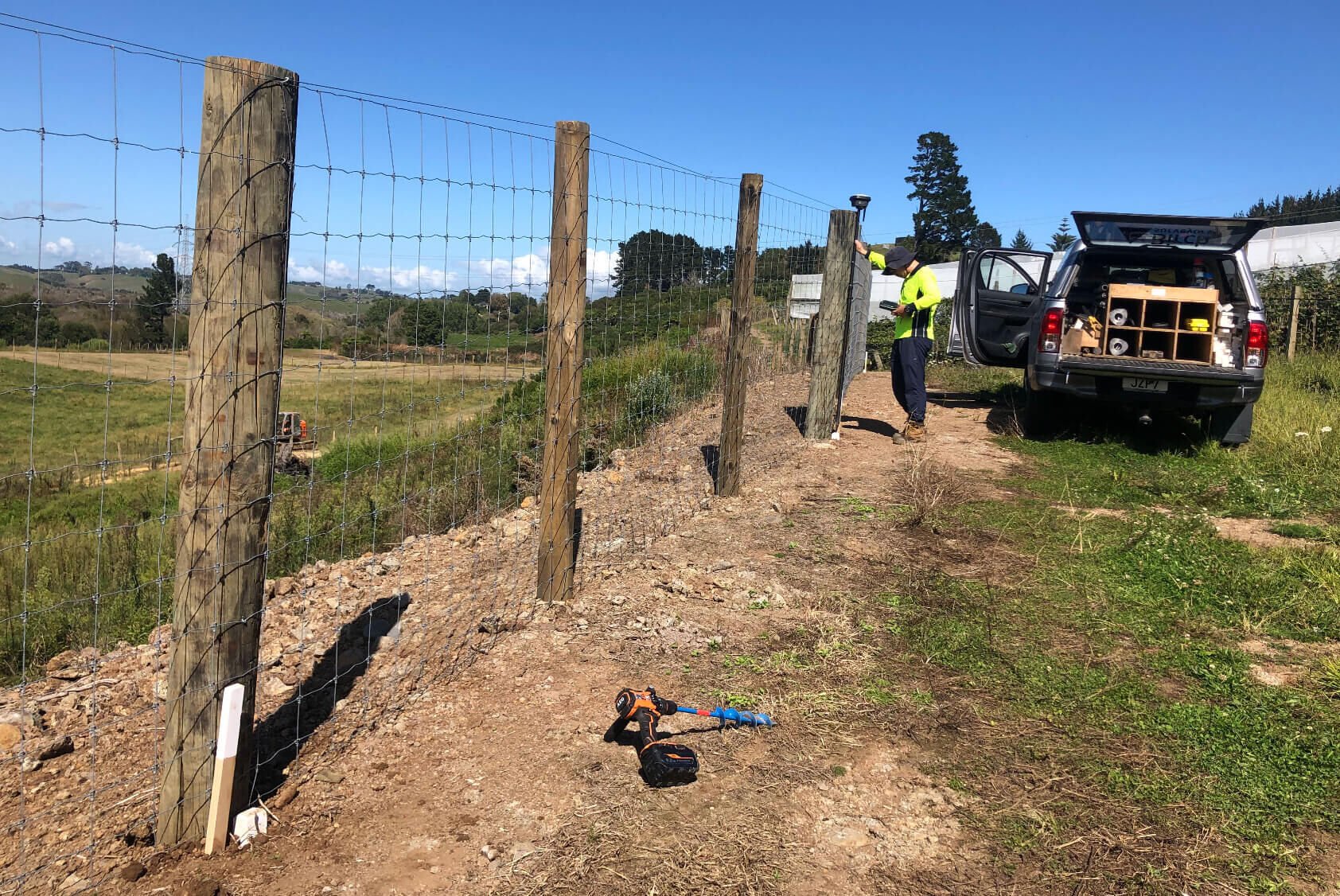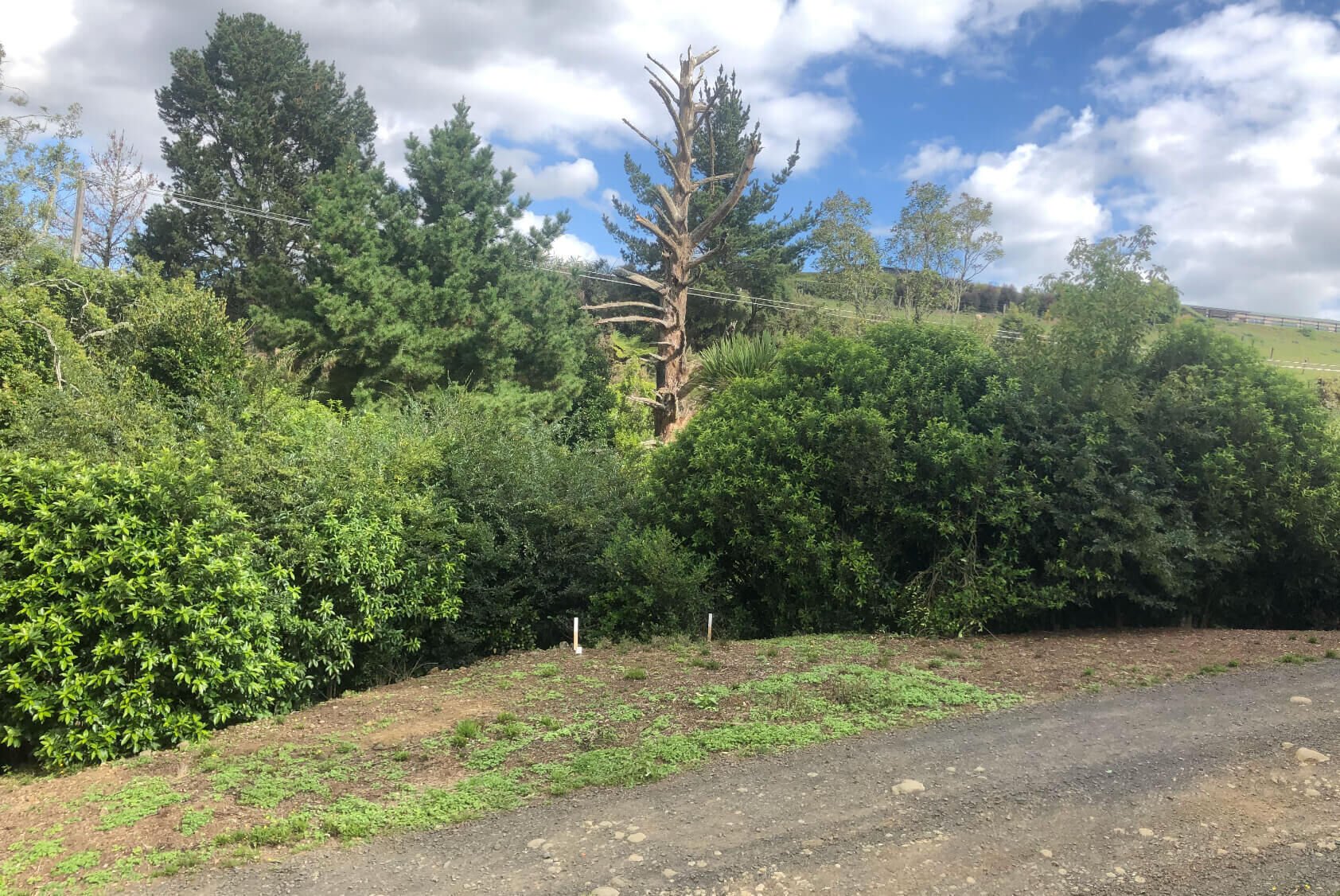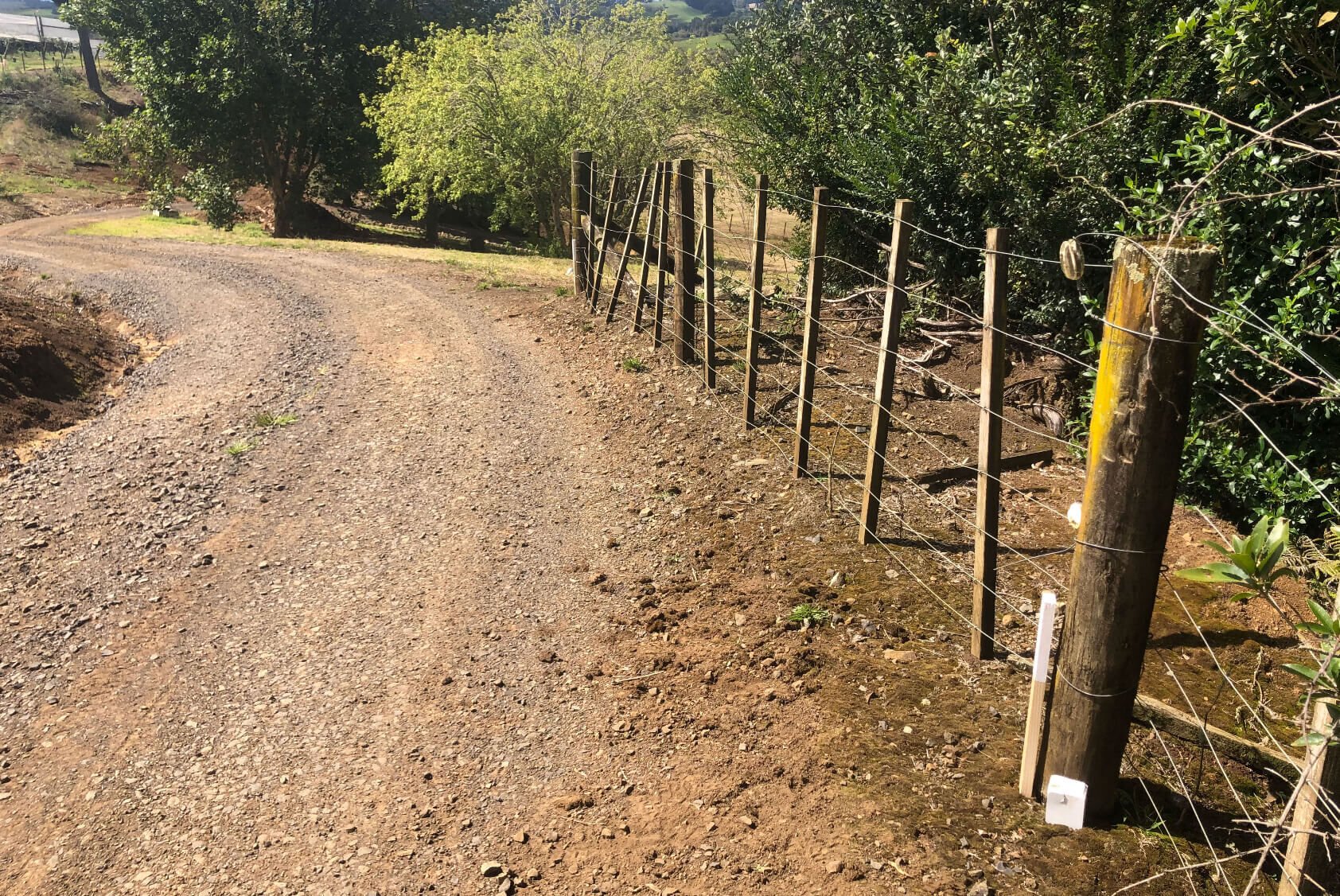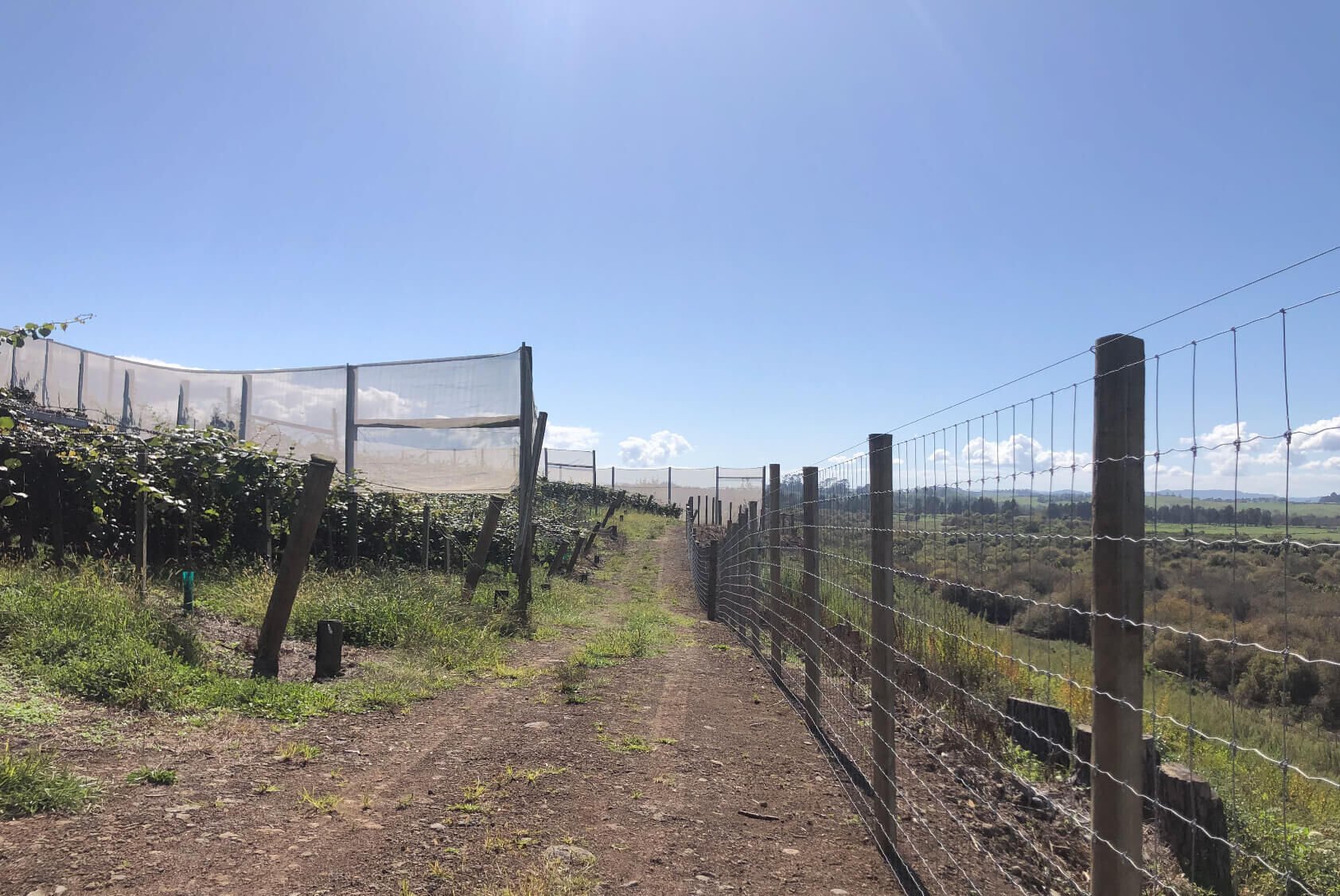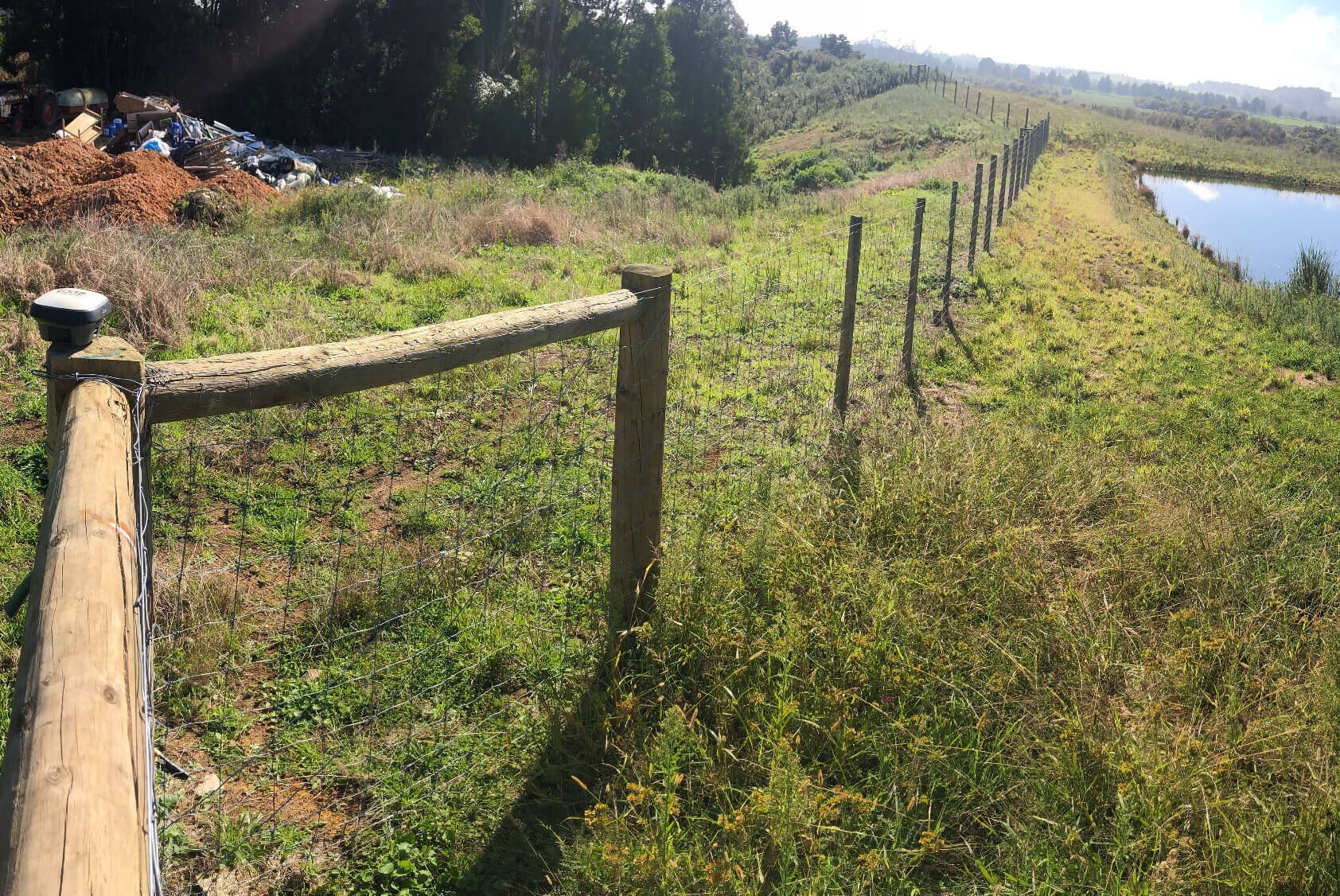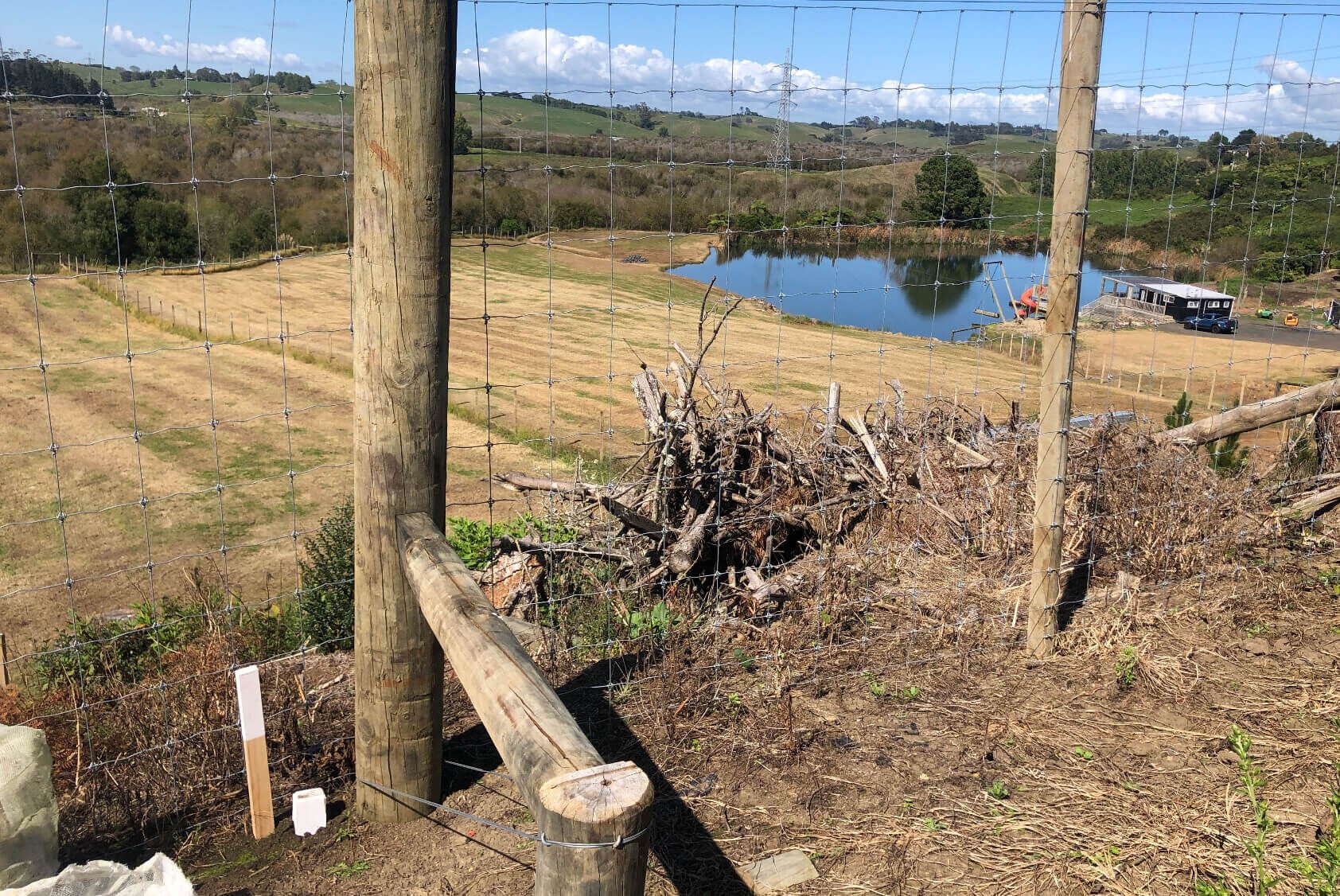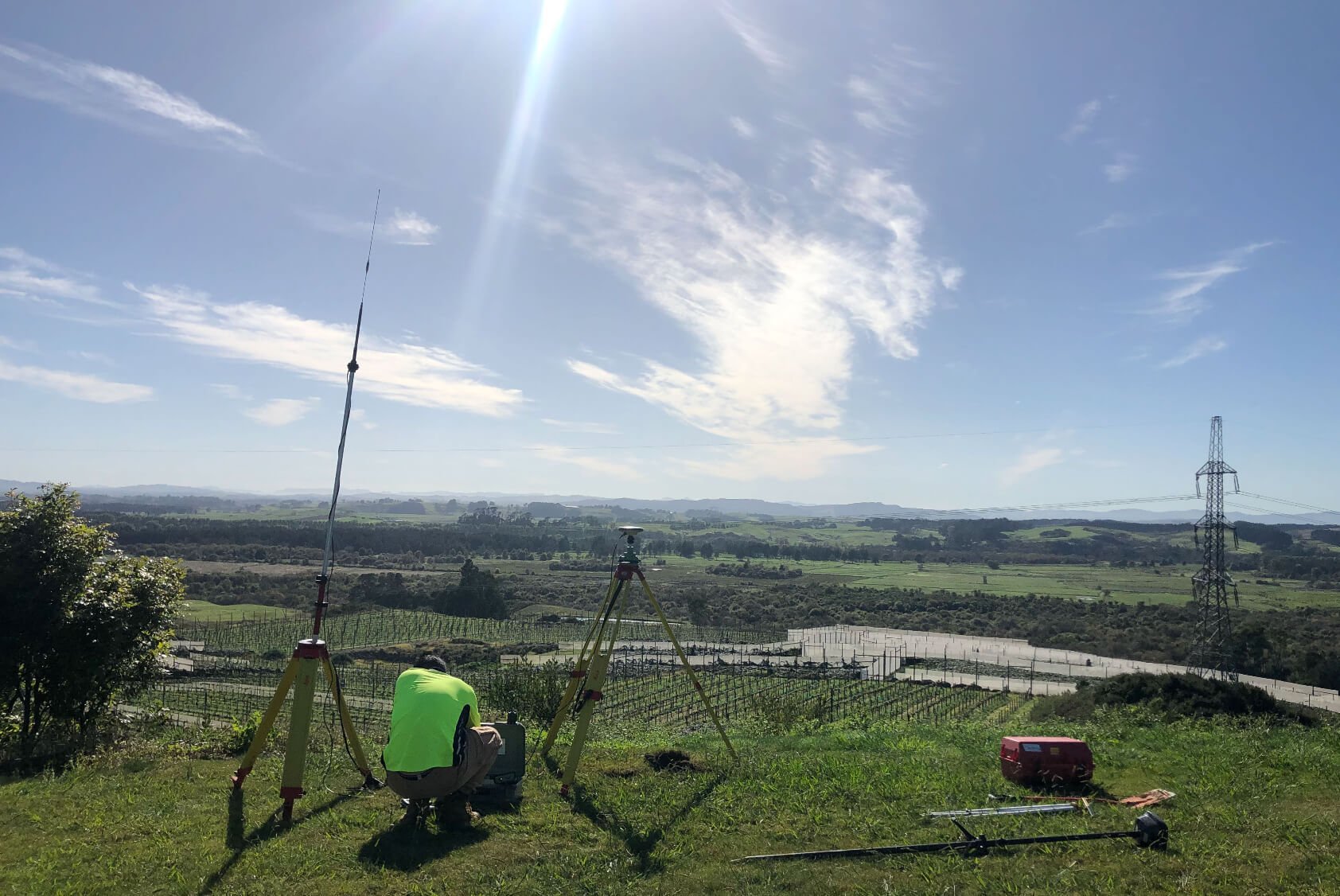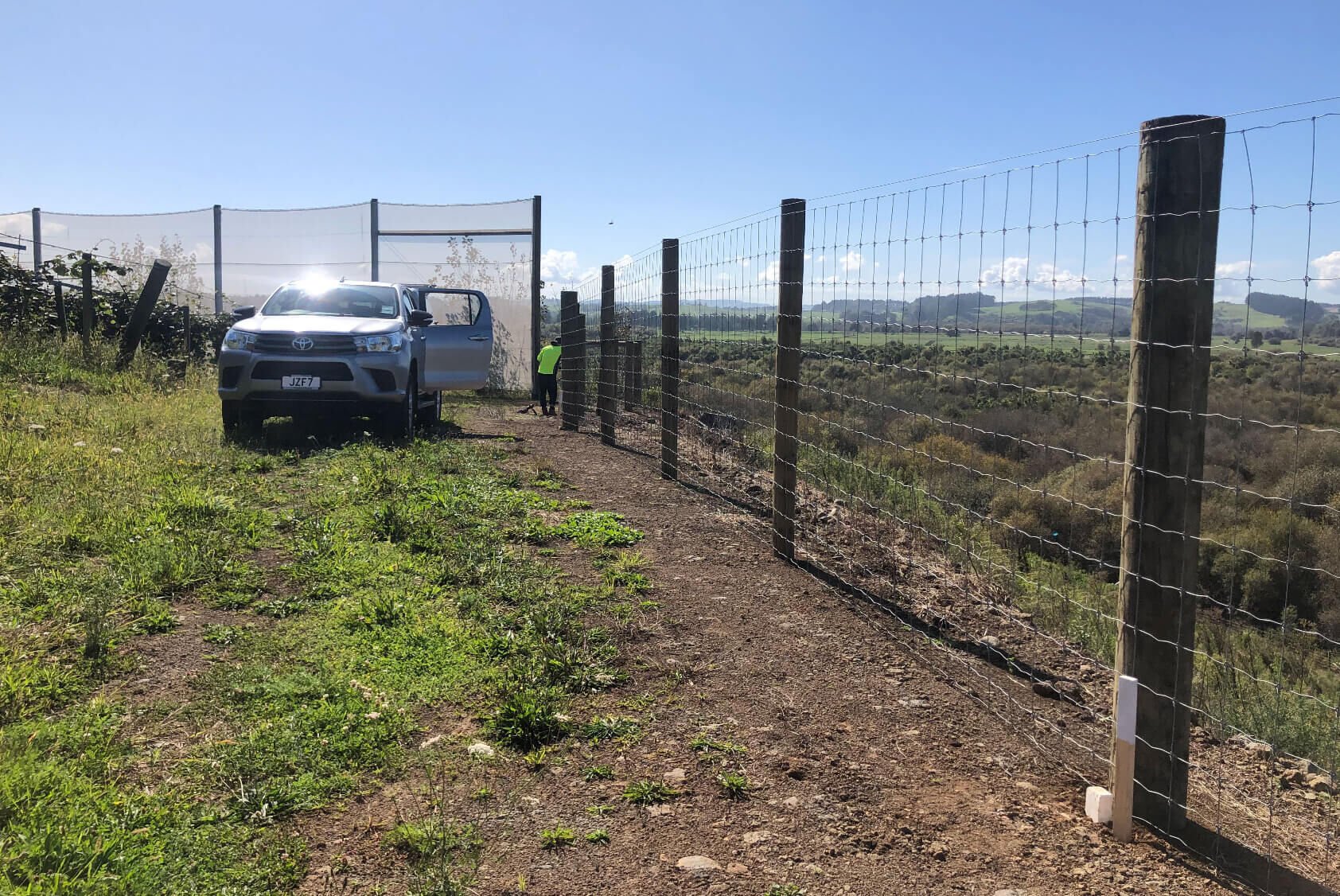 Kiwi Fruit Orchard Subdivision
Intensive use subdivision
Here we have an Intensive Use subdivision within the Waikato Rural Zone where we split an approximate 96ha property into two, separating off an existing commercial kiwi fruit orchard.
Rural subdivisions within Waikato are not always straight forward. Here are a few key features as to why Waikato Council granted consent to move forward with the subdivision:
There is significant existing captial investment to the kiwifruit orchard which indicates to council that it is well established and already functioning at a commercially viable scale which seems likely to continue long term. Under the Operative District Plan, this is a key assessment criteria feature.
Lot 1 (Orchard) is in excess of 35ha and holds high class soil. This is a suitable size for productive rural activities should the orchard activity cease.
Lot 2 is approximately 61ha and holds around 50ha of Significant Natural Areas which is subject to conservation covenants. The remaining land outside of this, despite housing existing bush and a pond, is of an appropriate size and shape to allow for a range of rural activites.
The two new lots are considered to be consistent with the open and spacious rural character and amenities of the surrounding area.
The subdivision would have such a low increase to traffic movements that is is not deemed discernible.
Stormwater and wastewater can be managed appropriately within the new lots.