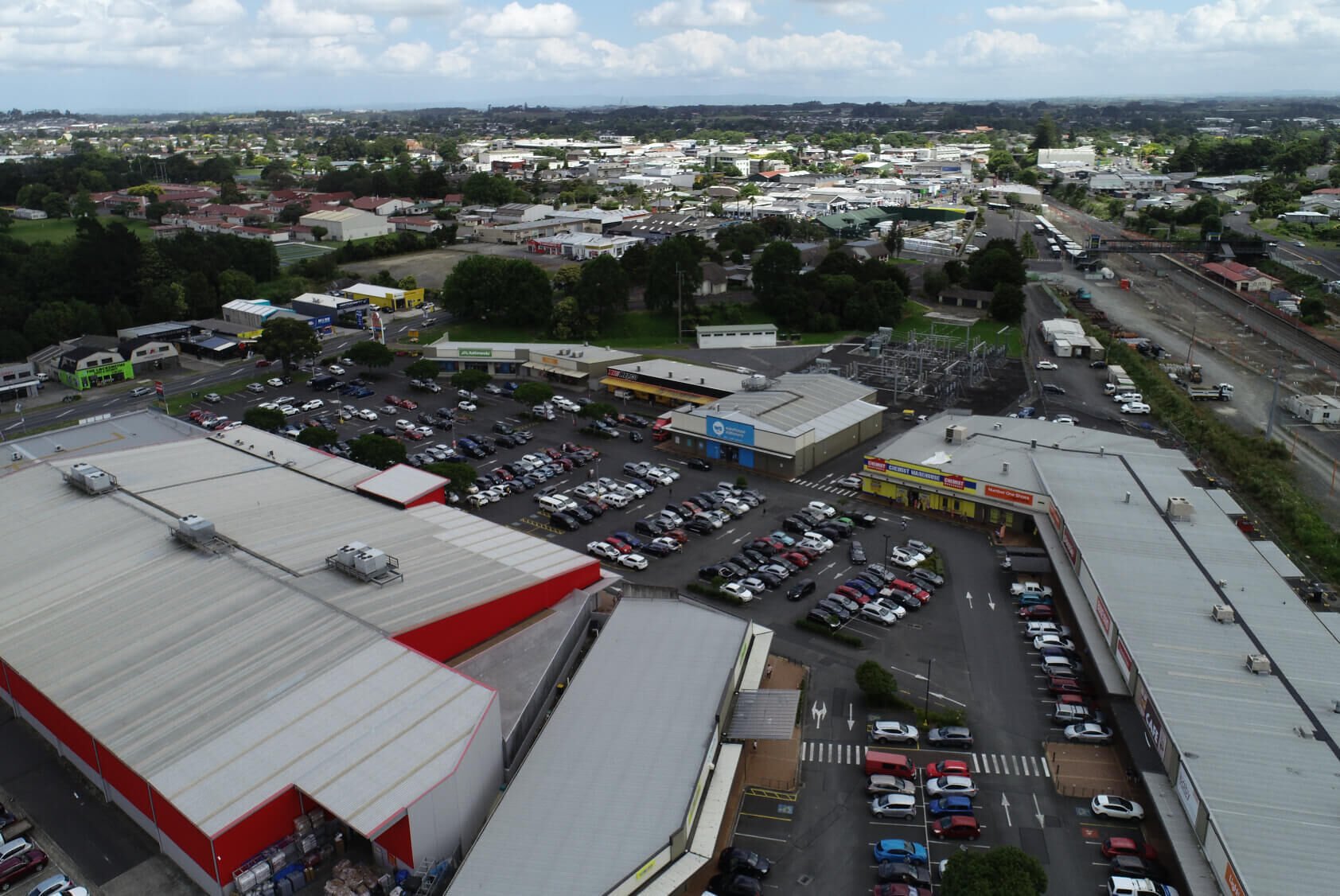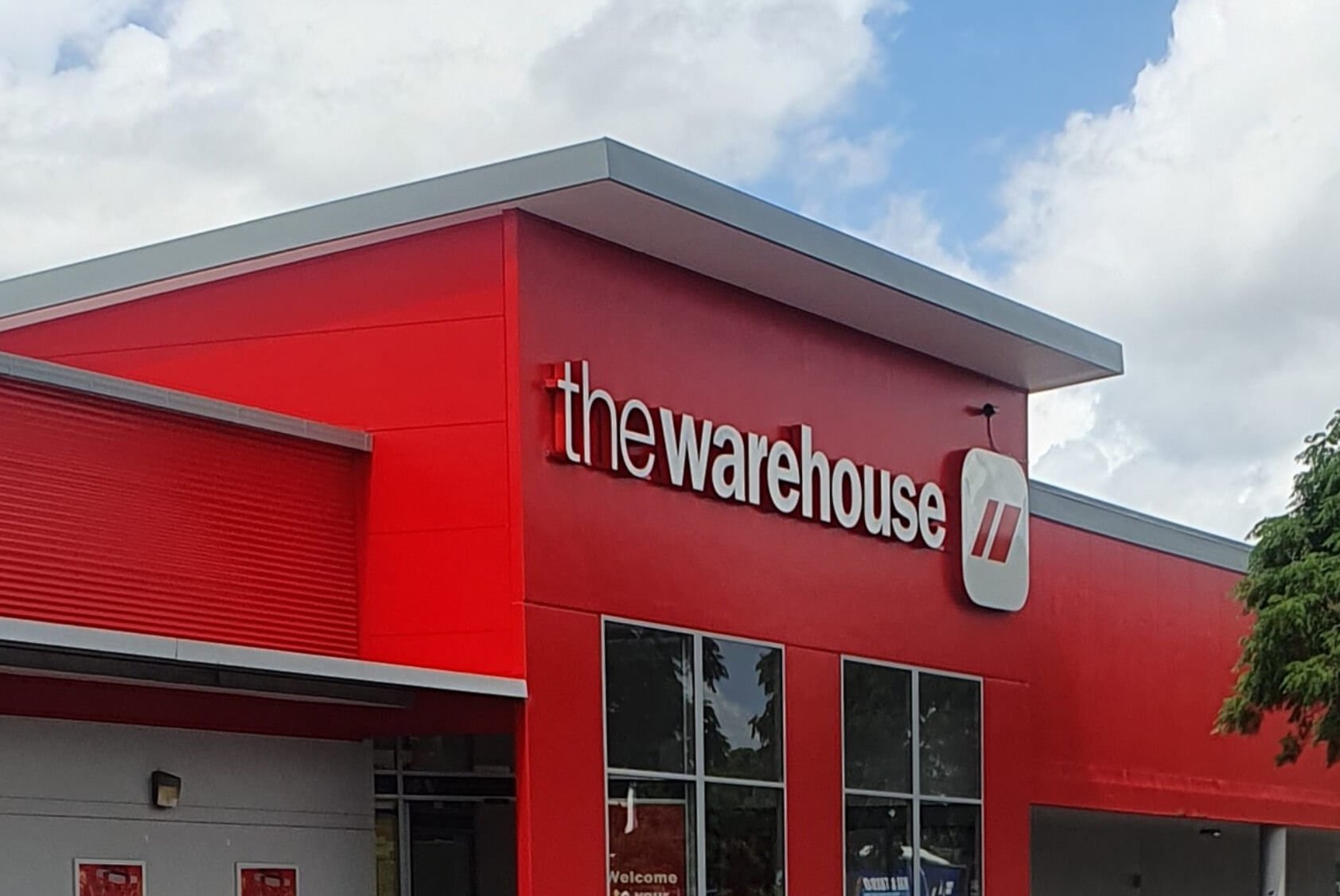 The Warehouse - Pukekohe Subdivisions, Easements, Setouts
Business
Subdivisions of business properties requires a different skill set than other subdivisions, particularly where there is significant shared areas for carparking, and many services that bisect shared areas. It is common for business subdivisions to be a combination of both freehold titles and unit titles.
Birch Surveyors Ltd have been involved in the Warehouse development in Manukau Road since it's early inception. Our services have included:
Monitoring settlement rates on compacted fill
Setting out of services
Creation of easements for carparking areas.
Freehold subdivision of parent title for separate lots.
Unit title development of resulting titles.
The particular skills which our staff possess in working with business clients are:
An appreciation of business subdivisions through personal development and ownership of business sites.
A history of involvement in business developments throughout the region.
Business acumen and the ability to provide advise to businesses
Expertise in the creation of easements which suit the needs of business sites.
An understanding of the conditions that Council may impose.
An understanding of the criteria Councils use to assess these applications.