Scope of Work:
Planning, Land Development
Completion:
22nd January 2015
Locality:
Pukekohe Branch
Key person:
Kelly Bosgra, Ben Frank, Tim Simons, Carl Salmons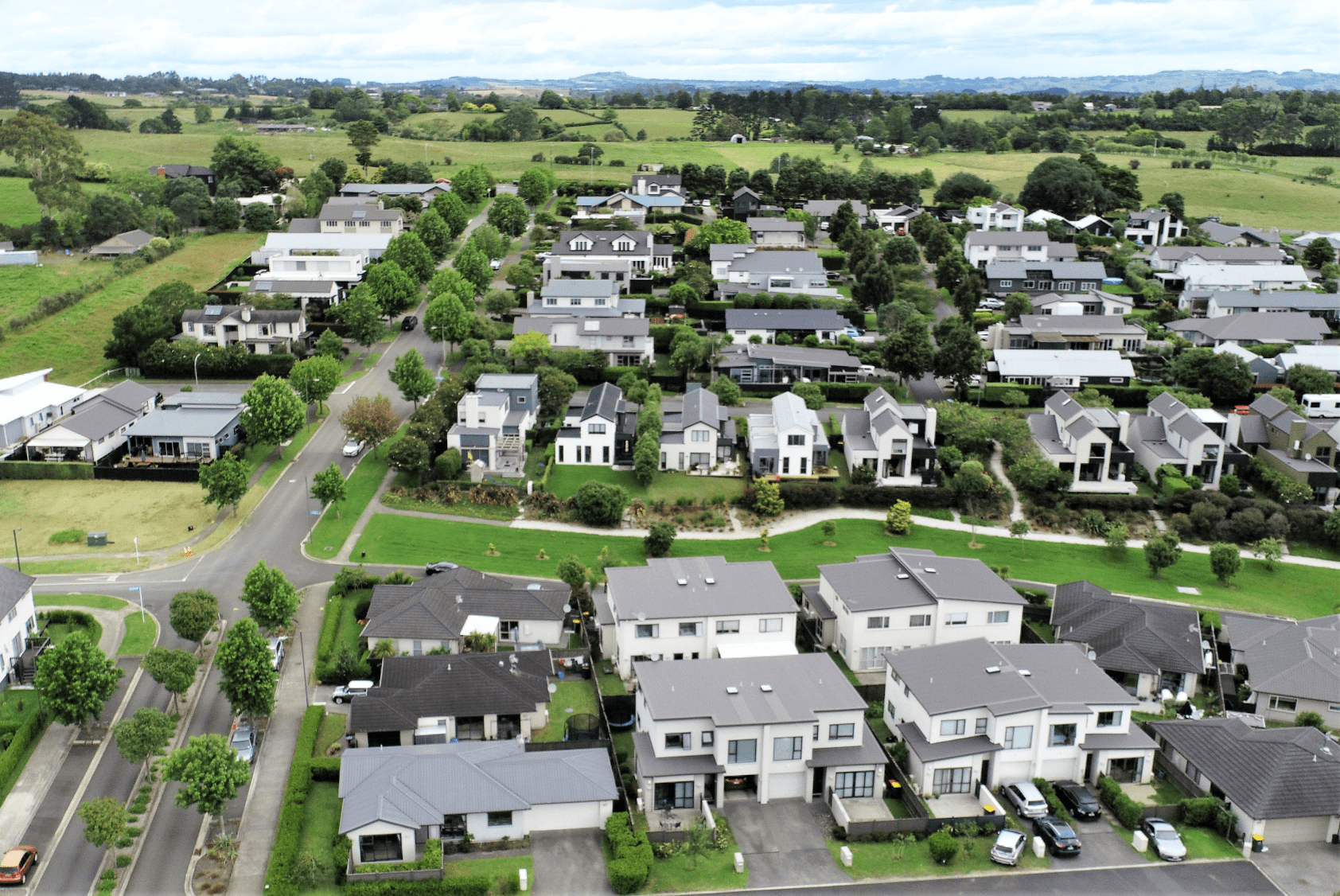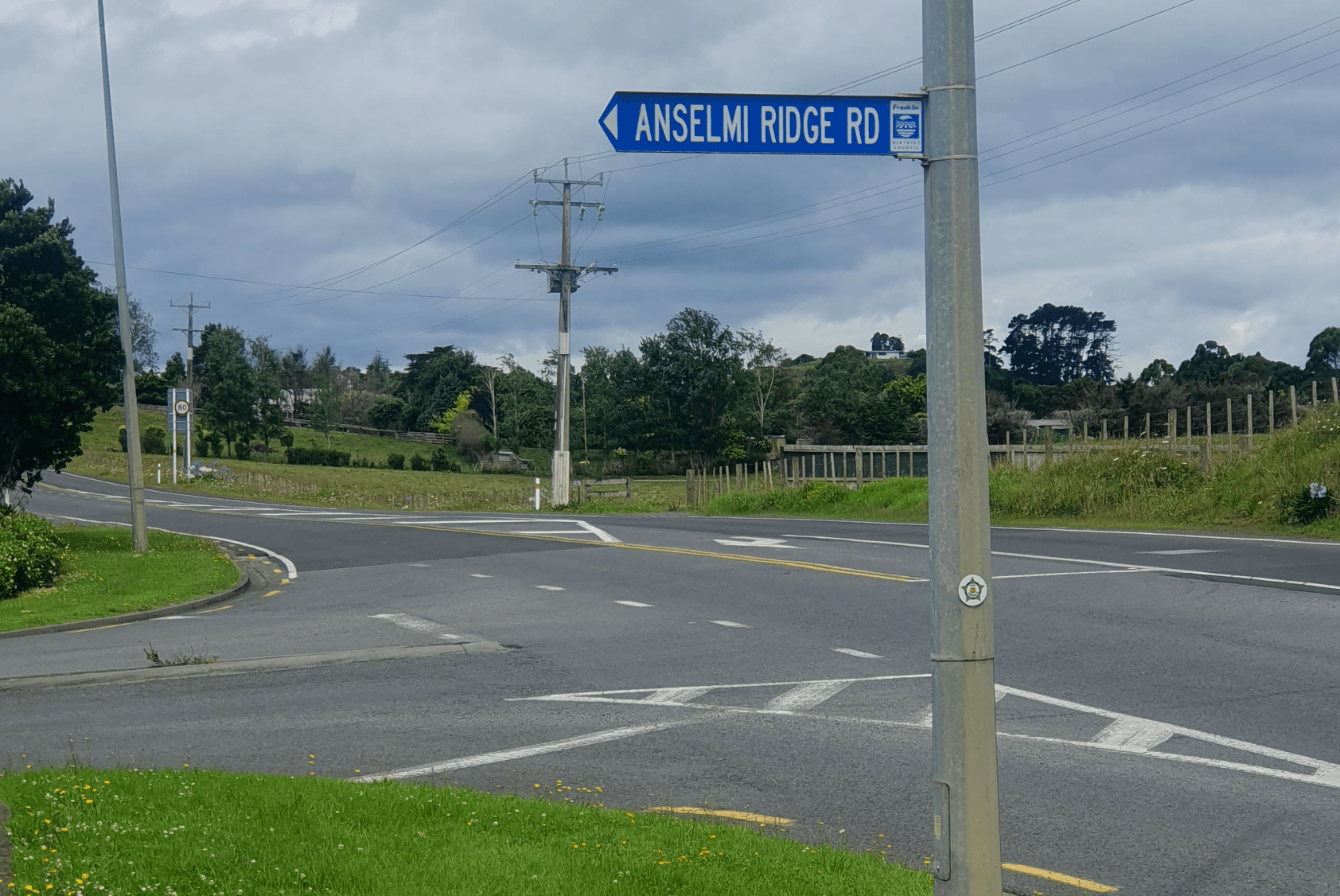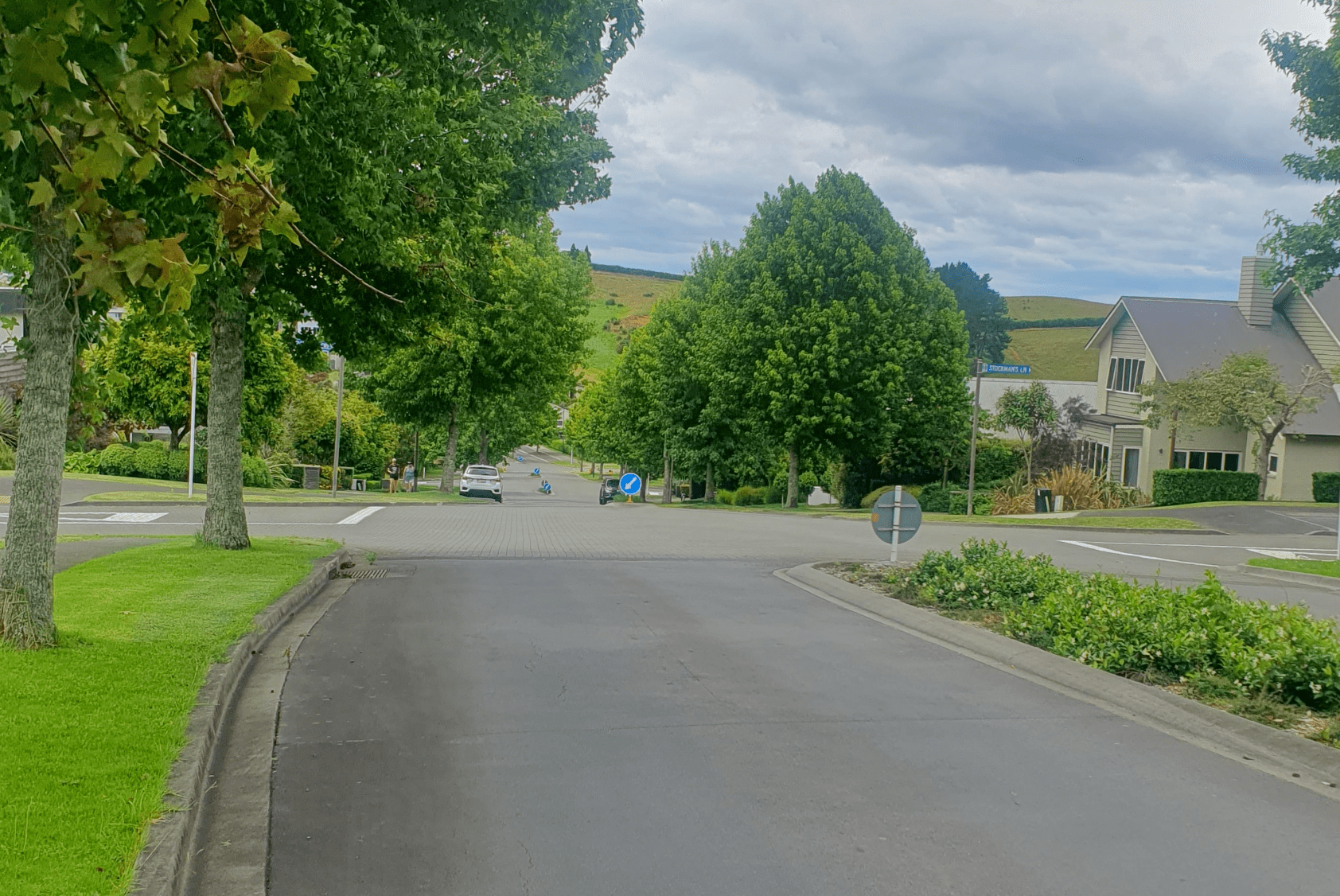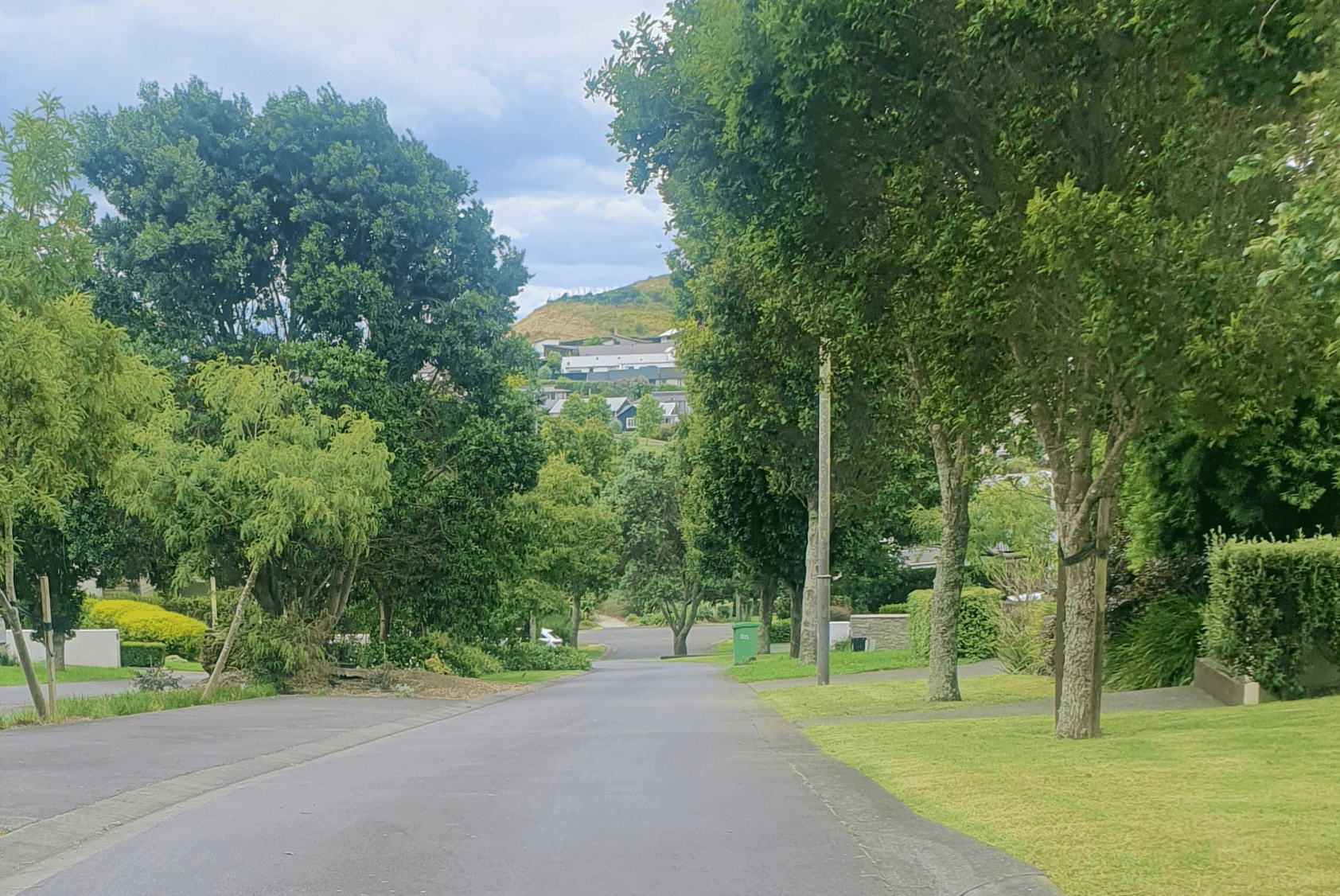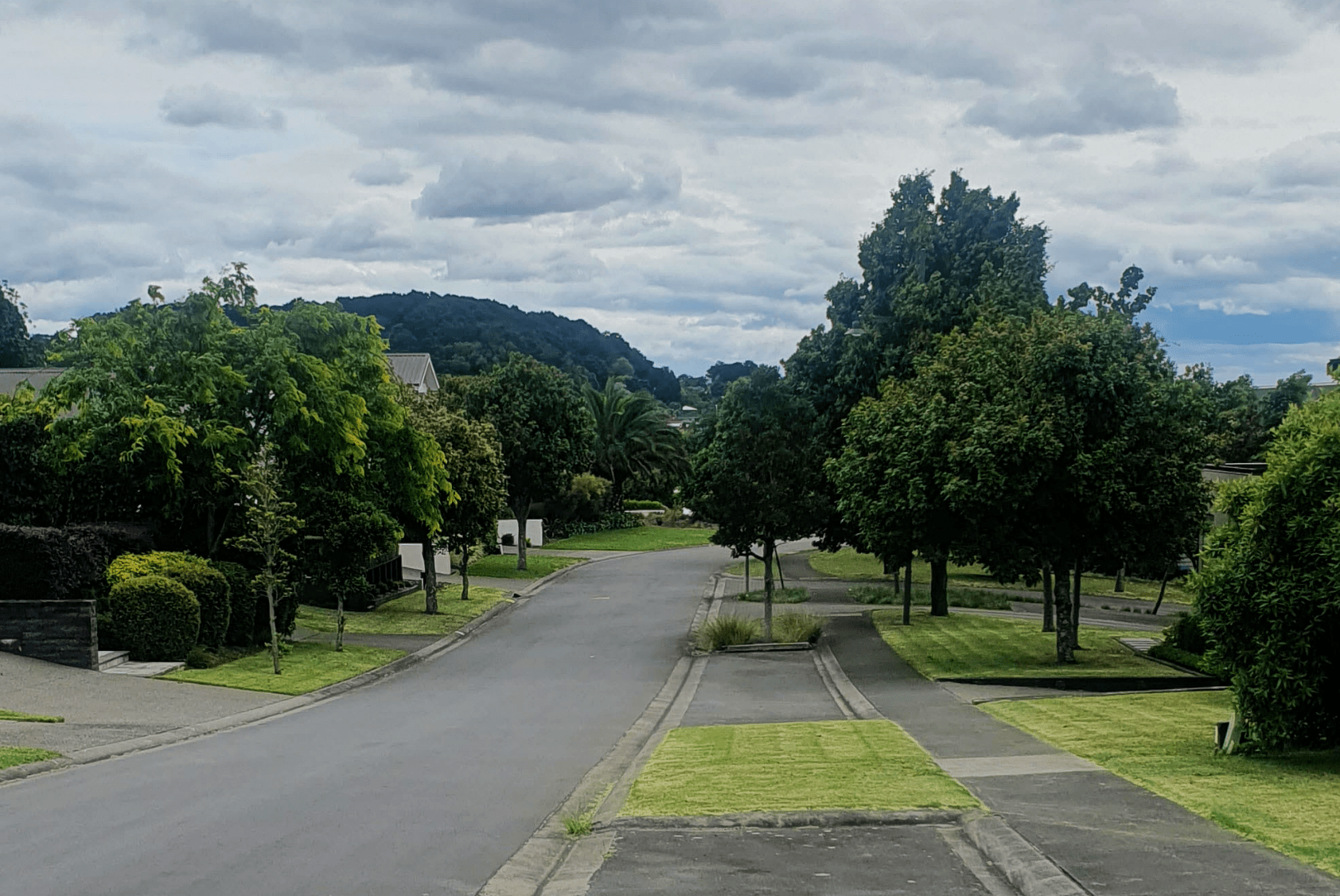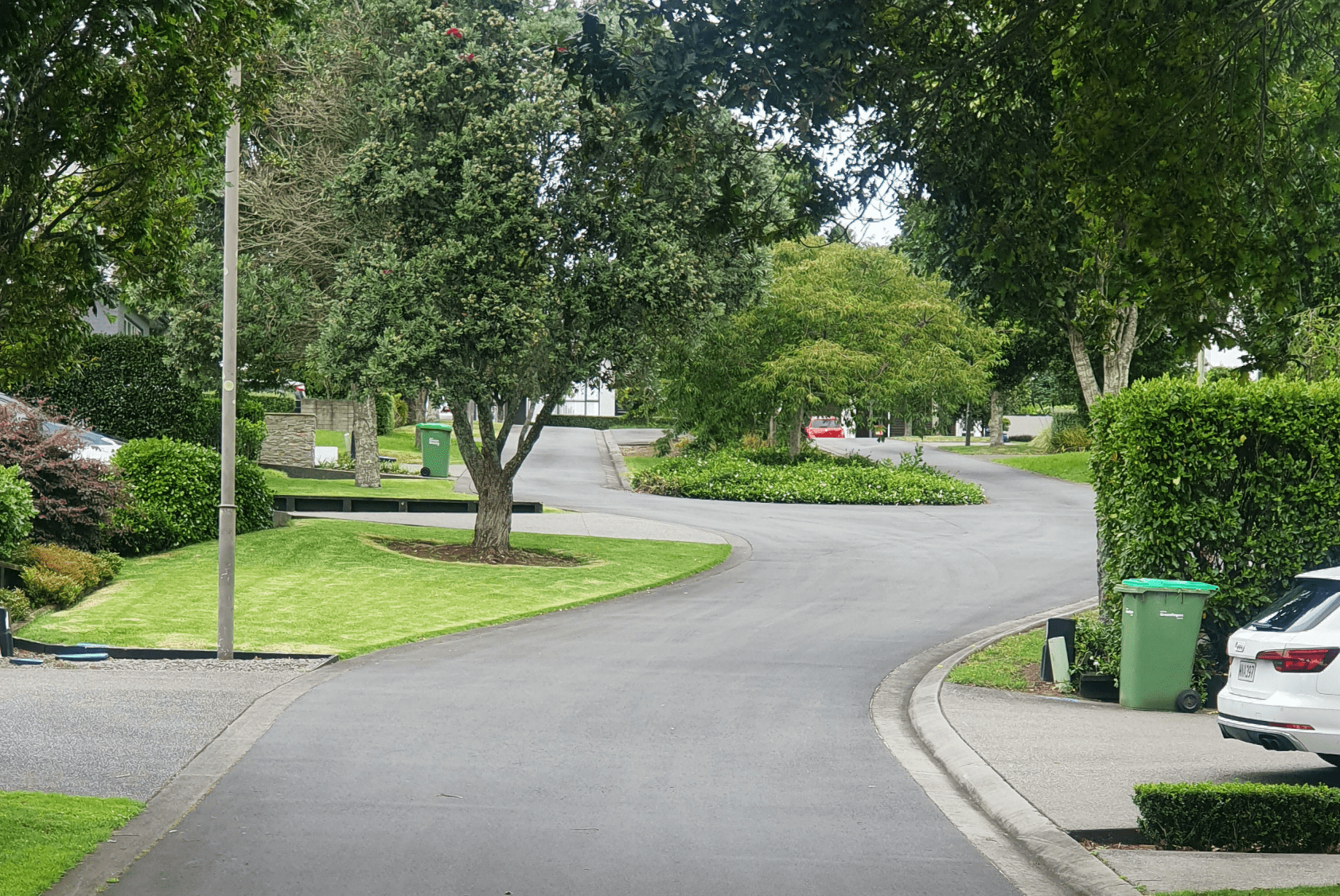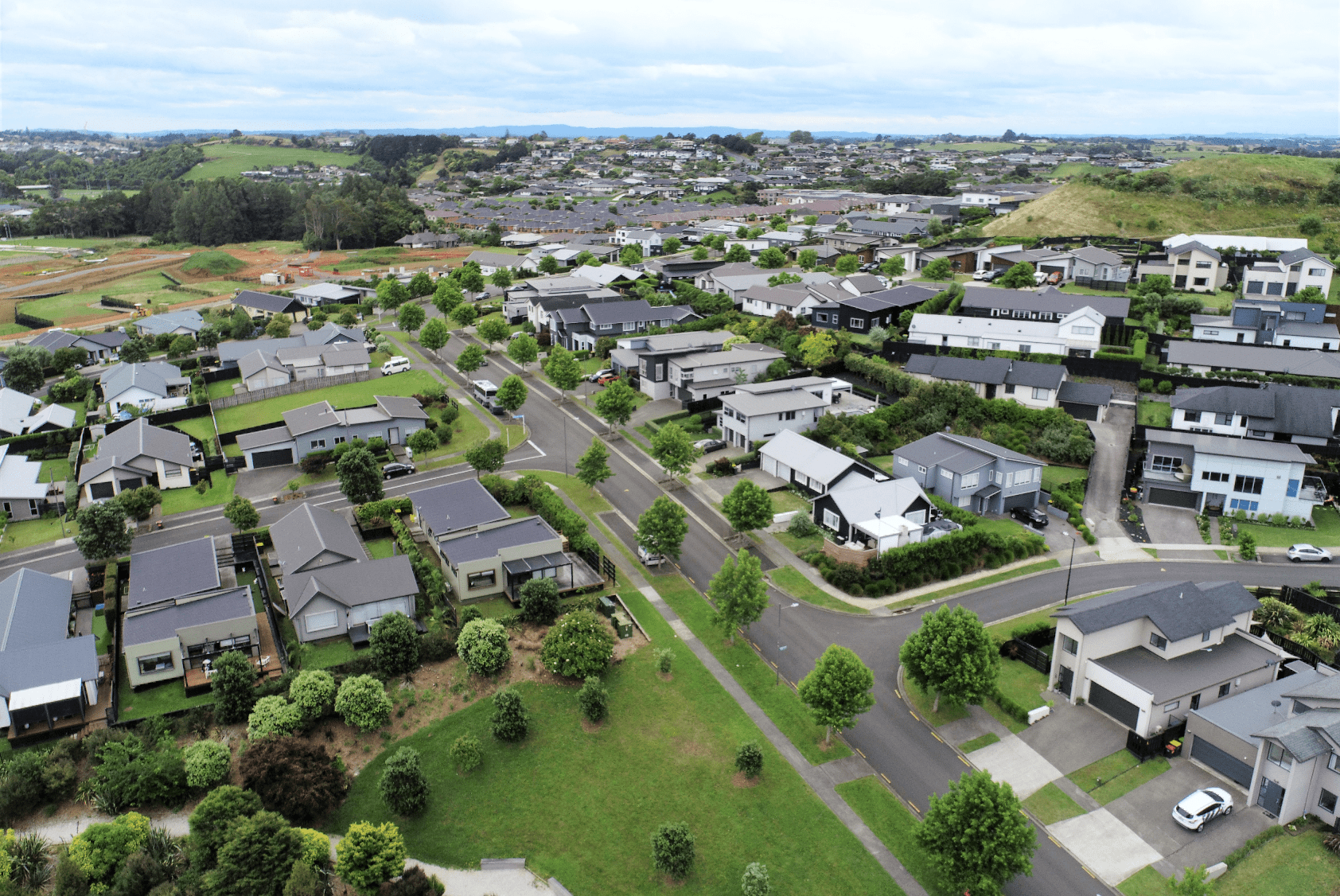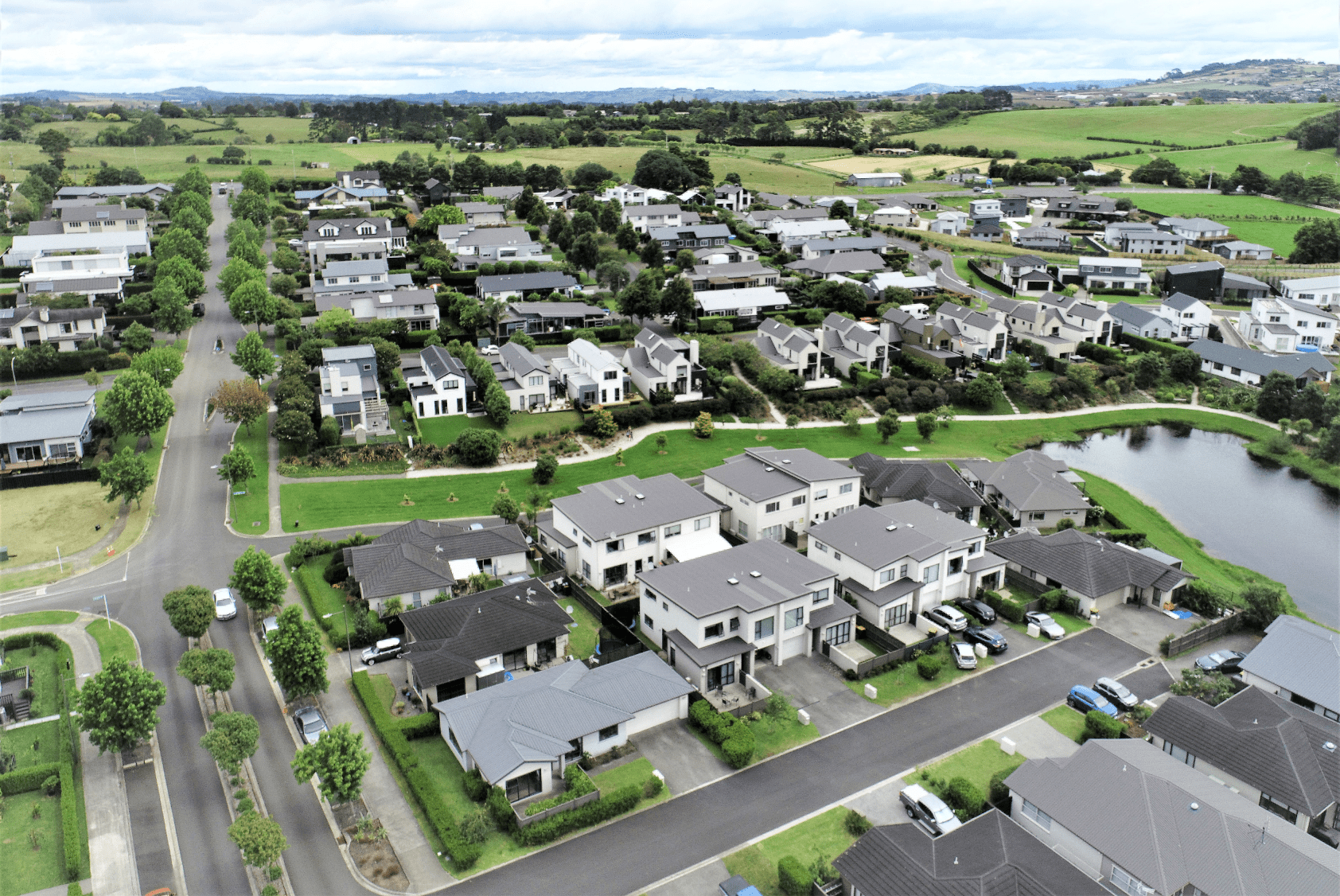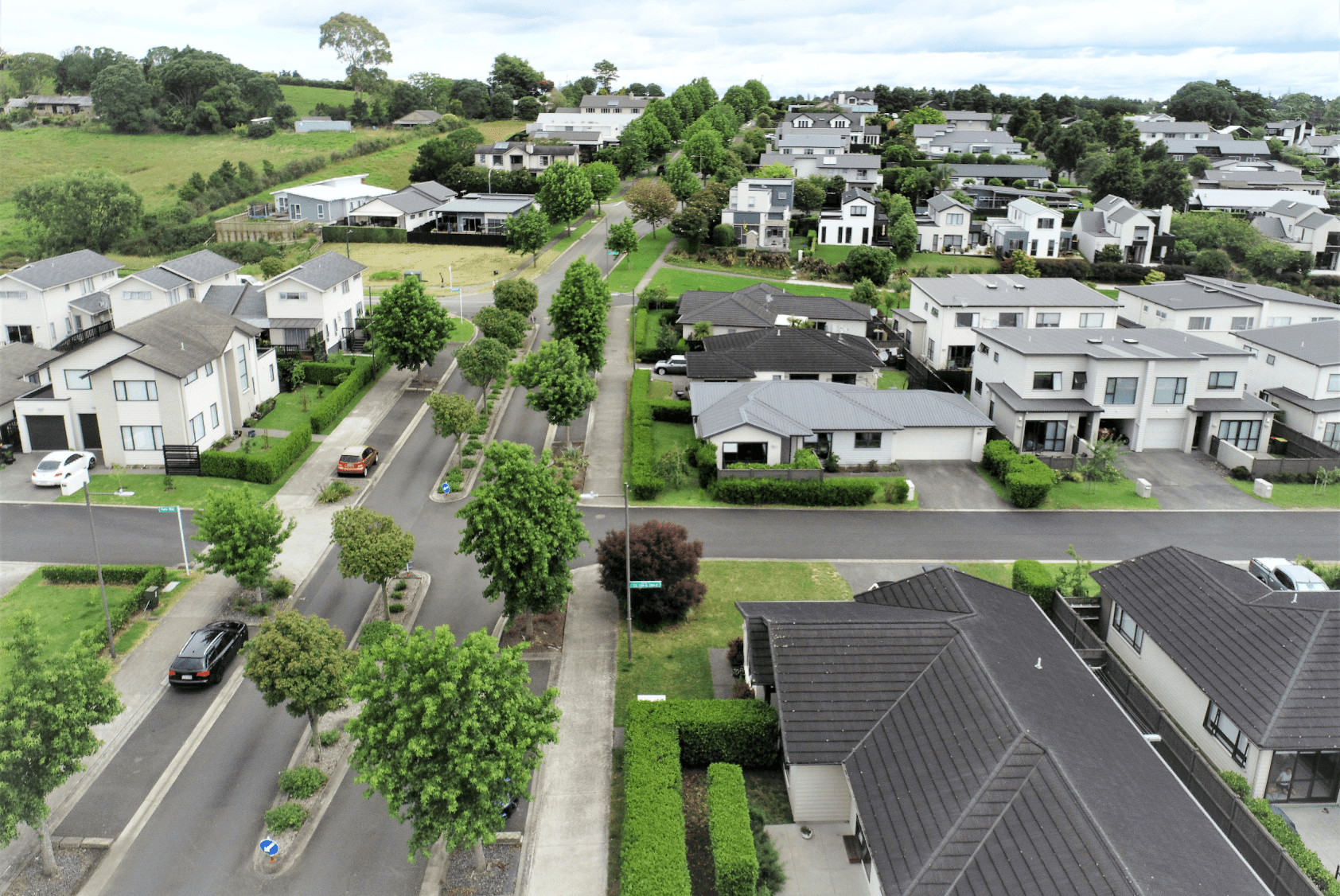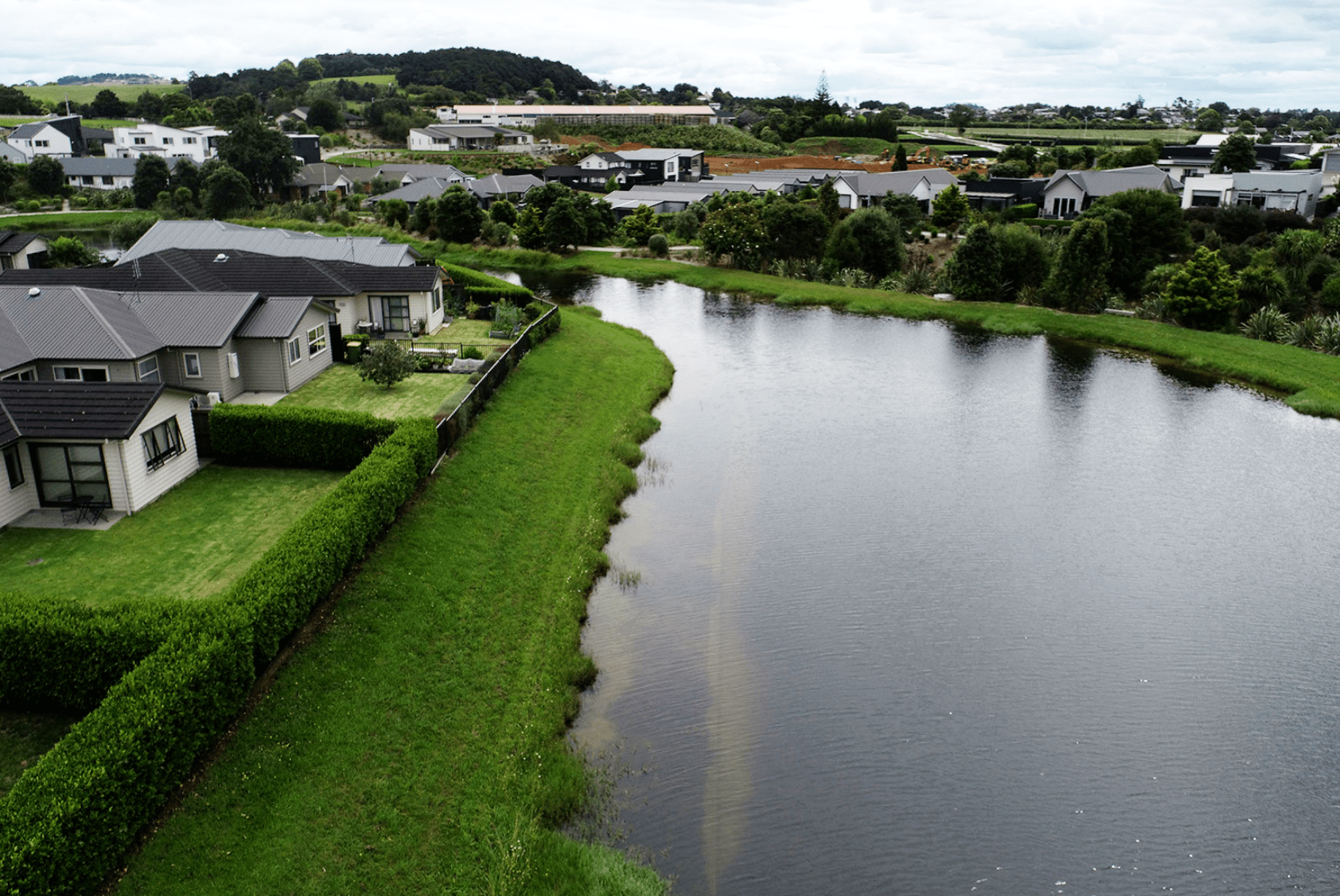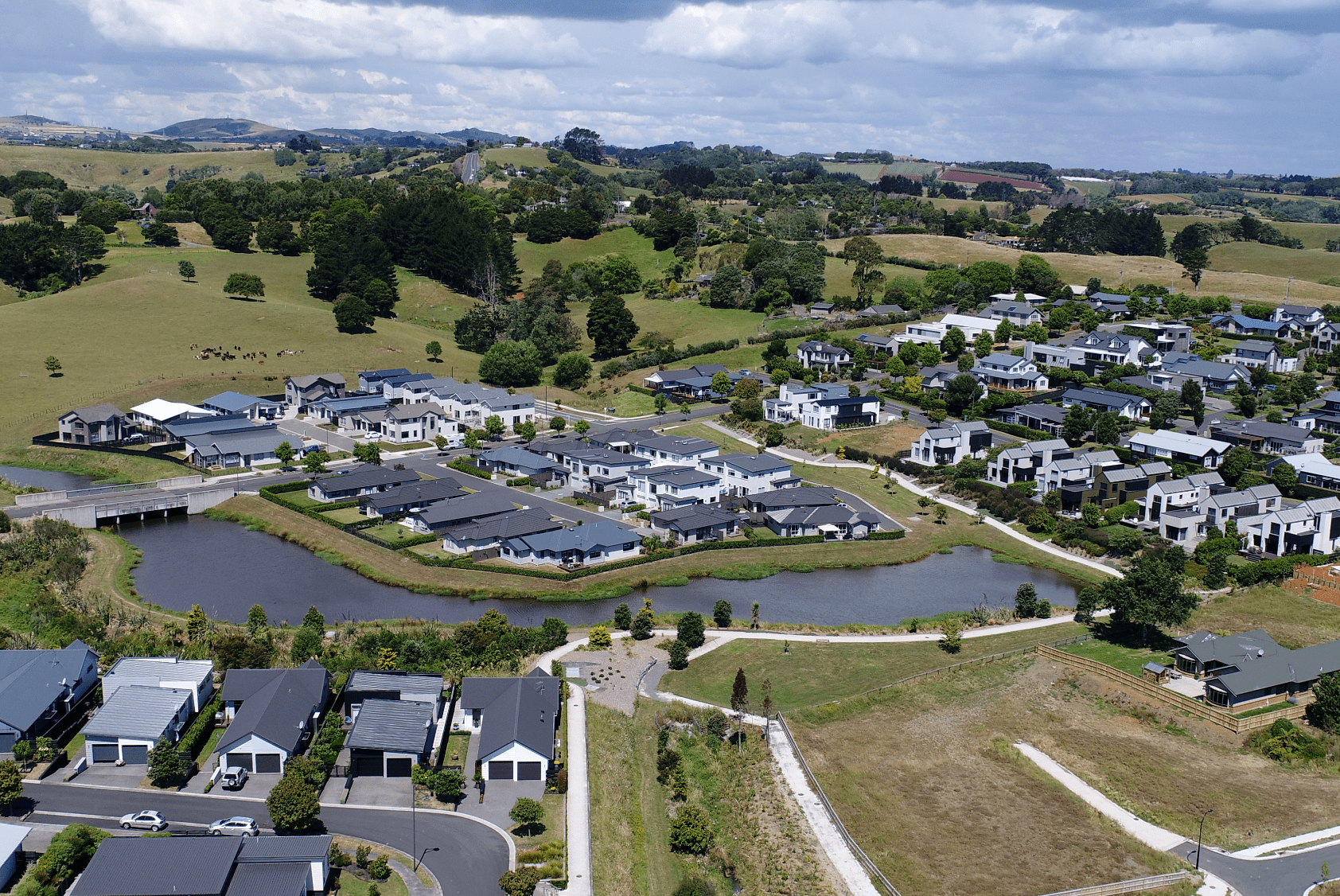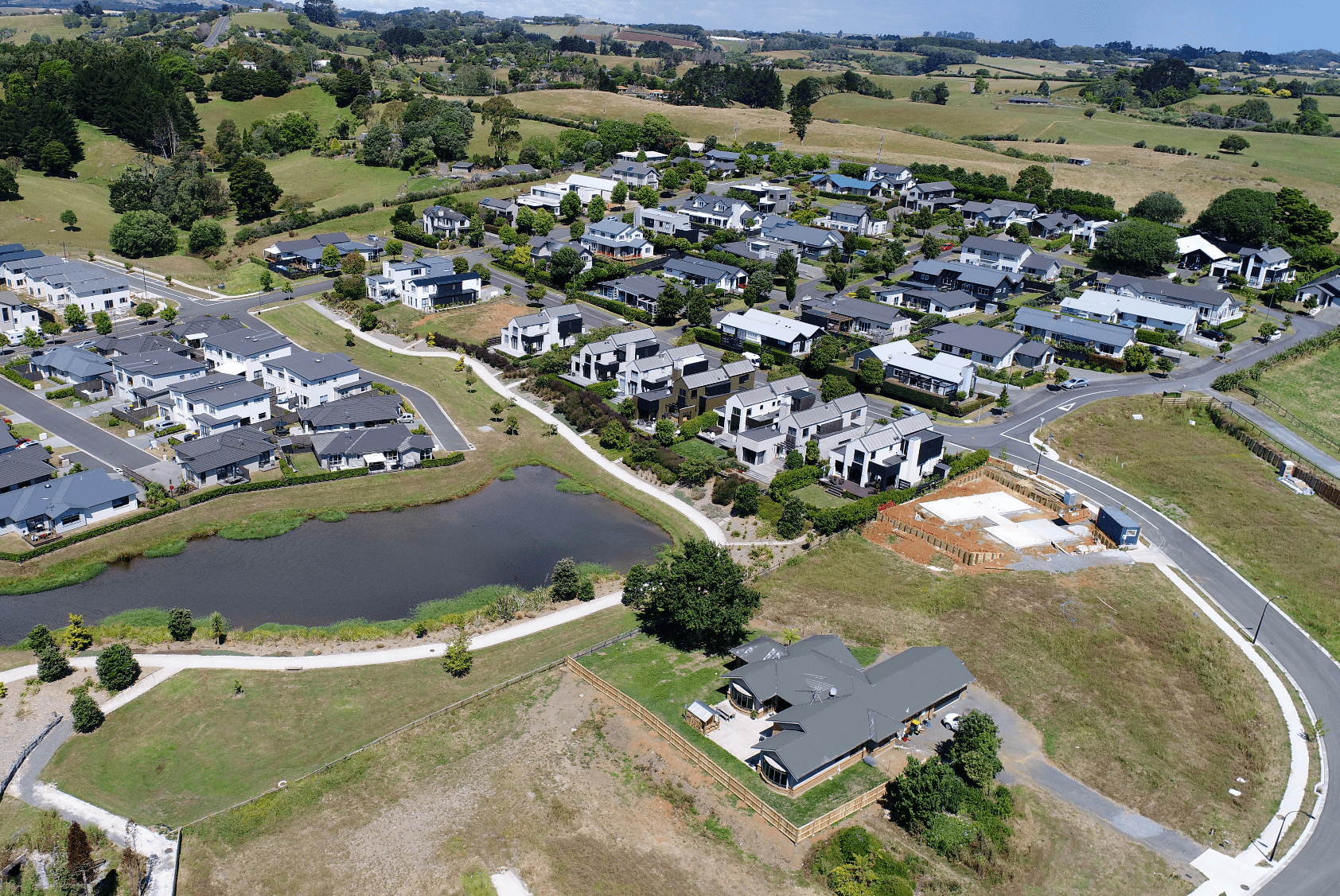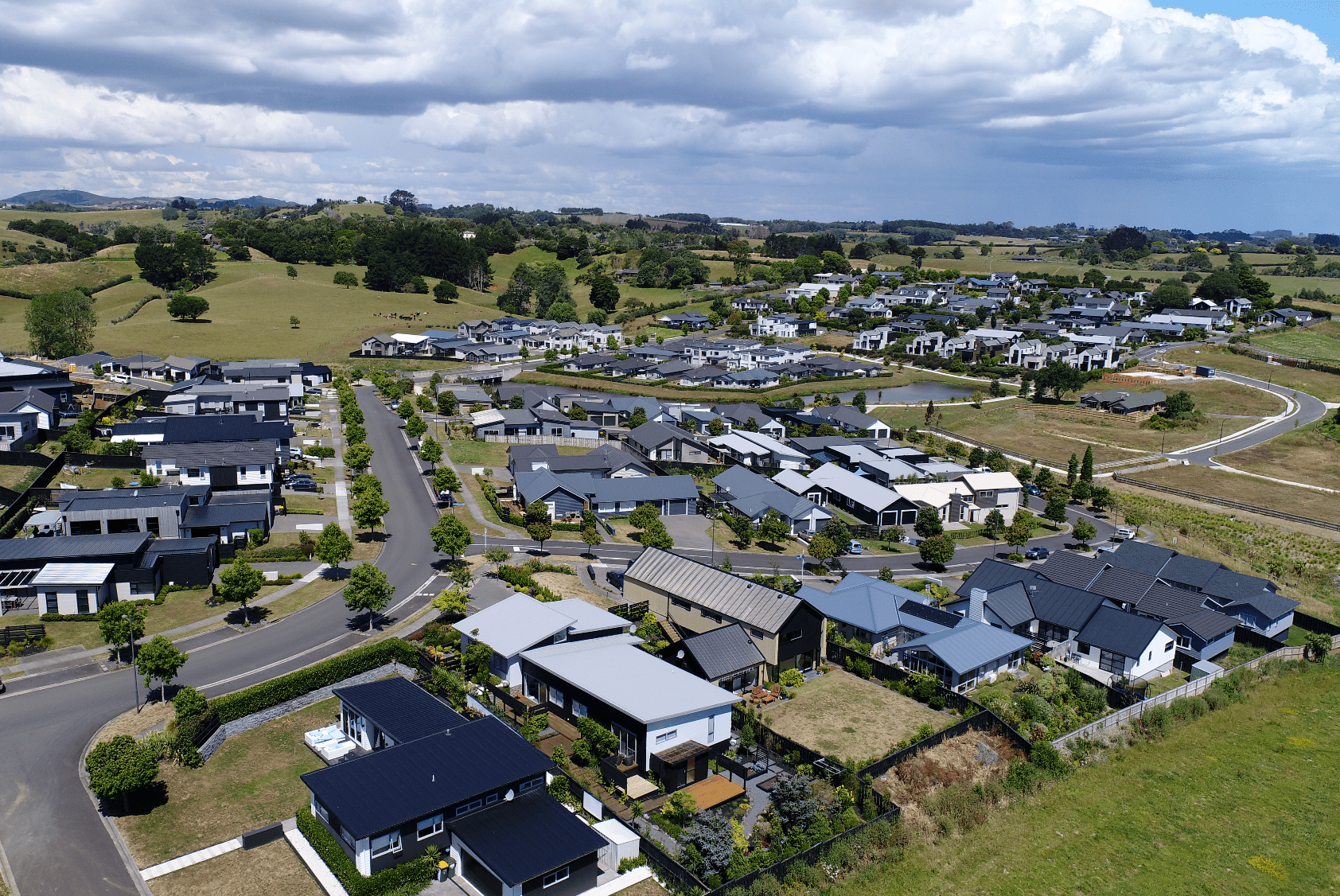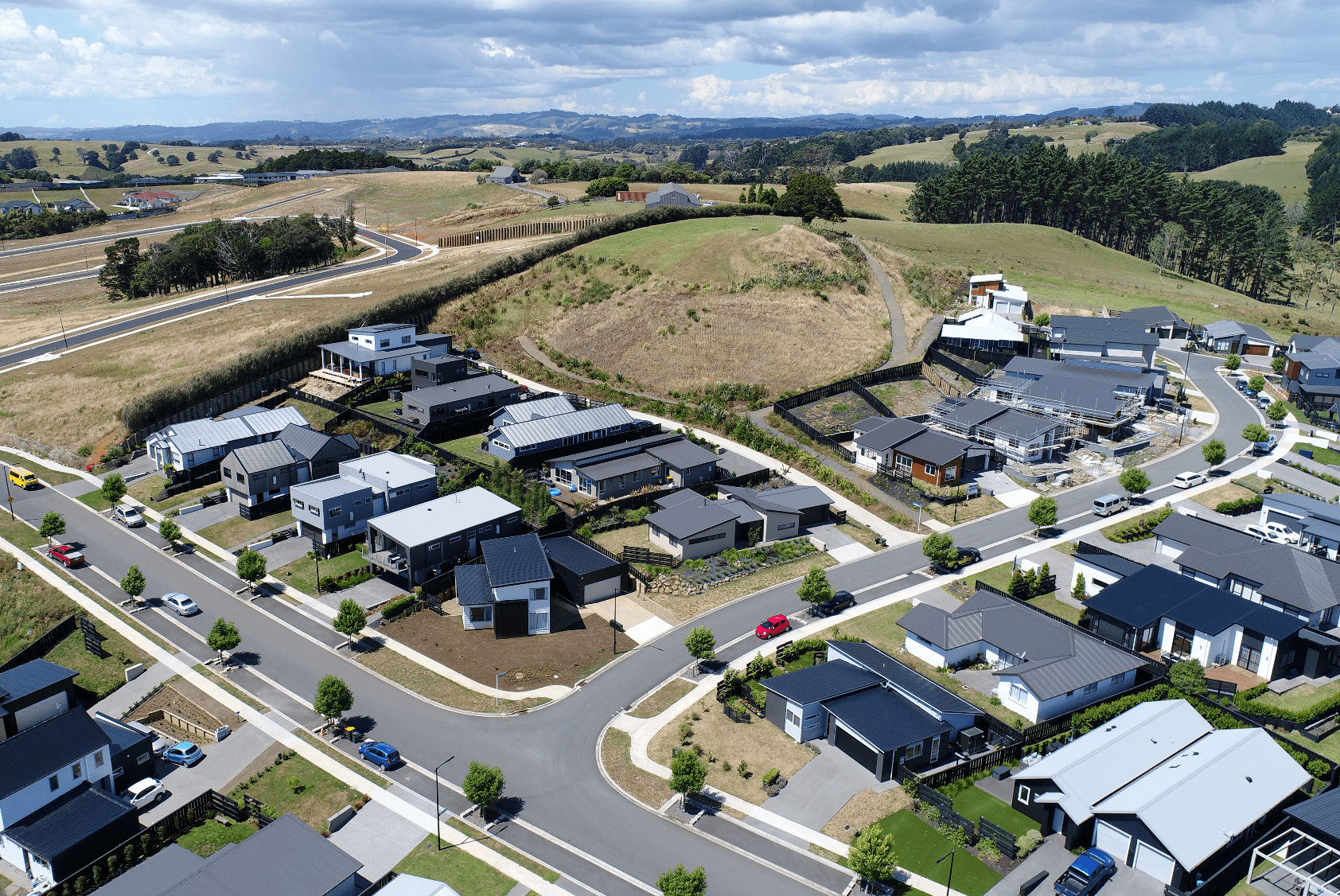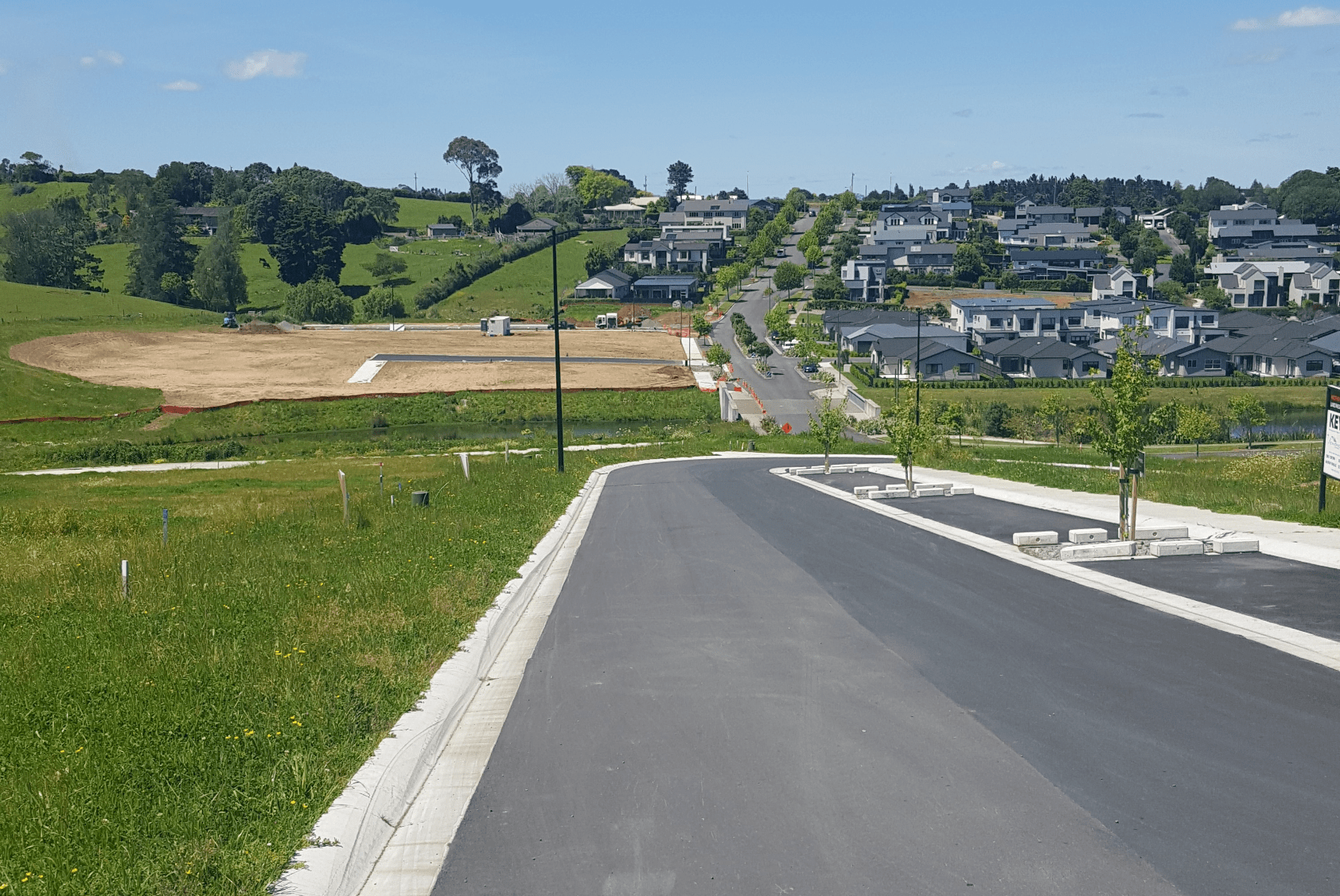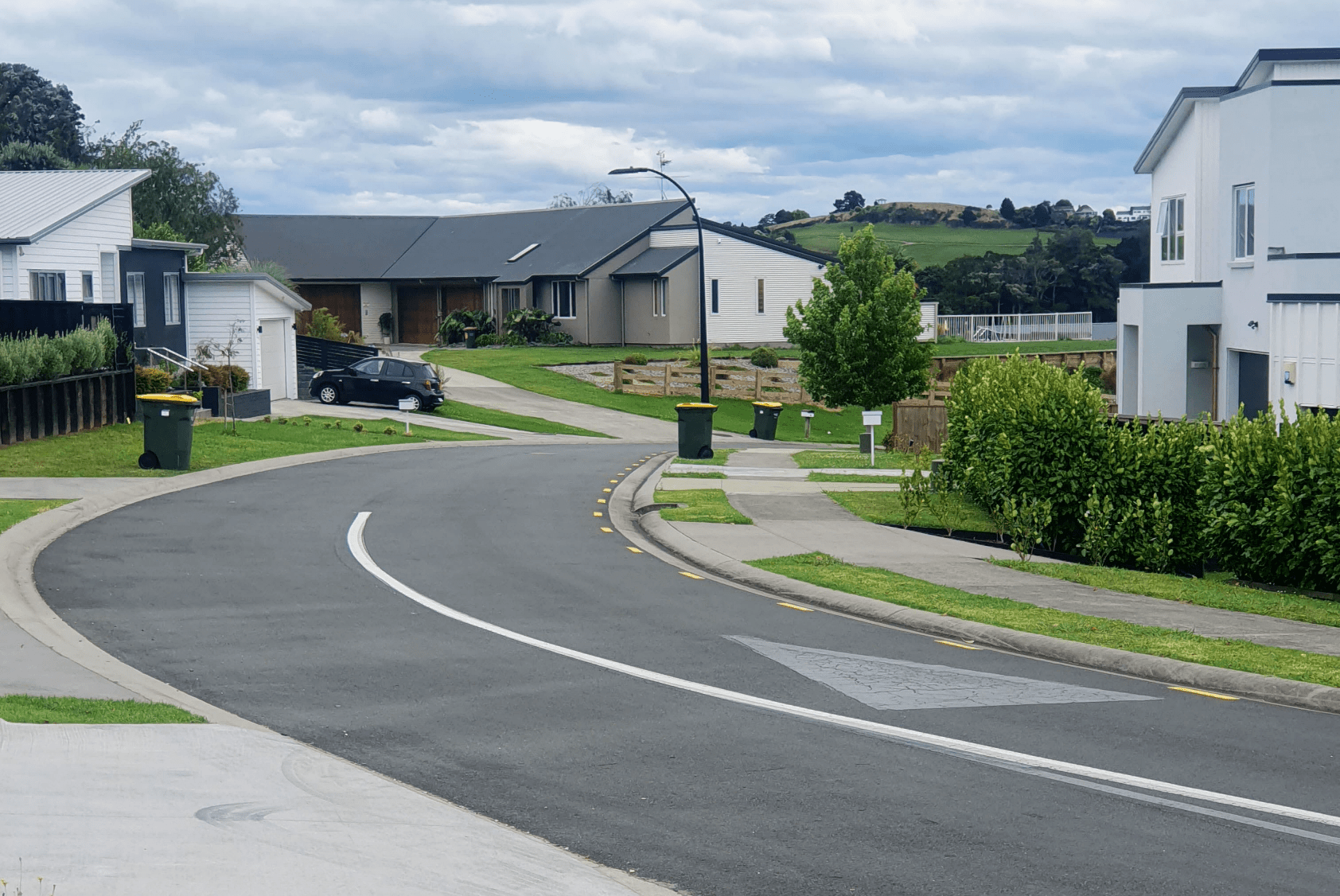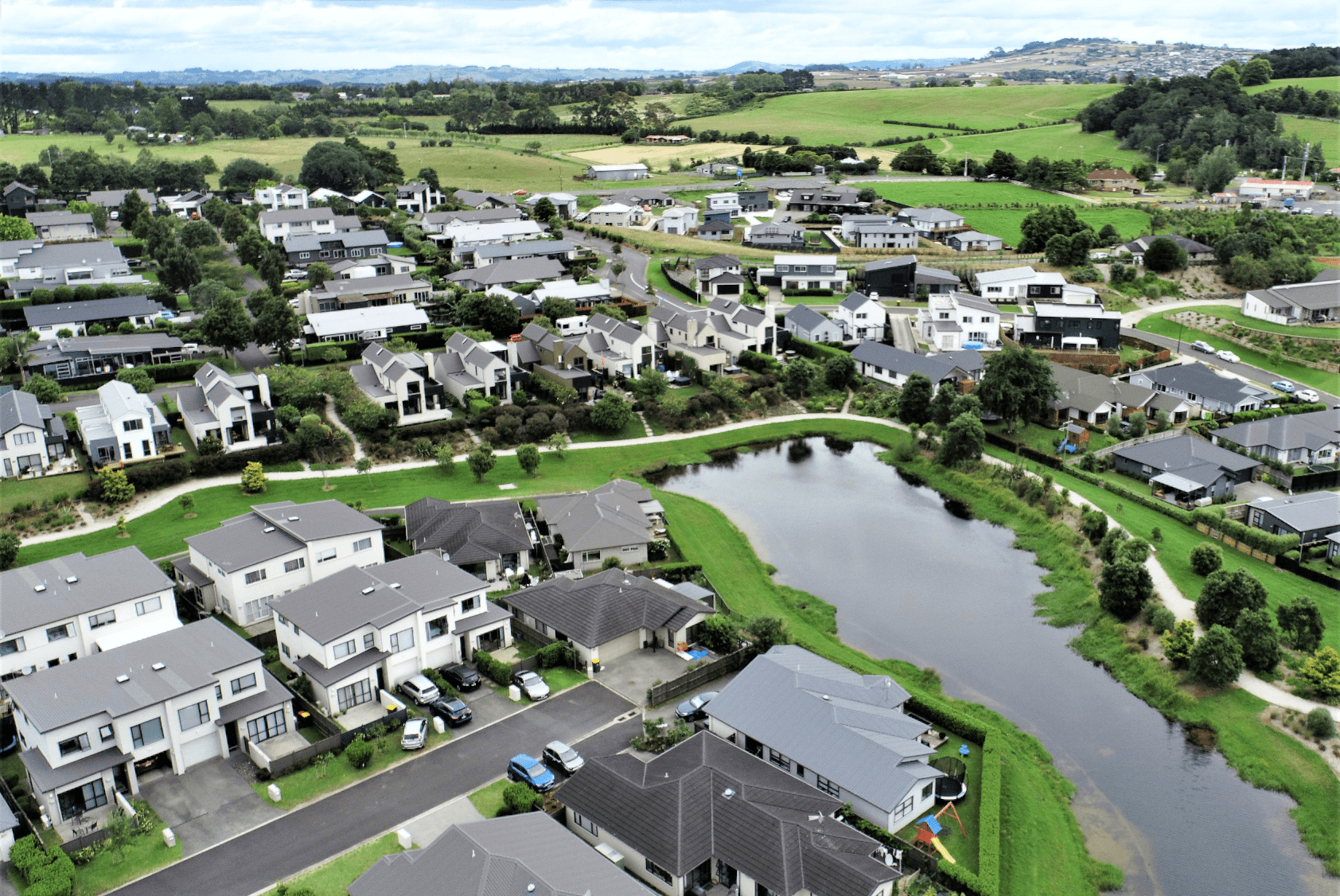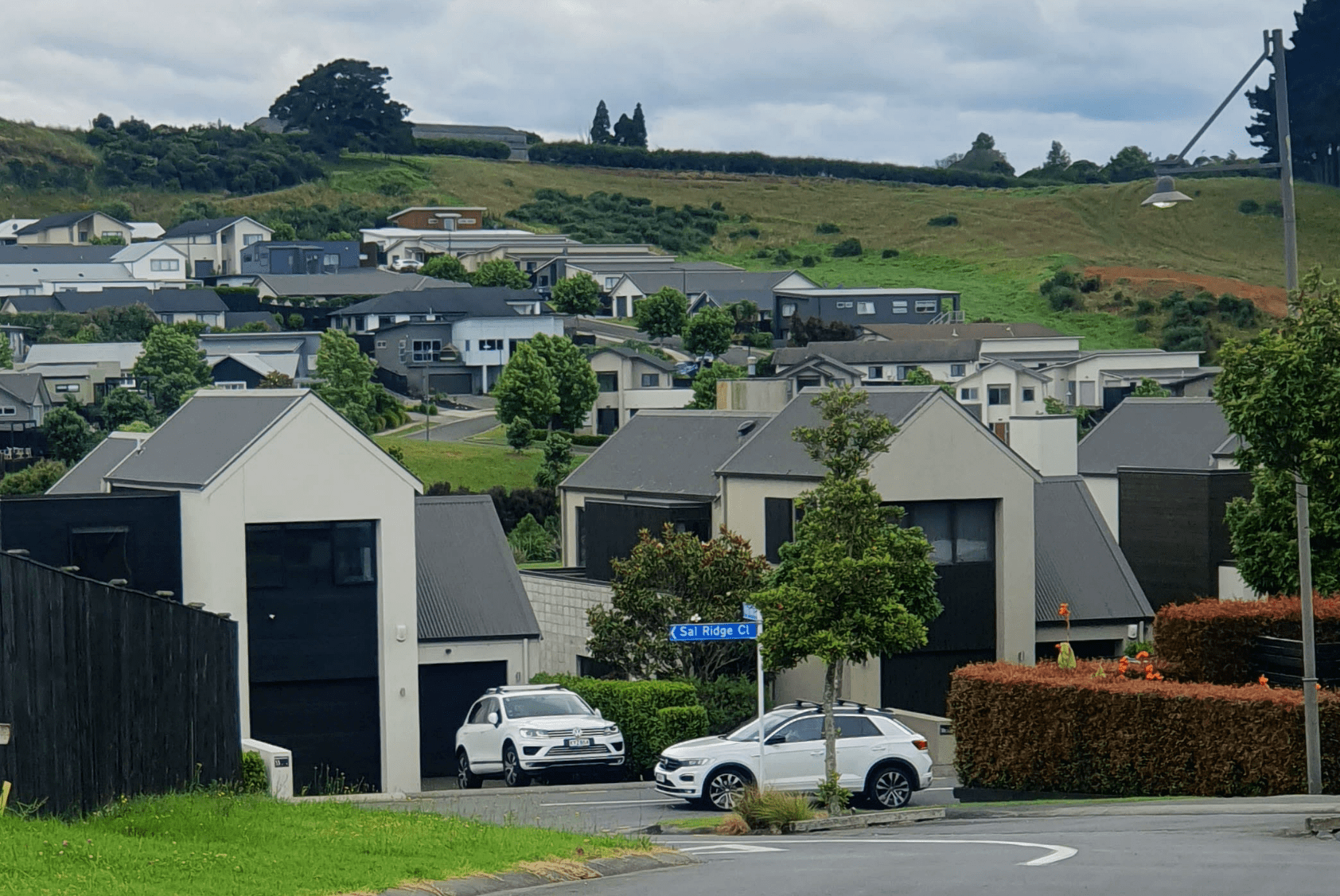 Anselmi Ridge Limited
Multi Lot Subdivision
Birch are proud to be associated with McConnell Property's Anselmi Ridge Development in East Pukekohe.
We have had a long association with the site, having been involved in the original surveys before the development works commenced in 2006.
Birch were engaged as the lead consultant in 2013 to manage stages 3 and 4 of the subdivision, working with McConnell Property's professional Development Managers to ensure the project was tracking according to budget and the planned timeline.
We were responsible for all of the planning, engineering and surveying work associated with the development. The final two stages of the development were completed in late 2015, and now presents a highly desirable living environment.
The subdivision presented numerous challenges to our team, including a shallow soil depth before volcanic tuff material was encountered. This meant that services had to be designed to avoid where possible deep trenches into the tuff. The sites were all benched (levelled) as part of the subdivision earthworks, creating good buildng platforms to allow a quick start to the building process.
During the process our relationships with the evolving Auckland Council and its subsidiaries were put to the test, with numerous policy changes during the project to contend with.
The resulting development makes the best use of the available land and will be a desirable place to live for generations to come.